Are you looking for a marine surveyor Sand Point MI?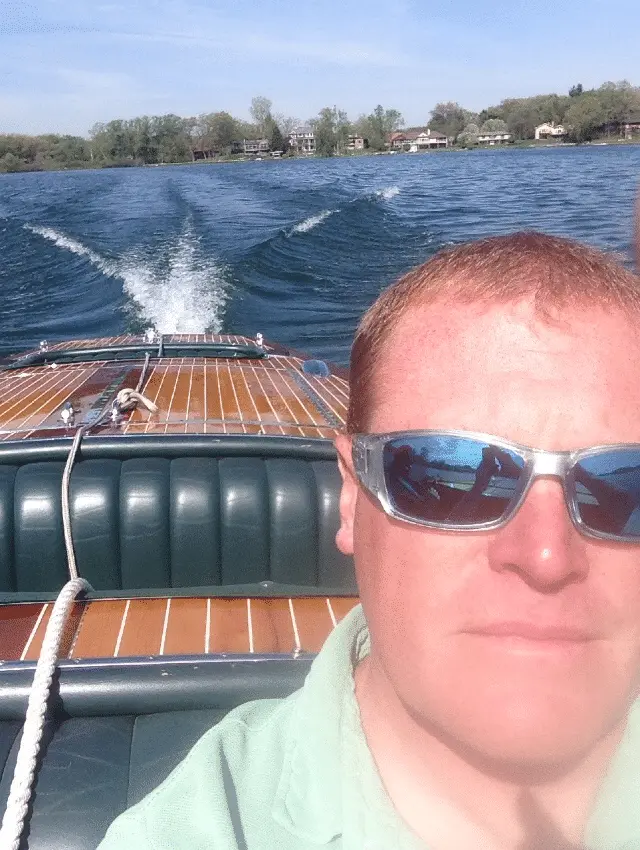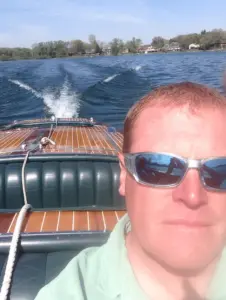 Whether you've owned a boat for a long time, or you're just considering purchasing your first, chances are you're going to need a marine surveyor at some point. As any boat owner already knows, choosing the right marine surveyor is extremely important. After all, the person you choose is going to help you make one of the biggest investments of your life, so you want to make sure the person really knows what their doing to ensure your decision is really what's in your best interest. Furthermore, you need to ensure that your marine surveyor actually wants what's in your best interest. Thankfully, at CAS Marine Surveyor, I, marine surveyor Christian A. Syoen, always have your back. Whether I'm performing a simple Appraisal or Insurance/Financial Surveys, or in depth Condition and Valuation or Verification of Stated Condition Surveys, I am doing so in order to ensure that other boat enthusiasts just like me have the ability to enjoy the best boating experiences possible – because that's what boating is all about, relaxing and having fun! So do yourself a favor and reach out to me at CAS Marine Surveyor today, and let me help ease your mind about all the ways my exceptional knowledge and skills as a marine surveyor can be of service to you and your beloved vessel back in Sand Point. I'm confident once you get to know me and take advantage of my expertise and passion, you'll see why I have one of the best reputations as a marine surveyor around.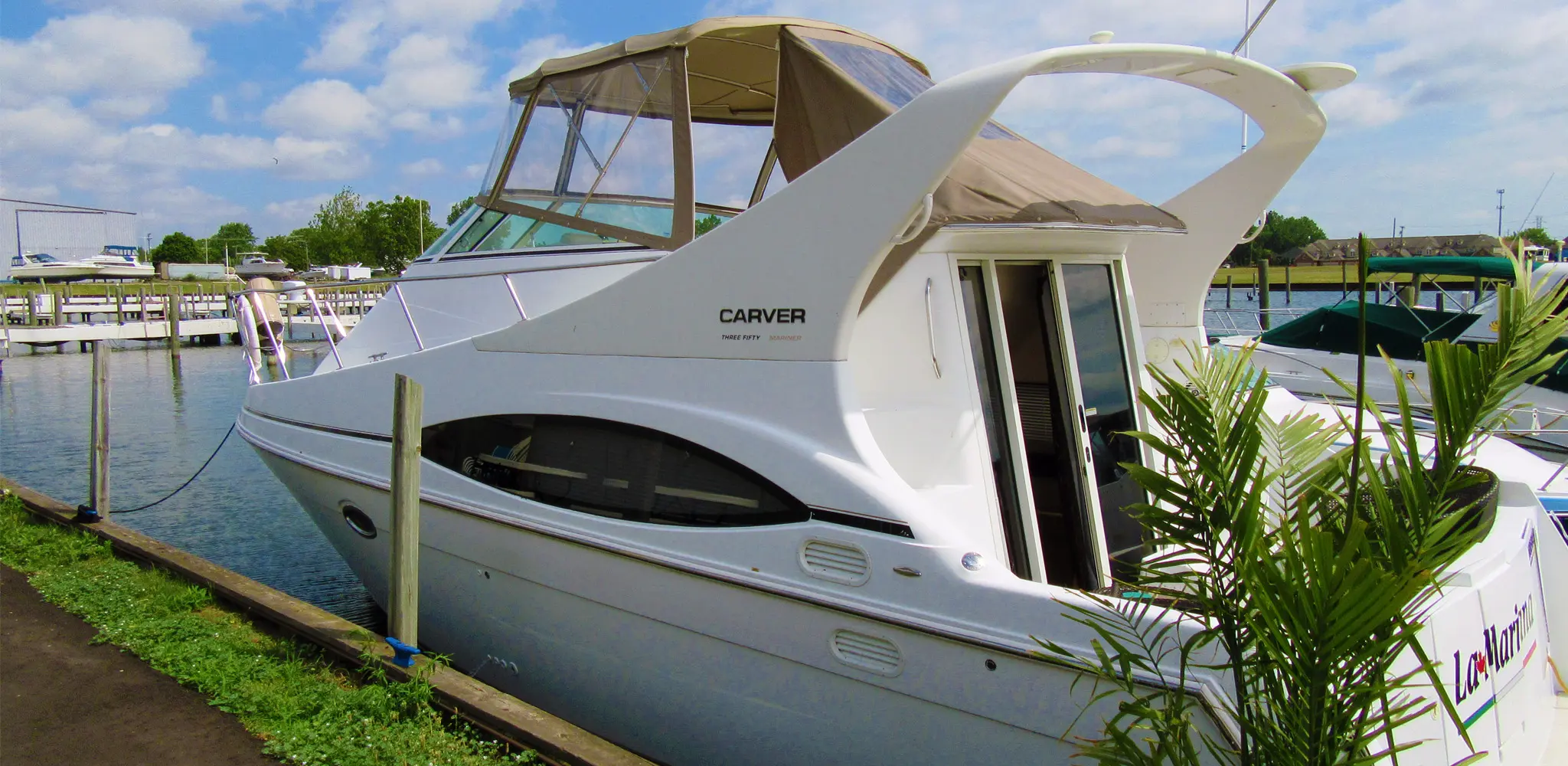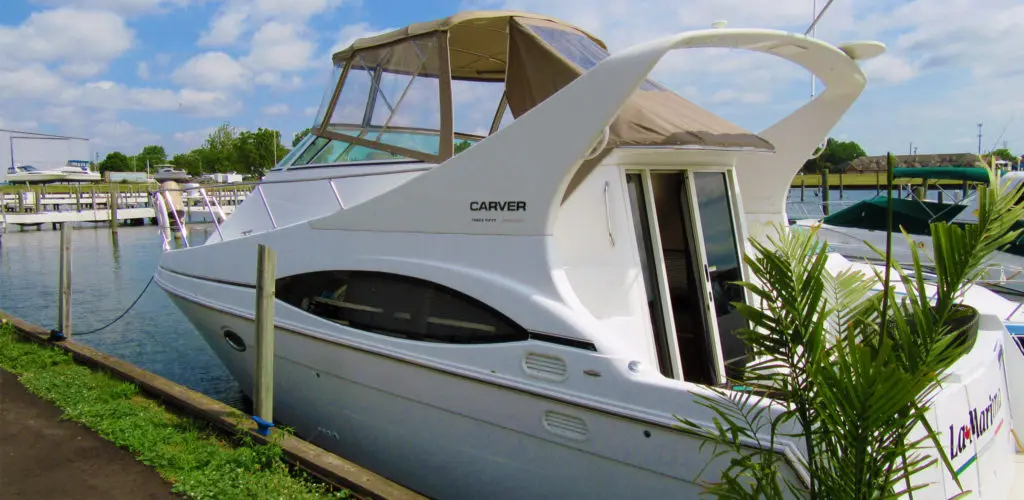 Choose the service that best fits your needs.
CONDITION AND VALUATION SURVEY
INSURANCE / FINANCIAL SURVEY
APPRAISAL SURVEY
VERIFICATION OF STATED CONDITION
YACHT DELIVERY
YACHT INSTRUCTION/ ORIENTATION
CAPTAIN FOR HIRE
Marine Surveyor Sand Point MI
Christian A. Syoen is proud to offer the best marine surveyor services to boat owners and enthusiasts in Sand Point, MI, and beyond. Between the communities of Pigeon, Bay Port, and Caseville on the coast of Lake Huron's Saginaw Bay, the tiny neighborhood of Sand Point protrudes from the terrain and helps create the smaller, yet equally beautiful, Wild Fowl Bay. That means, just about every resident in Sand Point owns a home with stunning waterfront views, and boat docks in their backyard. Plus, despite being an exclusively residential community with no popular attractions of its own other than its exceptional coastline, Sand Point is only a few minutes from the many attractions surrounding Caseville, including Albert E. Sleeper State Park, the Lemon Tree Marketplace, and more. Of course, why would any boater in their right mind ever want to leave Sand Point's surplus of aquatic amenities and activities for some shopping? The answer is, they wouldn't. They would, however, want to make sure their boat was always in shipshape and ready for boating season in Sand Point to start, and so should you. So don't be shy, your friends and loved ones from Sand Point are all waiting for you to join the fleet and have some fun, and my services as a seasoned marine surveyor and resources as founder of Christian A. Syoen can help!
To combat any suspicions of deceit or bias, every customer receives a unique marine survey report detailing how each boat's inspection aligns with the safety standards legally enforced by the American Boat and Yacht Council (ABYC), the National Fire Protection Association (NFPA) and the Code of Federal Regulations (CFR).
If you live or have a boat in Sand Point and are looking for a marine surveyor Sand Point MI, call Christian today at 1.810.531.0992 or fill out the form below to schedule your free consultation: