Choose the service that best fits your needs.
CONDITION AND VALUATION SURVEY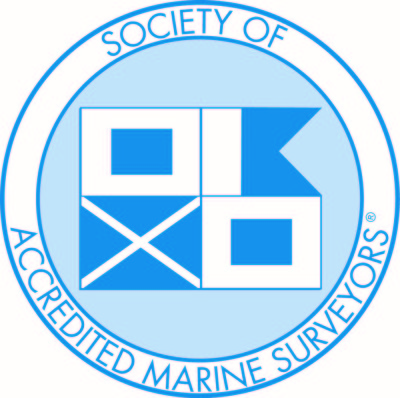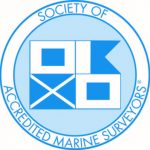 A "must have" for anyone purchasing a boat. A condition and valuation survey is an intense look at the entire vessel using strict ABYC, NFPA, and CFR guidelines. The focus of this inspection includes but is not limited to the hull, decks, superstructure, propulsion system, fuel system, electrical system, and appearance. The entire vessel (especially the stringers, decks, transom, and hull) will be checked for delamination and wet or rotten core material. All equipment on the vessel will be inventoried and model/serial numbers of all equipment will be listed. A sea trial can also be included for an additional fee. This is your most thorough survey, you will be made aware of any deficiencies on this vessel when you receive your report. This report will also satisfy your lending institution and insurance provider.
INSURANCE / FINANCIAL SURVEY
Insurance providers and lending institutions often require that a survey be done to insure that the vessel is "a good marine risk". Typically this is done for someone that already owns their boat and does not require a condition and valuation survey. This survey looks at the hull, decks, superstructure, propulsion system, electrical system, fuel system, or anything that would be viewed as a major deficiency that could limit he operation or value of the vessel. Also, a fair market value is placed on the vessel.
APPRAISAL SURVEY
The purpose of this survey is to assign a fair market value to vessel. This survey does not assess the condition of the vessels hull, superstructure, decks, propulsion system, electrical system, or fuel system.
VERIFICATION OF STATED CONDITION
The purpose of this survey is to verify that the condition of a vessel coincides with what the owner states it is. This survey is aimed at a potential buyer that has to travel a long distance to see a boat and would like a professional opinion to verify that the seller is being forthright in his description of the boat before he travels to see the vessel.