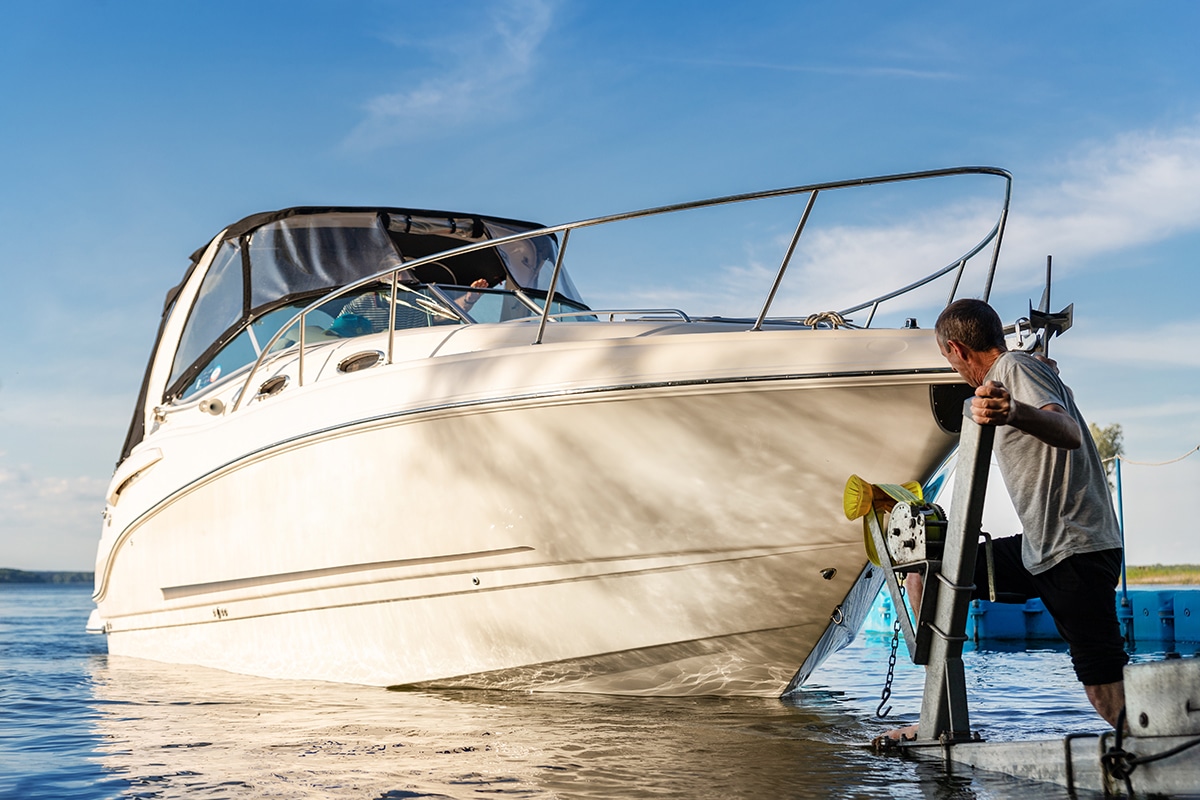 If you're in the market for a used boat, there's a good chance you've already seen plenty of vessels out there listed with the dates of their last insurance surveys and wondered what that actually means for you as a potential buyer. Does a survey ever really expire or run out? And if so, how long is too long to wait before requesting a new one?
Insurance Surveys vs. Purchase Survey
If you're really interested in purchasing a used boat, one of the first things you need to realize is that insurance surveys and proper purchase surveys, like Condition and Valuation Surveys and Verification of Stated Condition Surveys, are not at all the same. Much like renewing a car insurance policy, having a general insurance survey is more or less a formality. It will not break down the specifics of what is potentially wrong with a ship, or give any actual insight into the longevity of a ship as a whole, like a proper purchase survey can. Instead, it merely approximates the value of the boat for claims purposes only, making it completely unreliable from a buyer's perspective.
How Long Does A Proper Purchase Survey Last?
This is where things can get tricky. Even if a listing does give you a date for a recent purchase survey, it's technically still impossible to tell how long that survey is going to hold up. On top of not being able to fully trust the marine surveyor they picked to perform the survey, a person could have a brand new boat inspected by a trusted professional and be given excellent survey, only to drive the boat off their property and get into an accident five minutes later, essentially rendering the survey useless. On the other hand, a person could keep their vessel in a climate-controlled showroom for years on end and have their next survey be practically unchanged from the first. So it really does just depend on who the seller is, where the boat has been since its last inspection, and what has potentially happened to it in that time – which is impossible to confirm without another purchase survey.
Guarantee Your Vessel's Integrity With CAS Marine Surveyor
If you truly want to guarantee a ship you're interested in is in the condition being advertised, your best bet is to have a reliable, reputable marine surveyor of your own, like me, Christian A. Syoen, founder of CAS Marine Surveyor, come out and perform a full, thorough inspection one your behalf. It's the only way to know for sure what's truly going on, and potentially save you from making a truly terrible investment! To schedule a survey for your own vessel, or one you're going to purchase, reach out to Christian A. Syoen of CAS Marine Surveyor today by calling 1.810.531.0992 or fill out the form in the sidebar to schedule your free consultation.