Are you looking for a marine surveyor Bay Port MI?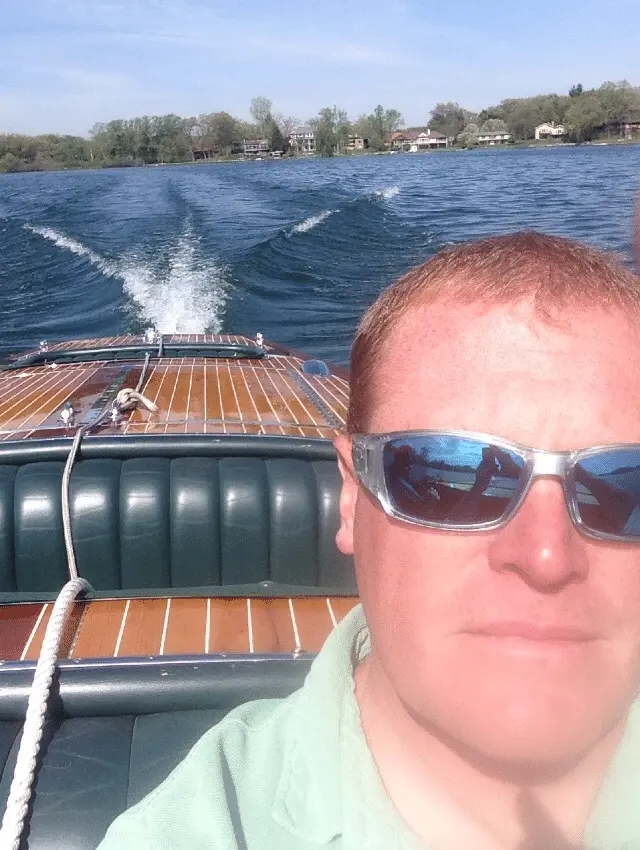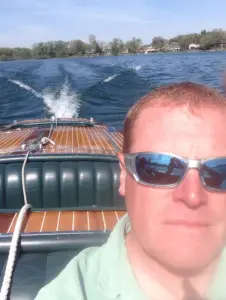 Having a good marine surveyor you trust at your beck and call can go a long way in making sure your needs as a boater are met. For instance, if you're trying to sell a boat, a marine surveyor can help you obtain the best price by performing a thorough Appraisal Survey that even the most experienced buyers won't be able to refute. And, if you're buying a new/used boat, a marine surveyor will be able to examine the vessel you're interested in down to its stringers and make sure that it not only suits your needs but is also listed at a fair price for its current condition. You can even trust a marine surveyor to help you prove to your insurance company that your vessel is a "good marine risk." Just remember, although there are a lot of "qualified" marine surveyors out there, that doesn't necessarily mean they will always have your best interests in mind. That's why, if you are looking to buy, sell, or insure a ship, I urge you to let me, Christian A. Syoen, founder of CAS Marine Surveyor, help you make sure everything is on the up and up. Unlike a lot of other marine surveyors you'll find out there, my only objective is to make sure you're making the very best investment for your family so that you can enjoy your love of boating in Bay Port for as long as possible. After all, I've lived my life fully immersed in every aspect of the marine industry since birth – if there's one person you can trust to always have your back, it's me!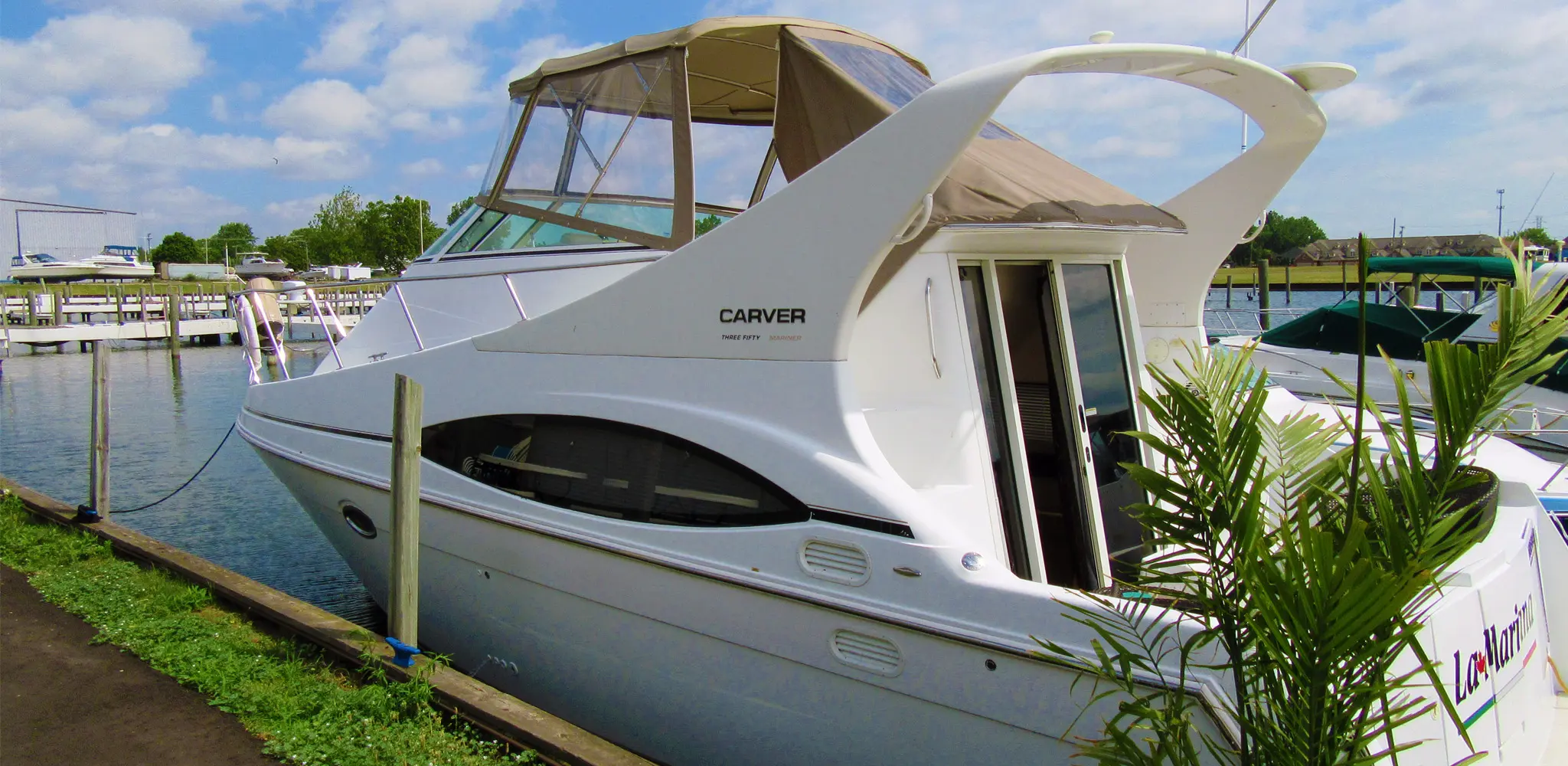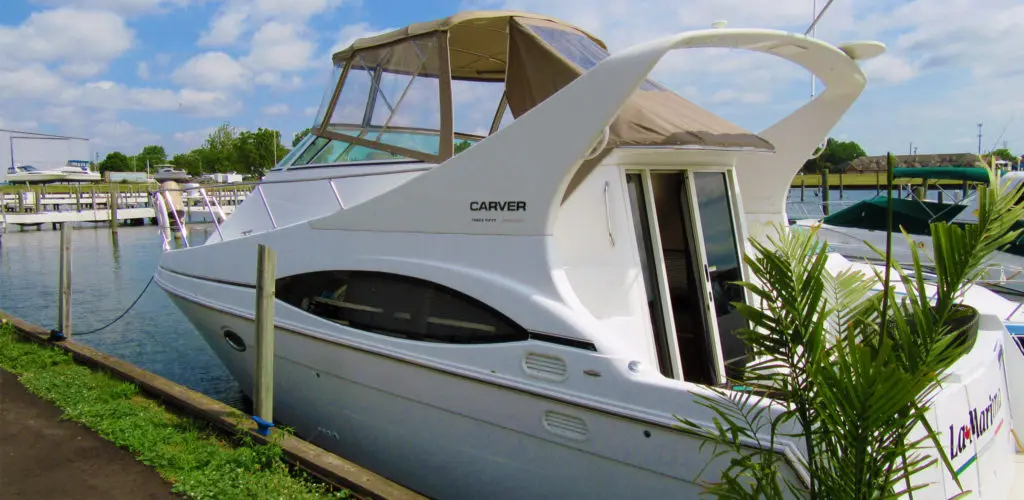 Choose the service that best fits your needs.
CONDITION AND VALUATION SURVEY
INSURANCE / FINANCIAL SURVEY
APPRAISAL SURVEY
VERIFICATION OF STATED CONDITION
YACHT DELIVERY
YACHT INSTRUCTION/ ORIENTATION
CAPTAIN FOR HIRE
Marine Surveyor Bay Port MI
I, Christian A. Syoen, am proud to offer my services as an expert marine surveyor to boat owners and enthusiasts in Bay Port, MI, and beyond. Other than a few local restaurants, and a few humble homes, Bay Port may seem like a pretty empty town. However, to the less than 500 lucky people living in Bay Port, that's exactly how they like it. After all, Bay Port is practically a boaters sanctuary, which means whenever people aren't home with their families, or grabbing a bite to eat at the local Bay Port Inn, they are most likely out on the lake with nothing but the warm sun and plethora of Perch and Walleye to keep them company. However, as stunning as Lake Huron's Wild Fowl and Saginaw Bays may be, anyone in Bay Port who knows anything about boating knows that you can't just dive right in when the season starts no matter how much you may want to. First, you have to make sure your ship's in shipshape – and luckily I can help! All I need you to do is trust CAS Marine Surveyor today and let me come have a look. I'm certain whether you're buying, selling, or insuring your ship, you won't find a better marine surveyor in or around Bay Port more capable to help you pursue your passion than me!
To combat any suspicions of deceit or bias, every customer receives a unique marine survey report detailing how each boat's inspection aligns with the safety standards legally enforced by the American Boat and Yacht Council (ABYC), the National Fire Protection Association (NFPA) and the Code of Federal Regulations (CFR).
If you live or have a boat in Bay Port and are looking for a marine surveyor Bay Port MI, call Christian today at 1.810.531.0992 or fill out the form below to schedule your free consultation: