Are you looking for a marine surveyor Saginaw MI?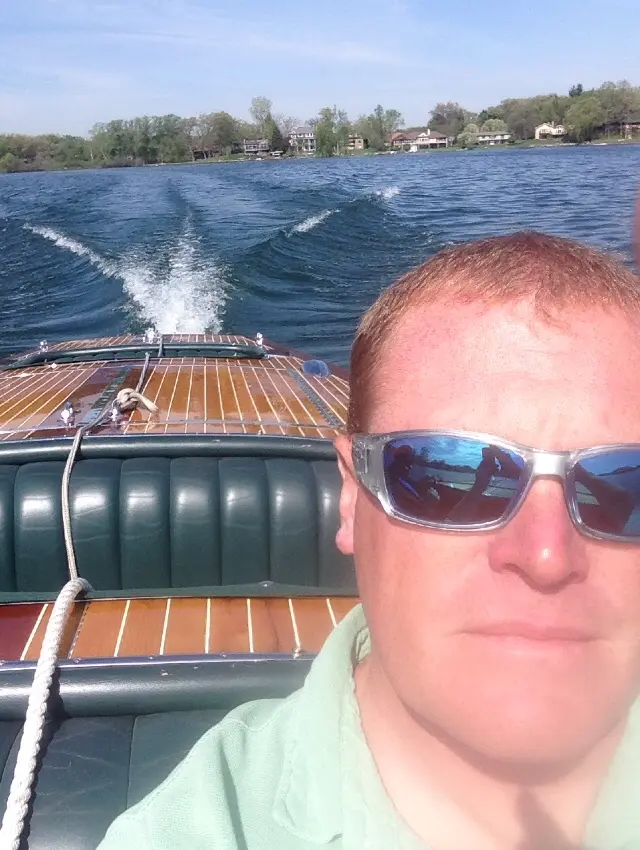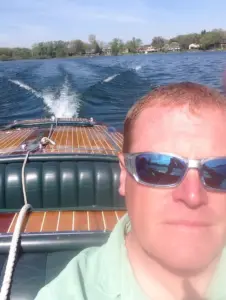 Owning a boat comes with a lot of responsibilities that can take up your time and money. One of the necessary responsibilities required of boat owners by insurance providers, is having an Insurance/Financial Survey performed by a qualified marine surveyor, like Christian A. Syoen. An Insurance/Financial Survey includes a basic inspection and evaluation of the ships marine risk and current market value, to determine if there are any major deficiencies that they should be aware of. Professional marine surveyors, like Christian A. Syoen, are experts in quickly handling these and other types of surveys including Condition and Valuation Surveys, Appraisal Surveys, and Verification of Stated Condition Surveys. Professional marine surveyors may all be qualified to conduct surveys like these, but only Christian A. Syoen can offer you the most exceptional client support, stemming from the genuine passion he has for what he does everyday. Christian A. Syoen's obsession with ships began long before he was even able to swim, inspiring him to one day become the esteemed marine surveyor and ship captain that he is today. Who better than marine surveyor Christian A. Syoen to ensure your boat is ready for your next adventure?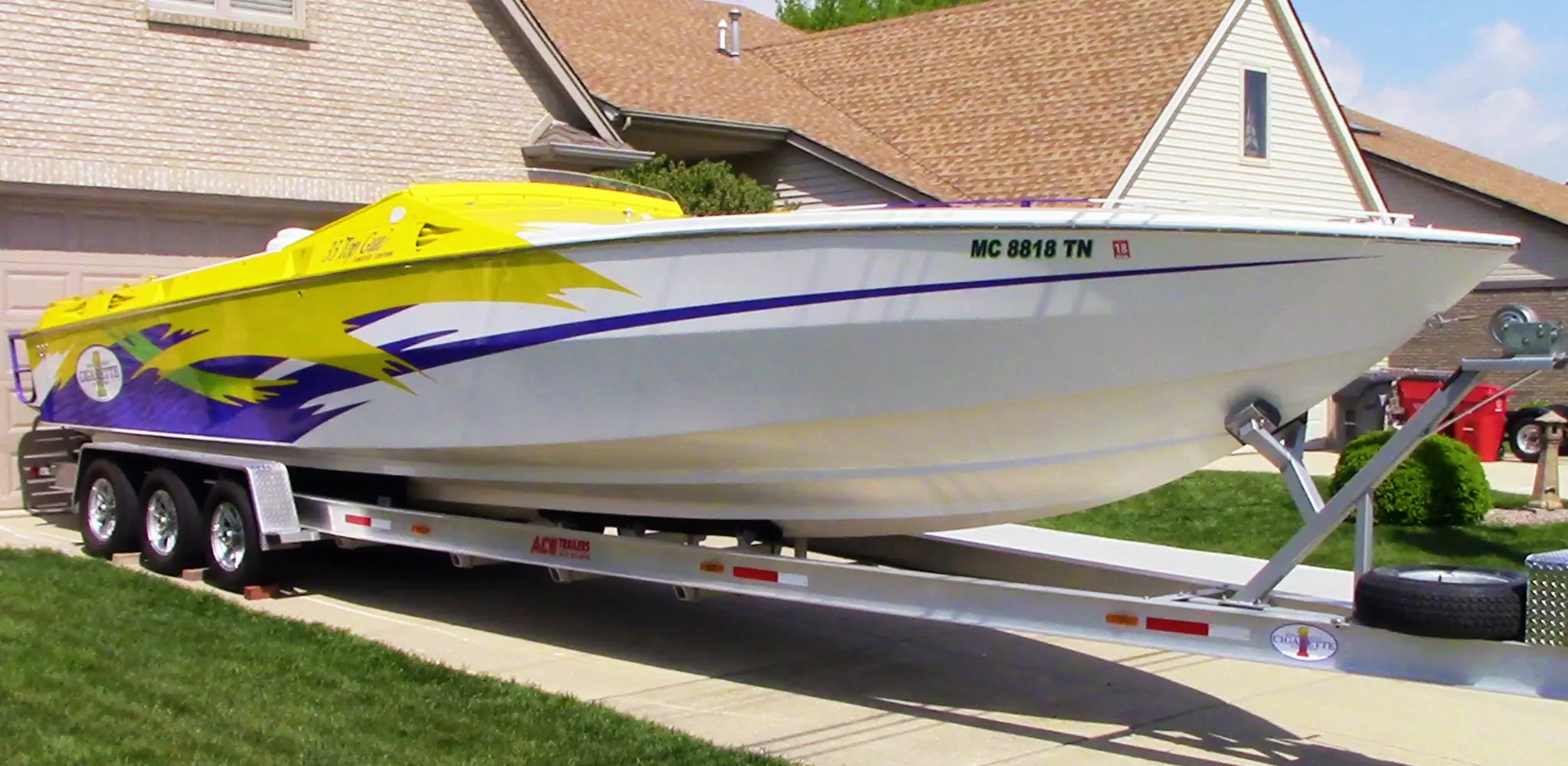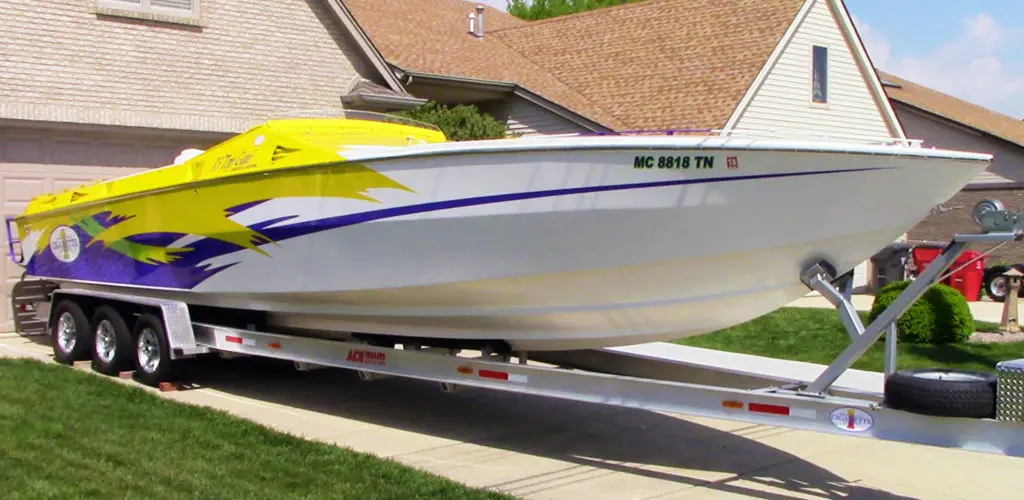 Choose the service that best fits your needs.
CONDITION AND VALUATION SURVEY
INSURANCE / FINANCIAL SURVEY
APPRAISAL SURVEY
VERIFICATION OF STATED CONDITION
YACHT DELIVERY
YACHT INSTRUCTION/ ORIENTATION
CAPTAIN FOR HIRE
Read more about each type of marine survey and service here >>
Marine Surveyor Saginaw MI
Christian A. Syoen is a professional marine surveyor who's exceptional services can help boat owners and aquatic enthusiasts throughout Saginaw, Michigan, make the right decisions when it comes to buying and selling a prized vessel. As a riverfront community, Saginaw offers a vibrant blend of culture, diversity, a high standard of living, and plenty of natural beauty and recreational opportunities. Whether your idea of a good time is relaxing and observing nature while coasting down the river in the summer, or enjoying exciting ice fishing and other seasonal winter sports throughout the coldest months, Saginaw has everything you need to keep you smiling. Want to find something unique in Saginaw you won't find anywhere else? Plenty of one-of-a-kind establishments can be found in Saginaw, including the locally famous Japanese Cultural Center and Tea House, to name just one of many. But perhaps the most exciting thing about living in Saginaw, especially for boat owners, is all the prime waterway access and boating opportunities available throughout the year. However, before you can set sail on the open water, you need to ensure your ship is in ship shape for the season. Whether you're buying a new boat, or just need a comprehensive evaluation of your own vessels condition, marine surveyor Christian A. Syoen can help. To combat any suspicions of deceit or bias, every customer receives a unique marine survey report how each boat's inspection aligns with the safety standards legally enforced by the American Boat and Yacht Council (ABYC), the National Fire Protection Association (NFPA) and the Code of Federal Regulations (CFR).
If you live or have a boat in the Saginaw area and are looking for a marine surveyor Saginaw MI, call Christian today at 1.810.531.0992 or fill out the form below to schedule your free consultation: