Are you looking for a marine surveyor Caseville MI?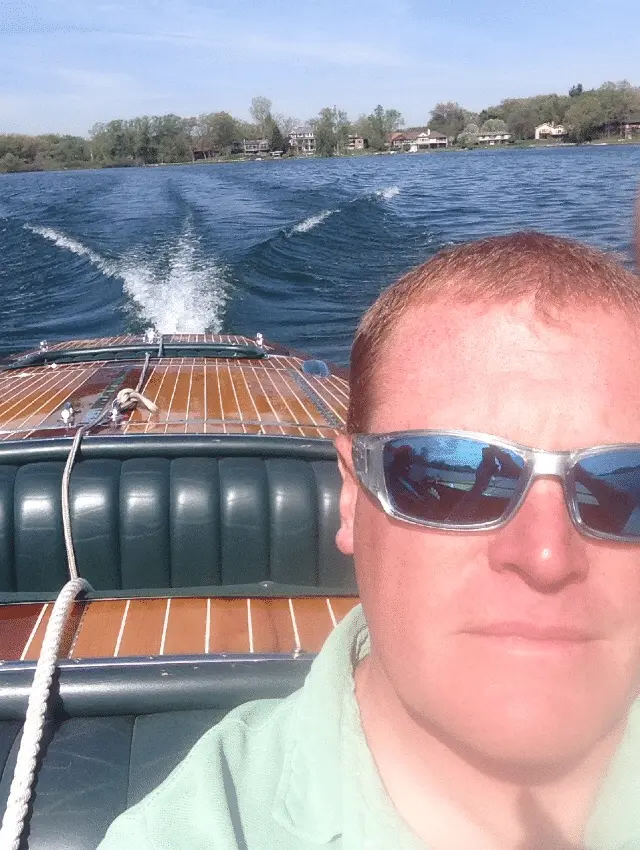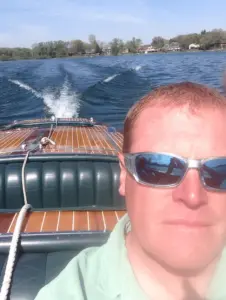 If you're in need of a fantastic marine surveyor, I, Christian A. Syoen, am your guy. I founded CAS Marine Surveyor years ago in the hopes of being able to help my fellow aquatic enthusiasts make better investments and ensure positive boating experiences like I've enjoyed my entire life. Growing up in waterfront communities all along Lake St. Clair sparked my passion long before I could even drive a boat, but as I grew, it allowed me to put my thirst for the open water to work as ship restoration professional, a captain, and any other title that allowed me to be near the water. Finally, I took the biggest leap of all, and attended and graduated from Wooden Boat School in Maine to make my aspirations of becoming a great marine surveyor a reality. Now, being a marine surveyor is my life. It allows me to dive deep into my passion every day, and help other boating fanatics live their dream. In fact, it's why I guarantee my clients that I will always do whatever I can as a trained, extensively experienced marine surveyor to help them make the absolute best investments for their futures. I actually want my clients to have fun, and save time and money! Crazy right? It's just how I do things here at CAS Marine Surveyor. Whether you need a Condition and Valuation Survey, an Insurance/Financial Survey, a Verification of Stated Condition Survey, or even just an Appraisal Survey, I know I can help you buy, sell, or insure your prized vessel with confidence. Most importantly, I'm a marine surveyor you can trust. So please, let me be your marine surveyor, and help you maximize both your satisfaction and fun in Caseville today!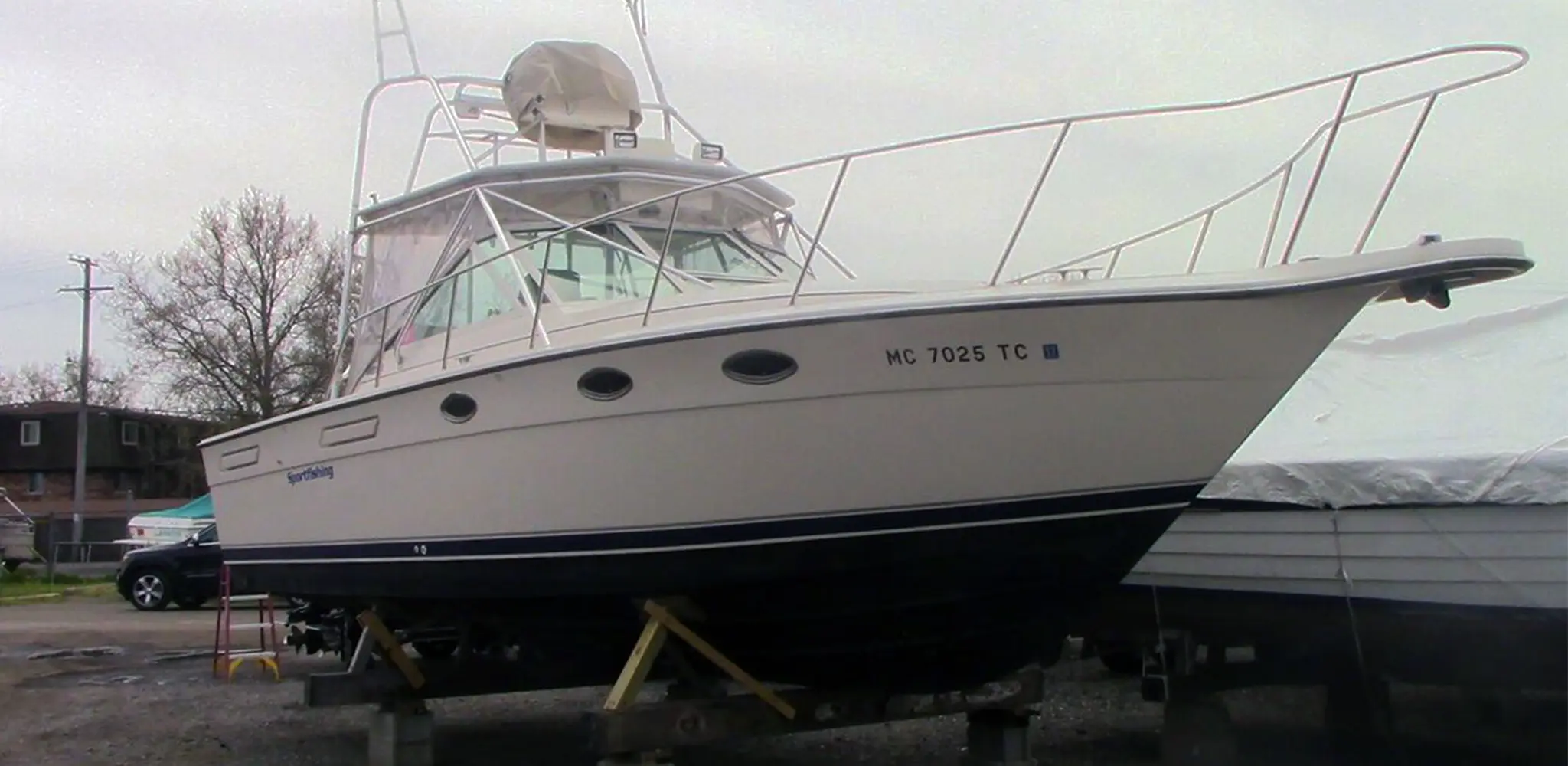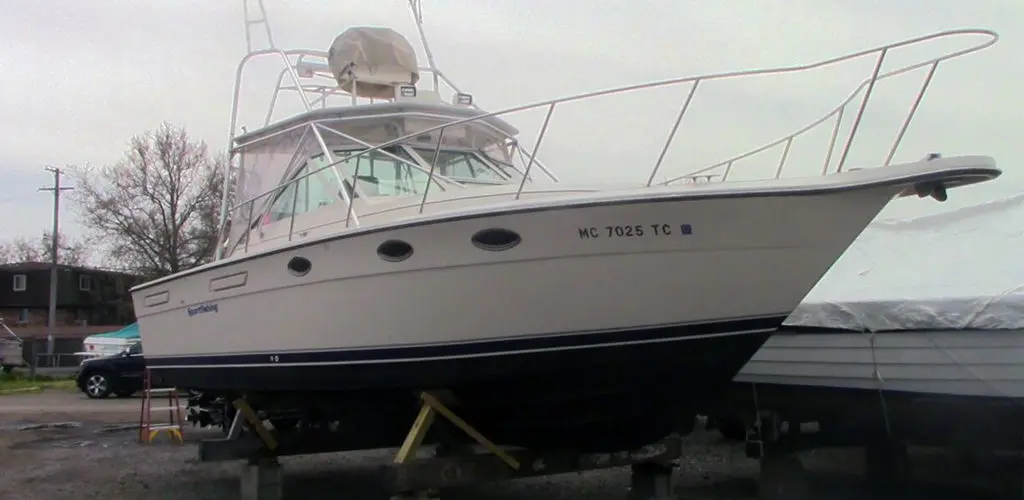 Choose the service that best fits your needs.
CONDITION AND VALUATION SURVEY
INSURANCE / FINANCIAL SURVEY
APPRAISAL SURVEY
VERIFICATION OF STATED CONDITION
YACHT DELIVERY
YACHT INSTRUCTION/ ORIENTATION
CAPTAIN FOR HIRE
Marine Surveyor Caseville MI
I, Christian A. Syoen, am proud to be the most trusted marine surveyor in Caseville, MI. The community of Caseville is a beautiful piece of land off the coast of Lake Huron's Saginaw Bay surrounded by the popular tourist destination of Caseville Township. Its homes are perfectly spaced apart for privacy without sacrificing its strong sense of community. Its assortment of local entertainment and recreation, including lounging on the beach at Port Crescent State Park and the even more local Caseville Park, is renowned. And to top it all off, Caseville has some of the most uniquely charming events, quirks, and opportunities around – it's 10-day Cheeseburger in Caseville Festival and title as the "Perch Capitol of Michigan" both come to mind. Bottom line is, as far as quaint boating communities go, Caseville is one of the best; which means its residents deserve the very best marine surveyor they can find to help them enjoy its maximum entertainment potential – and that's where I come in. Let me be your marine surveyor today, and show you precisely how CAS Marine Surveyor has come to earn its phenomenal reputation.
To combat any suspicions of deceit or bias, every customer receives a unique marine survey report detailing how each boat's inspection aligns with the safety standards legally enforced by the American Boat and Yacht Council (ABYC), the National Fire Protection Association (NFPA) and the Code of Federal Regulations (CFR).
If you live or have a boat in Caseville and are looking for a marine surveyor Caseville MI, call Christian today at 1.810.531.0992 or fill out the form below to schedule your free consultation: