Are you looking for a marine surveyor Ray Township MI?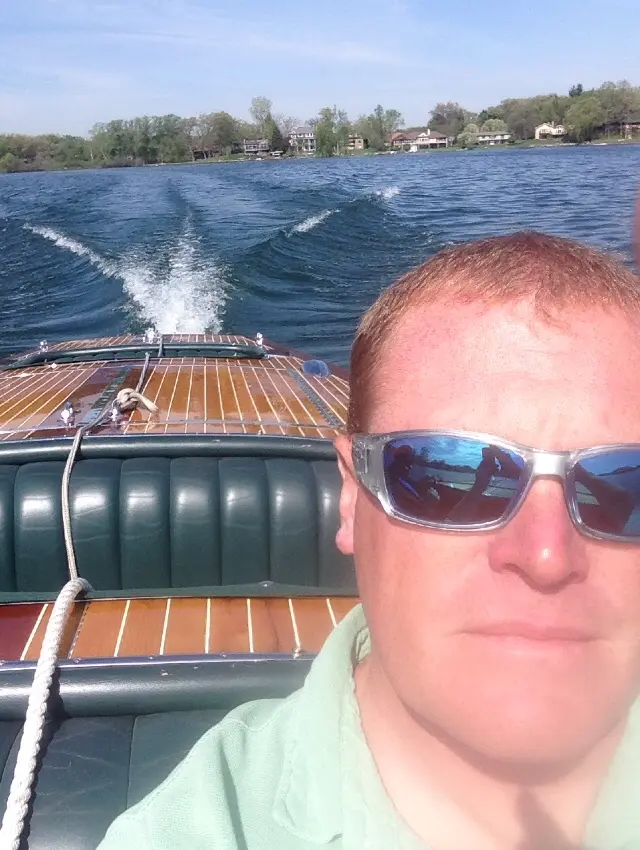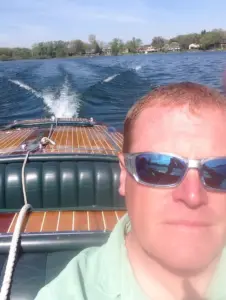 Buying a boat may be a big splurge from your usual family entertainment budget or a necessary purchase due to the growth of your business, but whatever's got you looking at boat pictures online, it's worth it to let you know that buying a boat is a little like buying a house. The bigger the house/boat, the more money it costs. Buying pre-owned can be a great way to enjoy the purchase without feeling trapped by the outrageous price tags, but older boats can come with their own set of problems just like an older home. Consulting with a professional marine surveyor is the only way to get an accurate assessment of your risks and benefits of any particular vessel.
Whether you're buying, selling, or insuring, before you're ready to set sail make sure you seek the advice of someone you trust to inspect every part of the ship in question. Christian A. Syoen has been a professional marine surveyor for many years, taking every ounce of passion and experience and turning it into a productive career. The general condition of your potential ship should look good with no noticeable damage and all vital equipment should be functioning properly, a marine surveyor can verify this for you. We test your marine risk and provide you the most accurate value estimate to ensure you the best deal. We provide you with a full report on your marine survey showing you how we continue to meet and exceed the strict safety regulations enforced by the American Boat and Yacht Council (ABYC), the National Fire Protection Association (NFPA) and the Code of Federal Regulations (CFR) so that you can see how we make sure your ship is in stated shape.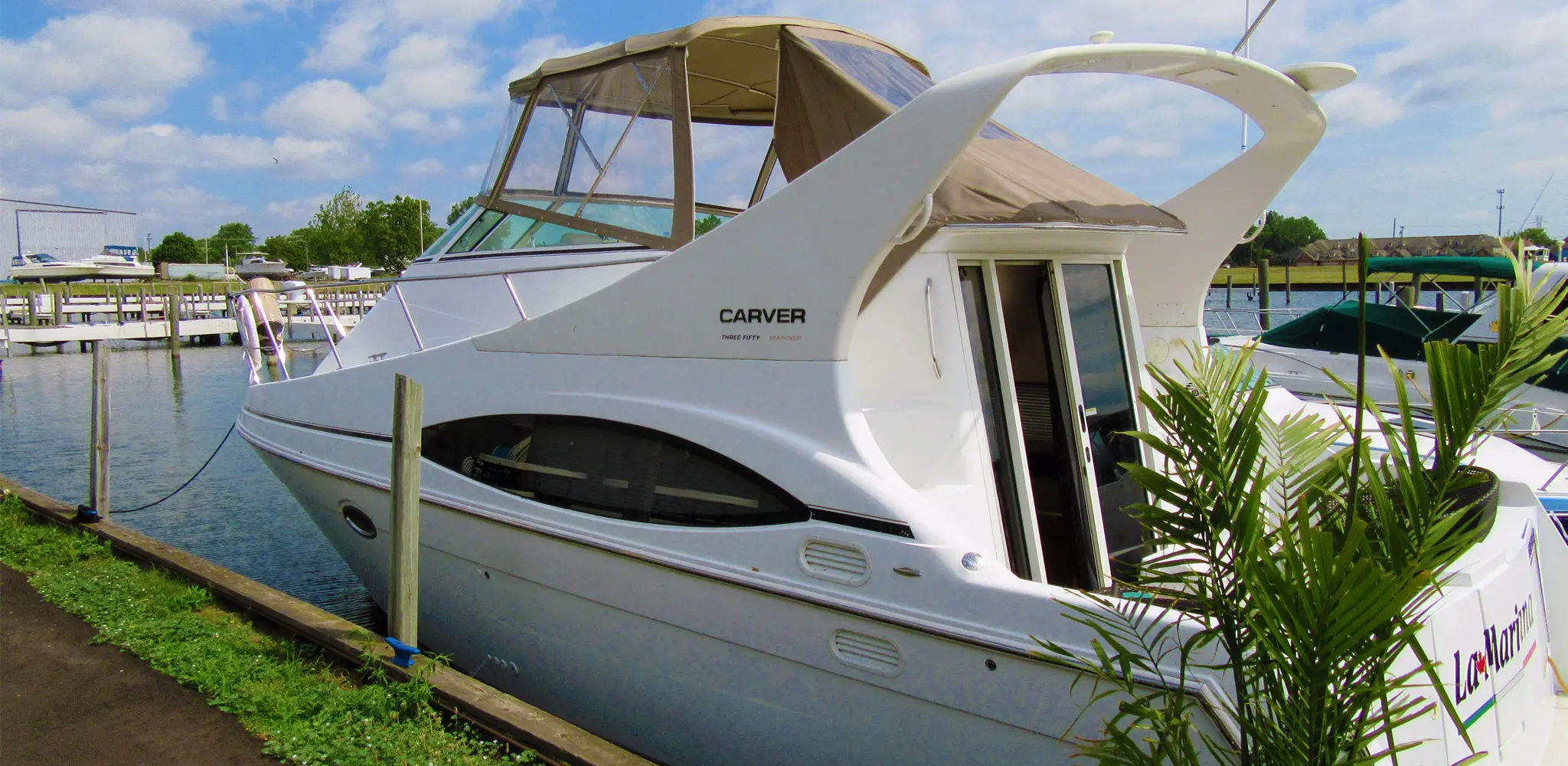 Choose the service that best fits your needs.
CONDITION AND VALUATION SURVEY
INSURANCE / FINANCIAL SURVEY
APPRAISAL SURVEY
VERIFICATION OF STATED CONDITION
YACHT DELIVERY
YACHT INSTRUCTION/ ORIENTATION
CAPTAIN FOR HIRE
Read more about each type of marine survey and service here >>
Marine Surveyor Ray Township MI
Christian A. Syoen offers professional marine surveys to boat owners and aquatic enthusiasts of all kinds in and around Ray Township, Michigan. Ray Township, known as "The Jewel of Macomb County," is an older community that has spent centuries growing into the thriving city it has become. The rural community of Ray Township is located in the north central portion of Macomb County. Four communities, Armada Township, Lenox Township, Washington Township and Macomb Township share a common boundary with Ray Township. With a rich history, Ray Township has several unique and historically significant landmarks, not to mention the access to larger cities and townships each providing their own assortment of urban amenities. It's clear to see why resident choose to call Ray Township home.
If you live or have a boat in Metro Detroit and are looking for a marine surveyor Ray Township MI, call Christian today at 1.810.531.0992 or fill out the form below to schedule your free consultation: