Are you looking for a marine surveyor Metro Detroit?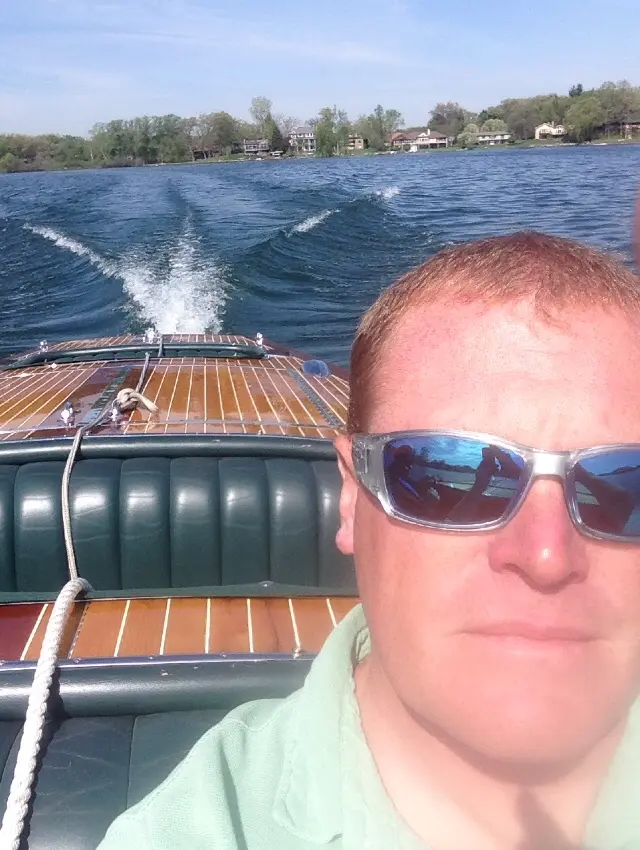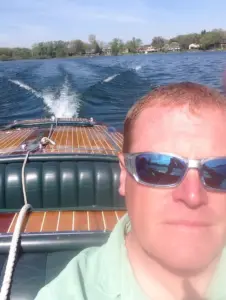 Have you ever had a boat surveyed for sale or valuation? You may be an avid boater who has owned a few vessels over the years, or you may be looking for your very first boat, but don't complete the sale or purchase until you've called a marine surveyor. Every boat owner can benefit from the unbiased opinion of a qualified marine surveyor. Christian A. Syoen is a professional marine surveyor who has made his passion for boating the basis for his life's work. As a lifelong boater in Harsens Island and Harrison Township, Christian learned his home waters and the intricacies of boats and boating. At the Wooden Boat School in Brooklyn, Maine, Christian studied marine surveying and began offering his services as a professional marine surveyor in 2003.
Christian A. Syoen performs marine surveys for every type of transaction of inquiry. A Condition and Valuation Survey is an in-depth look at the vessel including but not limited to the hull, decks, superstructure, propulsion system, fuel system, electrical system, and appearance. The entire vessel will be checked for wet or rotten core material and signs of delamination, and all equipment on the vessel will be inventoried and included in your report, with serial and model numbers included when available. The report will outline any deficiencies that affect the value and marine risk of the boat. This marine survey report will satisfy the requirements of both your insurer and your lender. Other surveys that Christian performs include an Insurance/Financial Survey, Appraisal Survey, and Verification of Stated Condition.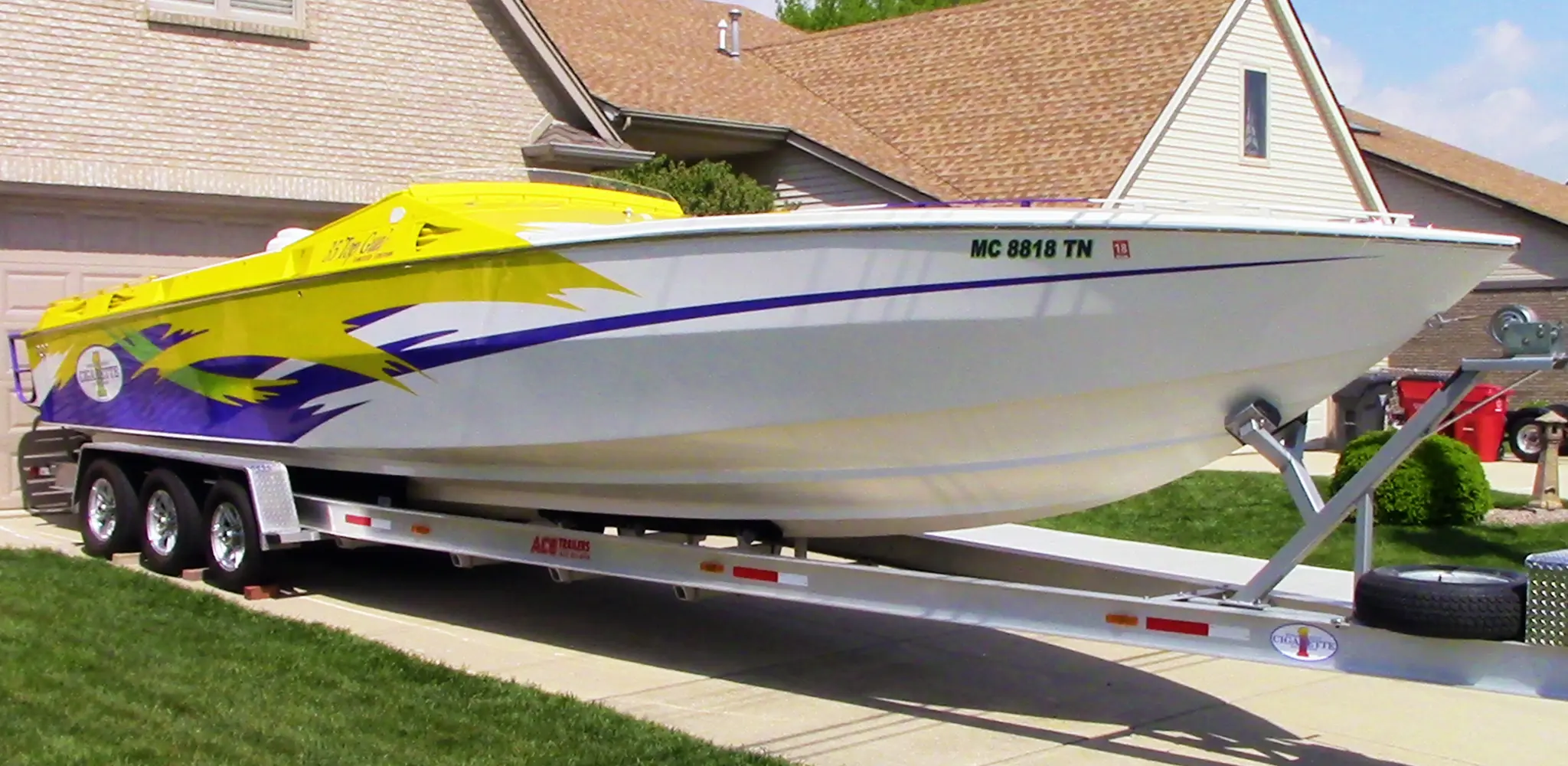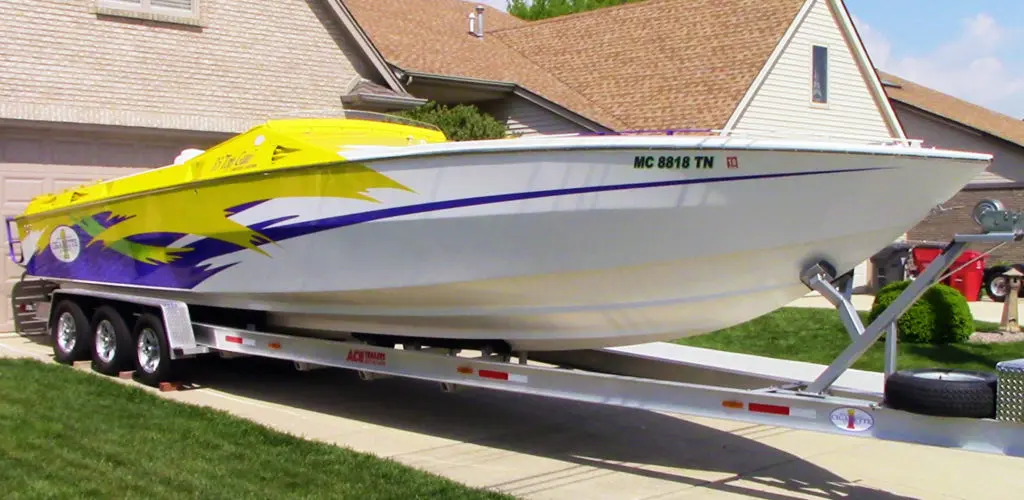 Choose the service that best fits your needs.
CONDITION AND VALUATION SURVEY
INSURANCE / FINANCIAL SURVEY
APPRAISAL SURVEY
VERIFICATION OF STATED CONDITION
YACHT DELIVERY
YACHT INSTRUCTION/ ORIENTATION
CAPTAIN FOR HIRE
Read more about each type of marine survey and service here >>
Marine Surveyor Metro Detroit
Christian A. Syoen is proud to offer his services as a professional marine surveyor to boating enthusiasts in Metro Detroit. Boaters in Metro Detroit take to the Detroit River and nearby lakes and rivers for pleasure cruising and sport fishing. Metro Detroit is known for professional sports and the automotive industry, but this beautiful area that has grown along the banks of the Detroit River and Lake St. Clair hold natural beauty that is uncharacteristic of the city's industrial reputation.
If you live or have a boat in Metro Detroit and are looking for a marine surveyor Metro Detroit, call Christian today at 1.810.531.0992 or fill out the form below to schedule your free consultation: