Are you looking for a marine surveyor Harsens Island MI?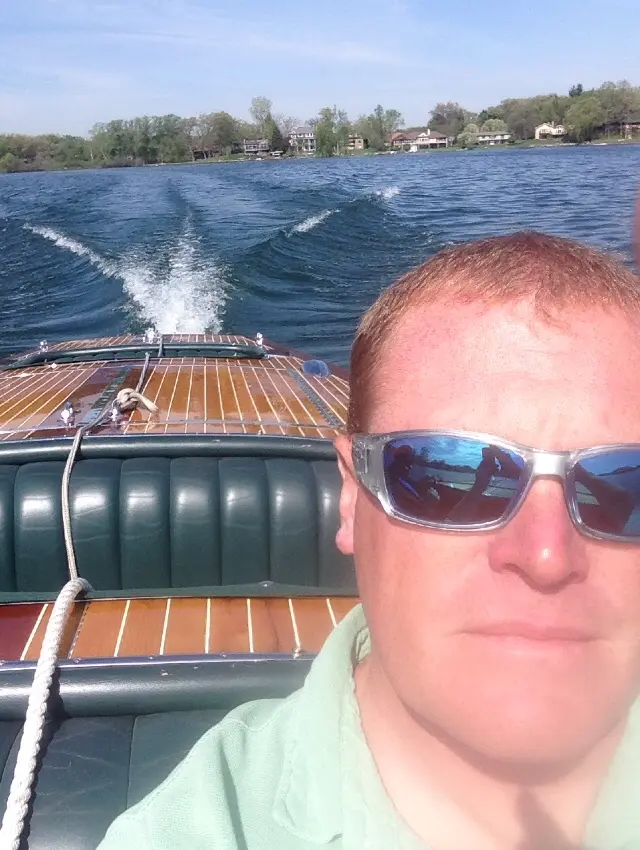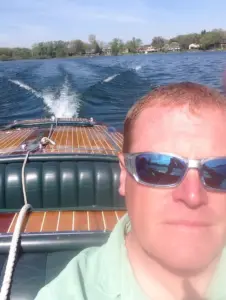 Christian A. Syoen is a professional marine surveyor who shares your love of boating. Growing up in Harsens Island and Harrison Township, Christian spent many happy years working in local marinas and boat restoration shops, and cruising Lake St. Clair, the St. Clair River, Anchor Bay, Big and Little Muscamoot Bays, and the surrounding waterways. In 2002, Christian followed his passion for boats and boating to the Wooden Boat School in Brooklyn, Maine to study marine surveying. The following year, Christian began conducting professional marine surveys, offering a documented statement of the condition and fair market value of vessels for avid boaters throughout lower Michigan.
When circumstances call for a comprehensive assessment of a vessel, a Condition and Valuation Survey will satisfy your insurance company and financial institution, and provide an in-depth look at the hull, decks, superstructure, fuel system, propulsion system, electrical system, and overall appearance, paying careful attention to the stringers, deck, transom and hull to look for signs of rot or delamination. Your report will include a full inventory of equipment, with model and serial numbers is whenever possible.
If you need a simple declaration of a boat's fair market value, an Appraisal Survey is ideal. This survey does not include close inspection of the hull, superstructure, decks or the fuel system, propulsion system or electrical system. An Insurance/Financial Survey is less complex than a Condition and Valuation Survey, but still provides insurance companies and lenders with a report that will aid them in determining if the boat is a good marine risk, determining a fair market value and furnishing the information needed to underwrite your boat policy.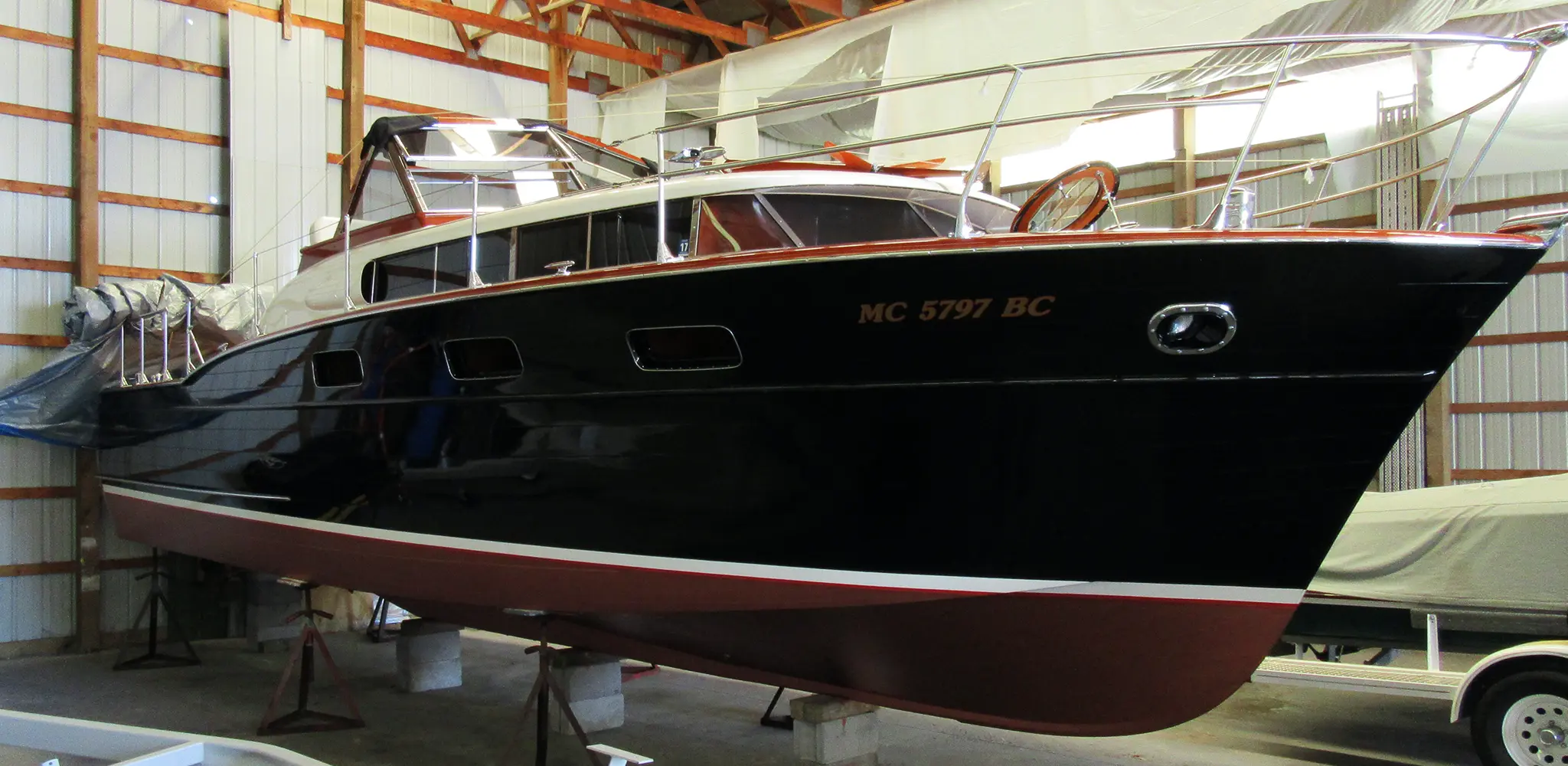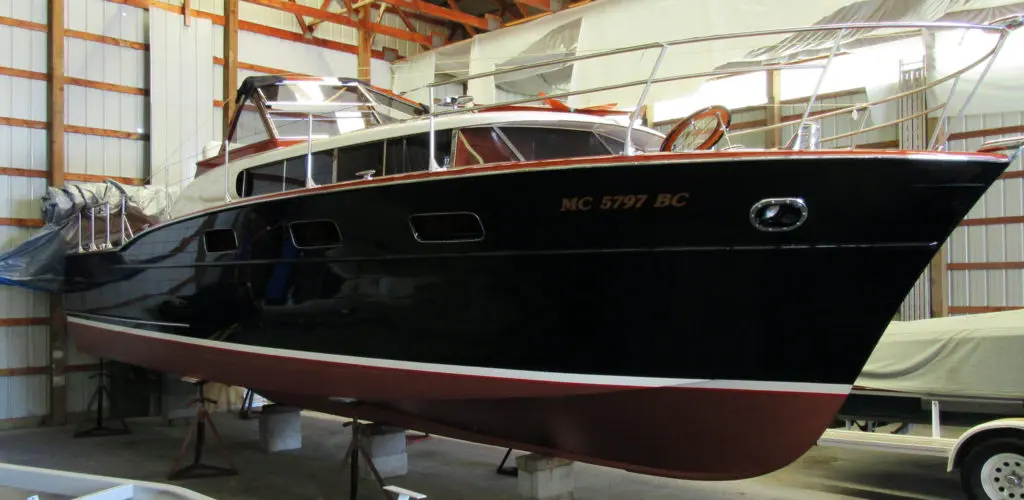 Choose the service that best fits your needs.
CONDITION AND VALUATION SURVEY
INSURANCE / FINANCIAL SURVEY
APPRAISAL SURVEY
VERIFICATION OF STATED CONDITION
YACHT DELIVERY
YACHT INSTRUCTION/ ORIENTATION
CAPTAIN FOR HIRE
Read more about each type of marine survey and service here >>
Marine Surveyor Harsens Island MI
Christian A. Syoen is proud to offer his services as a professional marine surveyor in Harsens Island, Michigan. As a son of Harsens Island, Christian has a special fondness for the St. Clair Flats and the wide variety of water fowl and fish that bring so many boaters to the area. When you need a professional marine survey to get your boat ready for the next season in Harsens Island, call on Christian A. Syoen.
If you live or have a boat in Harsens Island and are looking for a marine surveyor Harsens Island MI, call Christian today at 1.810.531.0992 or fill out the form below to schedule your free consultation: