Are you looking for a marine surveyor Anchor Bay MI?
Christian A. Syoen has been a marine surveyor in southeast Lower Michigan since 2003. Christian grew up in the waterfront communities of Harrison Township and Harsens Island, where he spent summers working in local marinas and boat shops, gaining the knowledge and experience he would need to pursue his passion for boating. After attending the Wooden Boat School in Brooklyn, Maine, Christian began performing in-depth, professional marine surveys for owners, buyers, insurers and lending institutions. A marine survey gives all interested parties an intimate look at the condition, value, equipment and overall safety of a boat. When buying or selling a boat, a professional marine survey will give you a full report of the condition of every aspect of the vessel, from the hull and decking to the mechanical systems, including the propulsion system, superstructure, electrical system, fuel system and appearance, taking special care to carefully inspect the decks, hull, stringers, and transom for delamination or any evidence of wet or rotten core material. Through this inspection, anyone with an interest in the vessel can determine whether the boat is a good investment or sound marine risk. Whether you choose a Condition and Valuation survey, an Insurance/Financial Survey, an Appraisal Survey or a Verification of Stated Condition, you will receive a report outlining the necessary information to assist in your transaction. Christian conducts surveys following the detailed guidelines for safety set down by the American Boat and Yacht Council (ABYC), the National Fire Protection Association (NFPA) and the Code of Federal Regulations (CFR).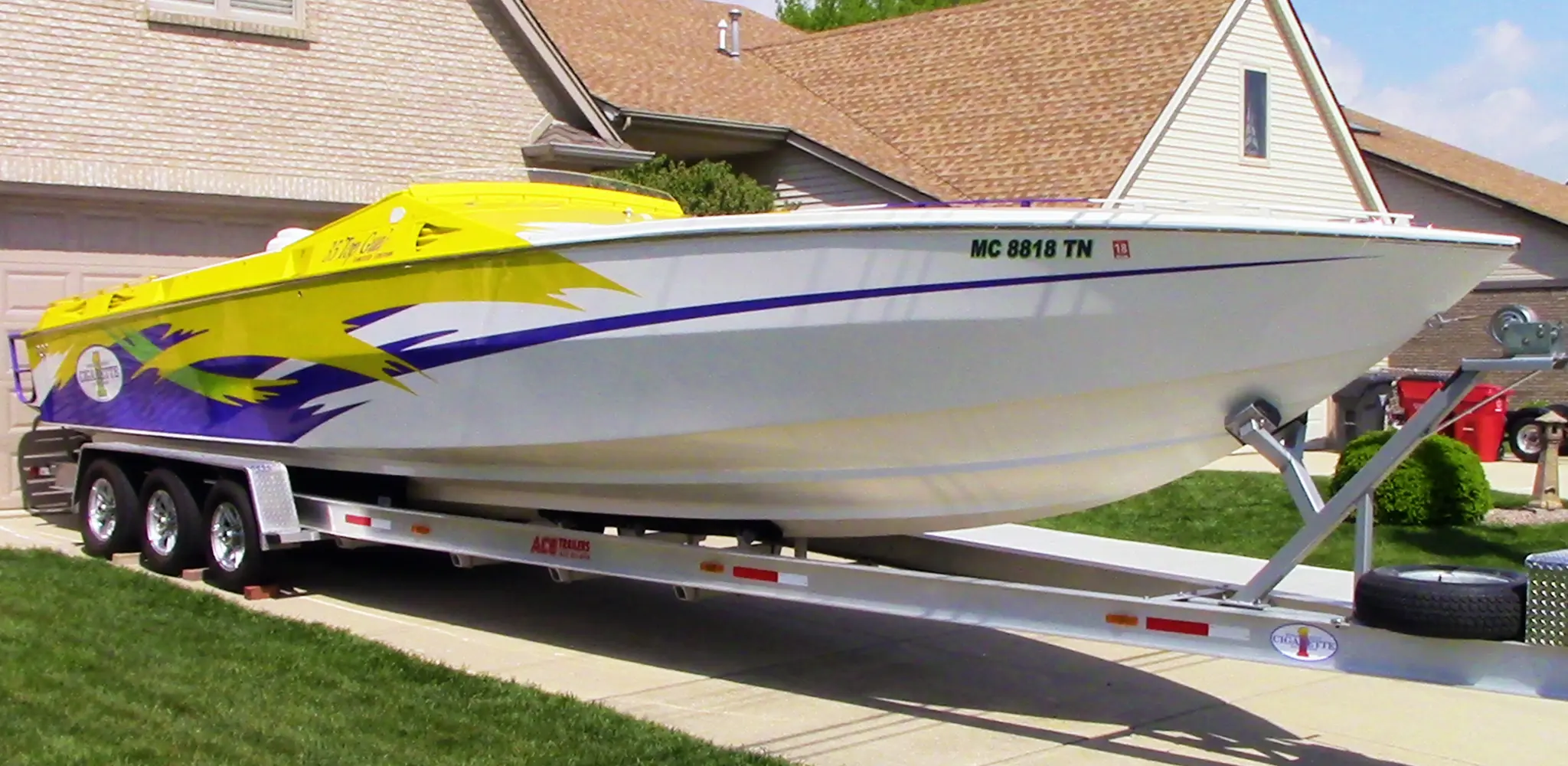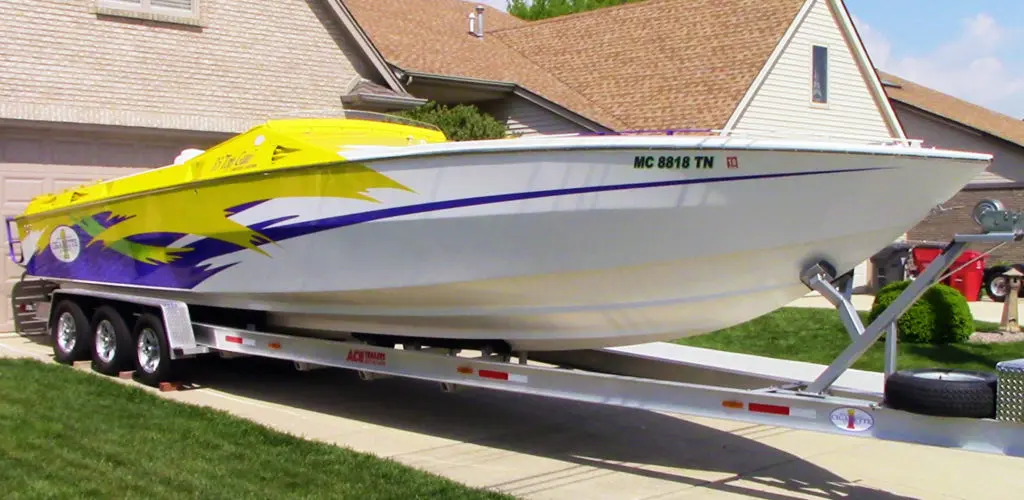 Choose the service that best fits your needs.
CONDITION AND VALUATION SURVEY
INSURANCE / FINANCIAL SURVEY
APPRAISAL SURVEY
VERIFICATION OF STATED CONDITION
YACHT DELIVERY
YACHT INSTRUCTION/ ORIENTATION
CAPTAIN FOR HIRE
Read more about each type of marine survey and service here >>
Marine Surveyor Anchor Bay MI
Christian is proud to offer his professional, comprehensive surveys to the lakefront community of Anchor Bay. This picturesque area has a rich maritime history, with enough to see and do for visitors and residents alike. Beaches, parks and great shopping downtown bring families and groups to explore this area of beautiful Lake St. Clair. Before you get out on the lake in a new boat, or a boat that's new to you, insist on a marine survey performed by Christian A. Syoen.
If you live or have a boat in Anchor Bay MI and are looking for a marine surveyor Anchor Bay MI, call Christian today at 1.810.531.0992 or fill out the form below to schedule your free consultation: