Are you looking for a marine surveyor Fair Haven MI?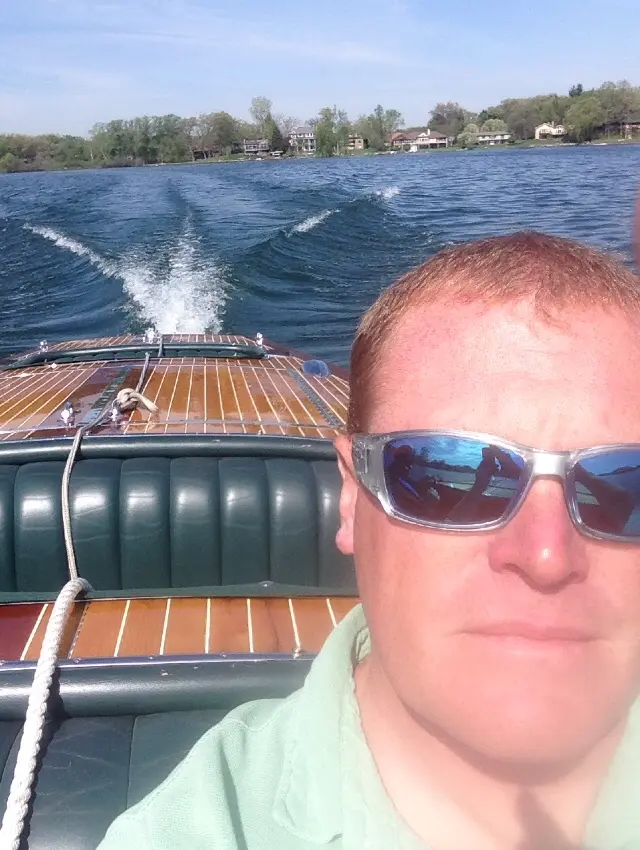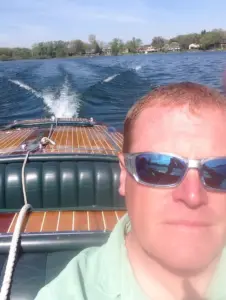 A marine survey should be conducted when buying, selling, or insuring a boat. Based on your individual needs, Christian will recommend the best survey for you. When you need an intensive look at the condition of a boat, the Condition and Valuation Survey is for you. This in-depth look at the vessel, includes the hull, decks, superstructure, propulsion system, fuel system, electrical system, and overall appearance, with special attention paid to the stringers, deck, transom and hull to look for signs of delamination or rot. Equipment on the boat is listed in a full inventory, with model and serial numbers included whenever possible. The survey report outlines any deficiencies observed on the boat, and will satisfy any insurer or lender.
An Insurance/Financial Survey furnishes insurance companies and lenders with a look at the vessel and its condition, helping them determine whether the boat is a good marine risk. This survey determines a fair market value for the boat that will assist in financing, and provides a statement of the condition that is needed to underwrite an insurance policy. If your boat catches the eye of an out-of-town buyer, a Verification of Stated Condition will give them the peace of mind they need to travel and buy your boat. An Appraisal Survey is ideal when you need a no-nonsense fair market value determined for your boat.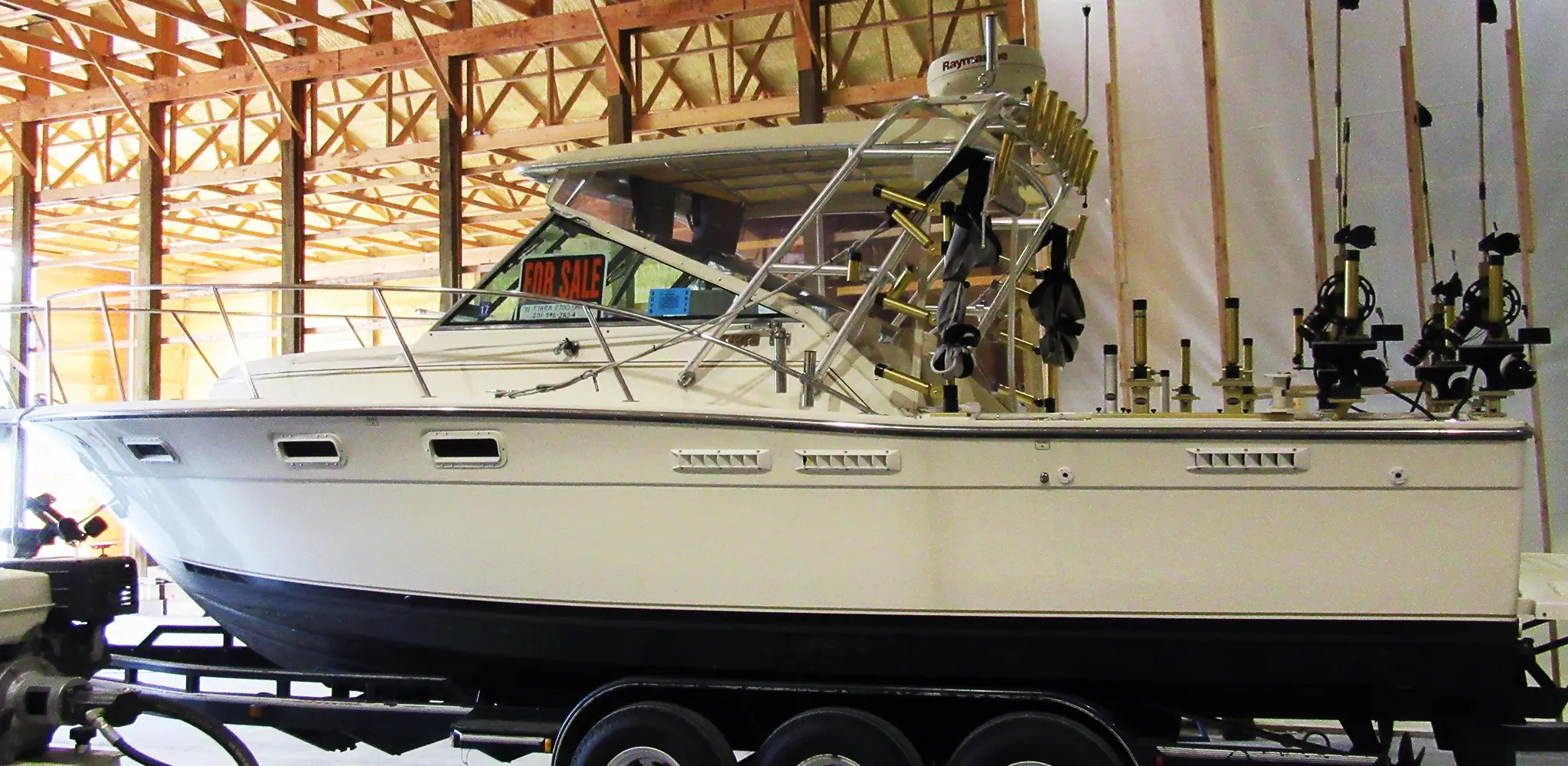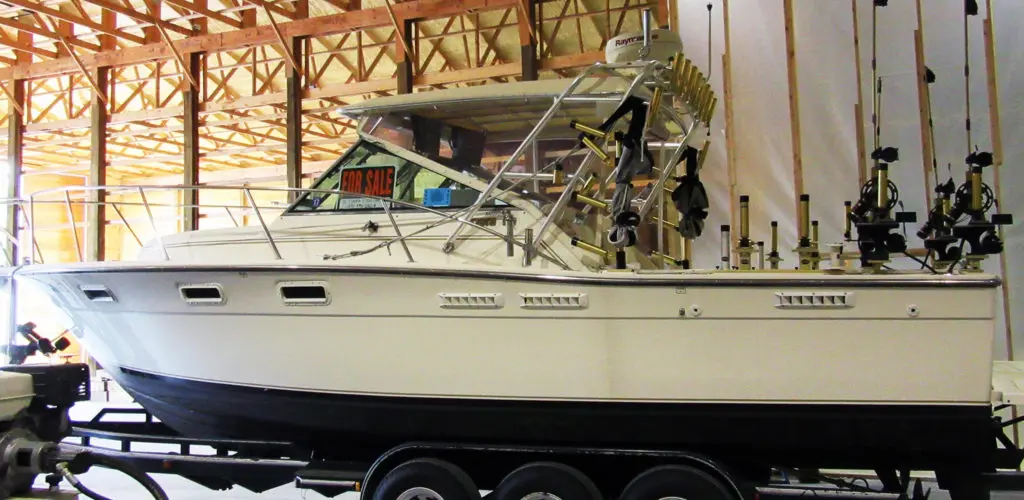 Choose the service that best fits your needs.
CONDITION AND VALUATION SURVEY
INSURANCE / FINANCIAL SURVEY
APPRAISAL SURVEY
VERIFICATION OF STATED CONDITION
YACHT DELIVERY
YACHT INSTRUCTION/ ORIENTATION
CAPTAIN FOR HIRE
Read more about each type of marine survey and service here >>
Marine Surveyor Fair Haven MI
Christian A. Syoen is a professional marine surveyor who has spent his life pursuing his passion for boating and time on the water. Growing up in Harsens Island and Harrison Township, Christian worked his way through high school and college in local marinas and wooden boat restoration shops, eventually following his heart to the Wooden Boat School in Brooklyn, Maine. Since 2003, Christian has providing professional, impartial marine surveys, providing his documented opinion for boat owners and prospective boat owners in Fairhaven, Michigan and across lower Michigan. Fair Haven, Michigan is a small boating community on the northeast shores of Anchor Bay. When you need to have your boat surveyed before you go cruising on Lake St. Clair, call on Christian A. Syoen.
If you live or have a boat in Fair Haven and are looking for a marine surveyor Fair Haven MI, call Christian today at 1.810.531.0992 or fill out the form below to schedule your free consultation: