Are you looking for a marine surveyor Macomb Township MI?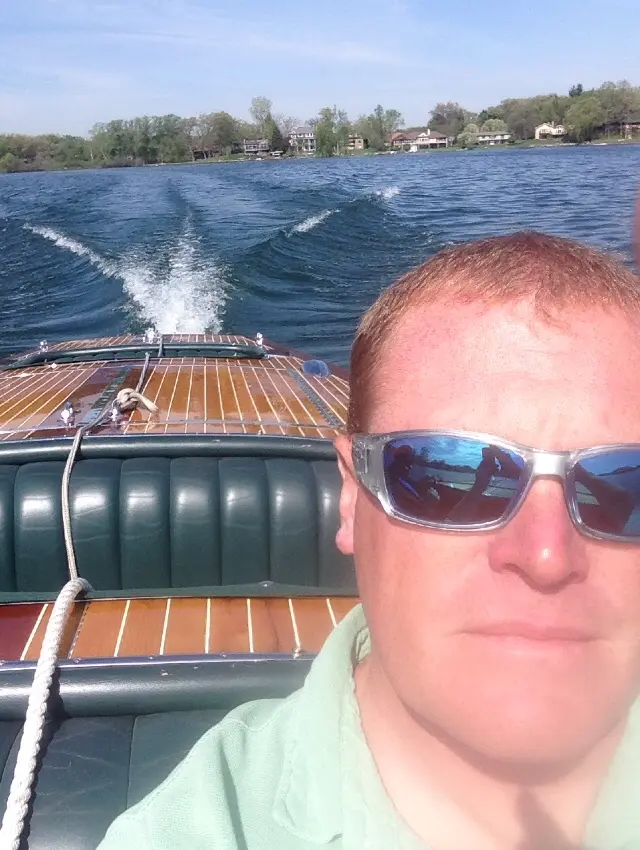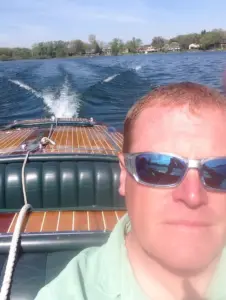 Whether you're a professional fisherman making an honest living, or a sea-craving adventurer hoping to explore a newly discovered passion, eventually you will find yourself in need of a vessel that properly suits your specific needs. When you find yourself focusing on speed, style, and most importantly size, it's imperative not to forget to consider all the logistics involved with such a significant purchase. Anyone who plans to buy, sell, or insure any boat in the near future should consult with a professional marine surveyor to assess the general condition, equipment effectiveness, marine risk, and value of the ship, to ensure your satisfaction with your sale or purchase. Christian A. Syoen is an expert marine surveyor, whose passion for boating seeps into every part of his life. When not working with boats professionally, he is playing with boats and is almost always in or around the water in some capacity. With a lifetime of experience on the water, restoring and repairing older vessels, captaining ships and yachts and more, whom else would you trust more? Any qualified professional who can genuinely offer impartial judgment in terms of making a sale or purchase is truly a unique and valuable thing. To ensure the validity of every inspection, each marine survey follows strict safety guidelines that are enforced by various organizations such as the American Boat and Yacht Council (ABYC), the National Fire Protection Association (NFPA) and the Code of Federal Regulations (CFR). We guarantee you a comprehensive report on each inch of your ship. We check all the mechanical systems including the propulsion system, superstructure, electrical system, fuel system and appearance, while also ensuring the proper attention is paid to the decks, hull, stringers, and transom, making sure there is no delamination or other indication of wet or rotting core material.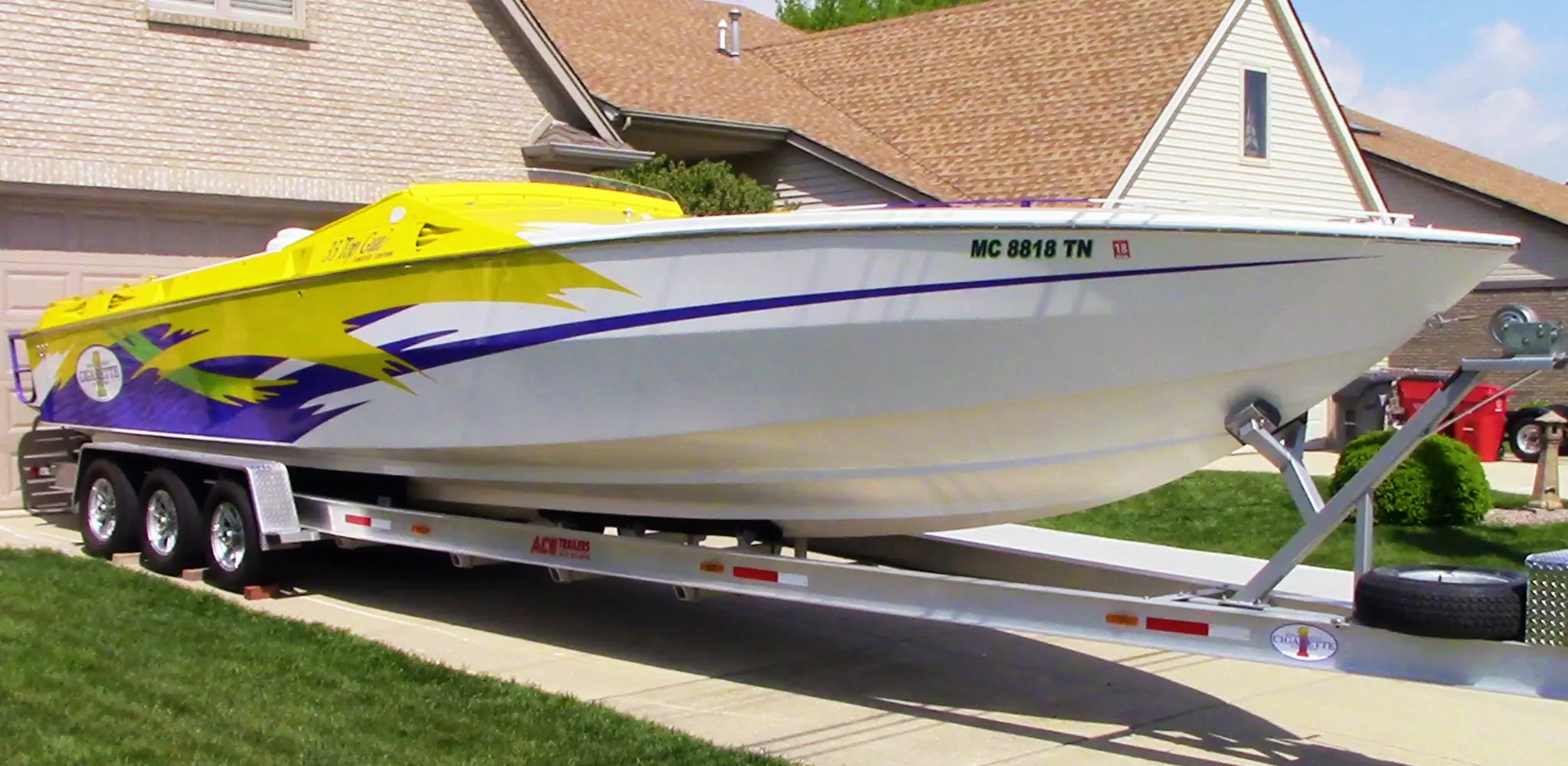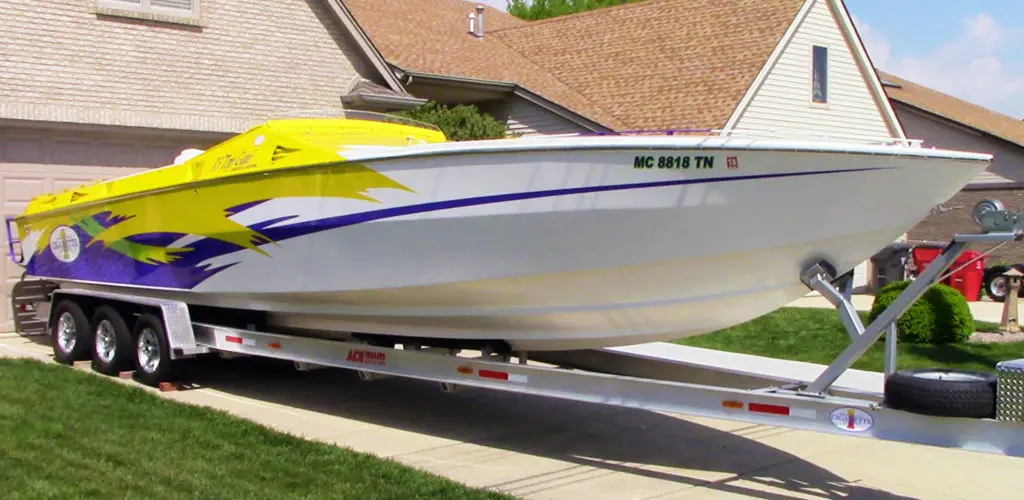 Choose the service that best fits your needs.
CONDITION AND VALUATION SURVEY
INSURANCE / FINANCIAL SURVEY
APPRAISAL SURVEY
VERIFICATION OF STATED CONDITION
YACHT DELIVERY
YACHT INSTRUCTION/ ORIENTATION
CAPTAIN FOR HIRE
Read more about each type of marine survey and service here >>
Marine Surveyor Macomb Township MI
Christian A. Syoen offers professional marine surveys boat owners and aquatic enthusiasts of all kinds in and around Macomb Township, Michigan. With miles of soft supple shoreline and a fantastic Macomb Township Recreation Center, Macomb Township boasts an abundance of indoor and outdoor recreational opportunities including a vast assortment of aquatic activities. Owning a boat in a place like this is an absolute must for anyone who wants to truly take advantage of the natural beauty that surrounds the community. Similarly, being smart about your purchase and seeking the advice of a professional marine surveyor is an absolute must for anyone who wants to ensure they make a sound investment.
If you live or have a boat in Metro Detroit and are looking for a marine surveyor Macomb Township MI, call Christian today at 1.810.531.0992 or fill out the form below to schedule your free consultation: