Are you looking for a marine surveyor Washington Township MI?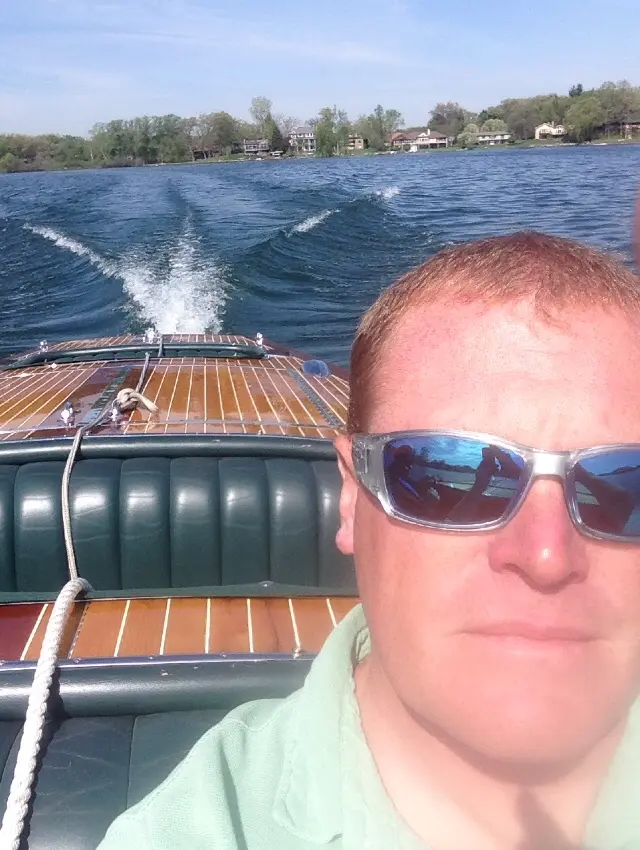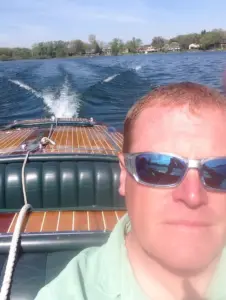 Buying a boat can be an exciting process that has lasting benefits all year long. Perhaps your budding new family is seeking new adventures on the open water, teaching your littlest ones how to swim, and playing round after round of fetch with the family dog while watching fireworks on the Fourth of July. Whether your needs are professional or entirely personal, it's important that you not get too caught up with the speed, style, and size and pay attention to the quality and usability. A very good marine surveyor can keep you from being taken advantage of and convinced by a scammer into buying a big beautiful hunk of junk, the same way a home inspector protects your potential investments by ensuring the quality of your purchase. Whether you're buying, selling, or insuring a boat, you should really consider a marine surveyor to help you determine the current condition of your vessel and equipment, marine risk, as well as an accurate appraisal of your ship. Christian A. Syoen is an exceptionally gifted marine surveyor whose years of practice and passion make him the person most qualified to assist you with all your assessment needs. A copy of every marine survey includes a thorough report of findings and is provided to each customer, showing you exactly how we both meet and exceed the strict safety regulations enforced by the American Boat and Yacht Council (ABYC), the National Fire Protection Association (NFPA) and the Code of Federal Regulations (CFR) to ensure your ship is in stated shape.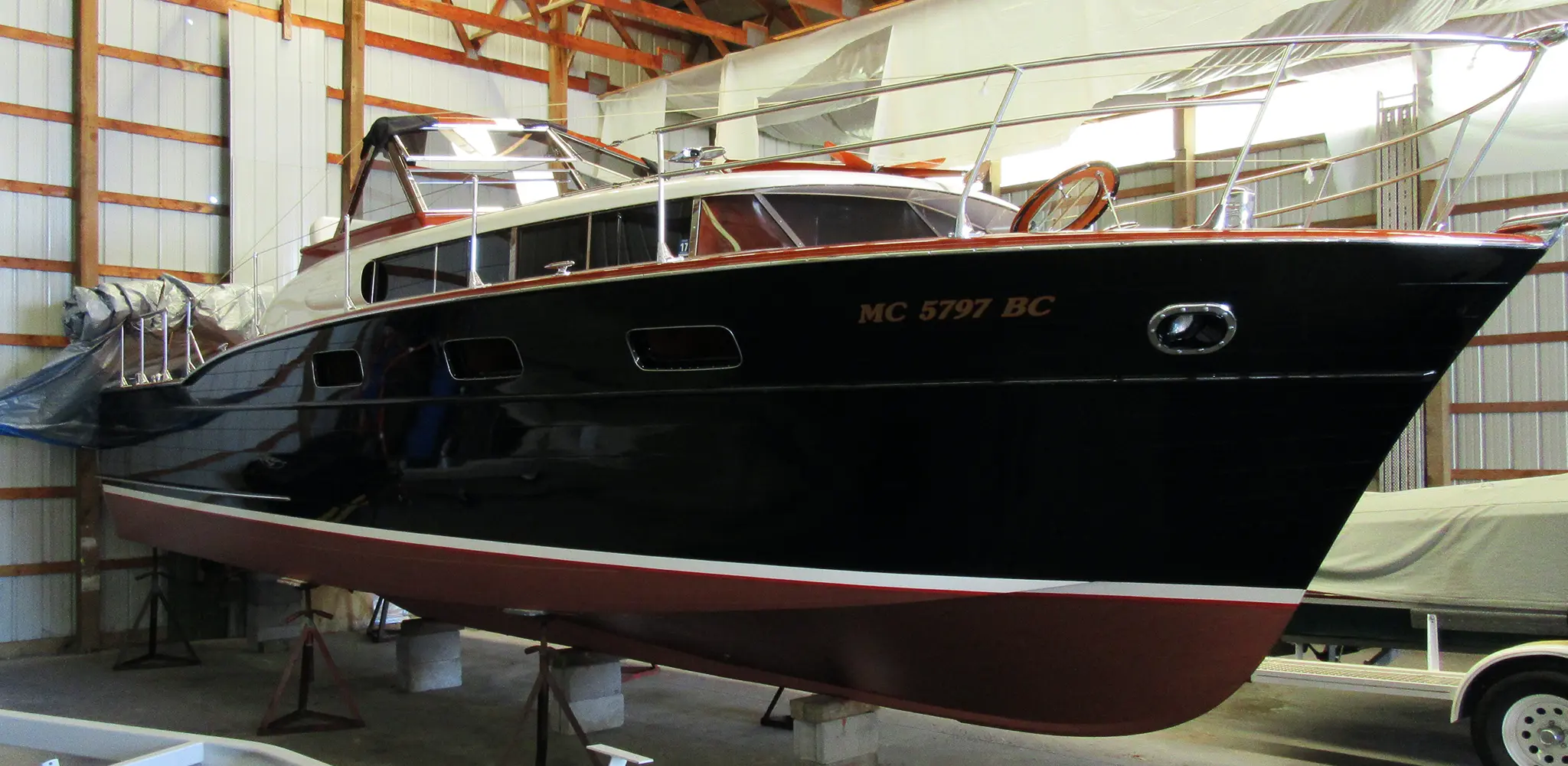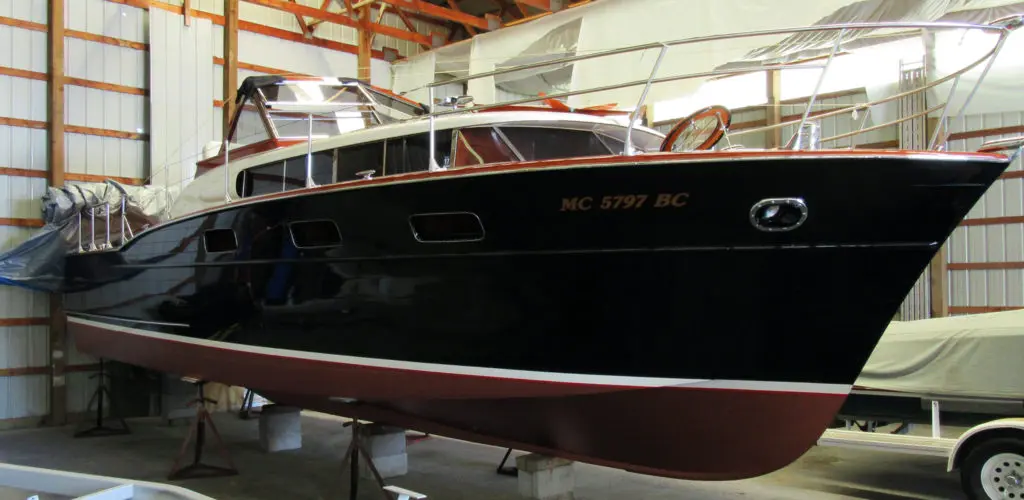 Choose the service that best fits your needs.
CONDITION AND VALUATION SURVEY
INSURANCE / FINANCIAL SURVEY
APPRAISAL SURVEY
VERIFICATION OF STATED CONDITION
YACHT DELIVERY
YACHT INSTRUCTION/ ORIENTATION
CAPTAIN FOR HIRE
Read more about each type of marine survey and service here >>
Marine Surveyor Washington Township MI
Christian A. Syoen offers professional marine surveys to boat owners and aquatic enthusiasts of all kinds in and around Washington Township, Michigan. This attractive little town features traditional brick architecture and tons of small town charm from its less than 25,000 residents. Numerous picturesque parks, serene trail systems, ample golf courses, countless lakes, amazing shopping, and tons of free open space for limitless recreational enjoyment create the perfect atmosphere for everyone to have the freedom to explore and appreciate all the natural and professional amenities that Washington Township has to offer.
If you live or have a boat in Metro Detroit and are looking for a marine surveyor Washington Township MI, call Christian today at 1.810.531.0992 or fill out the form below to schedule your free consultation: