Are you looking for a marine surveyor Oakland County MI?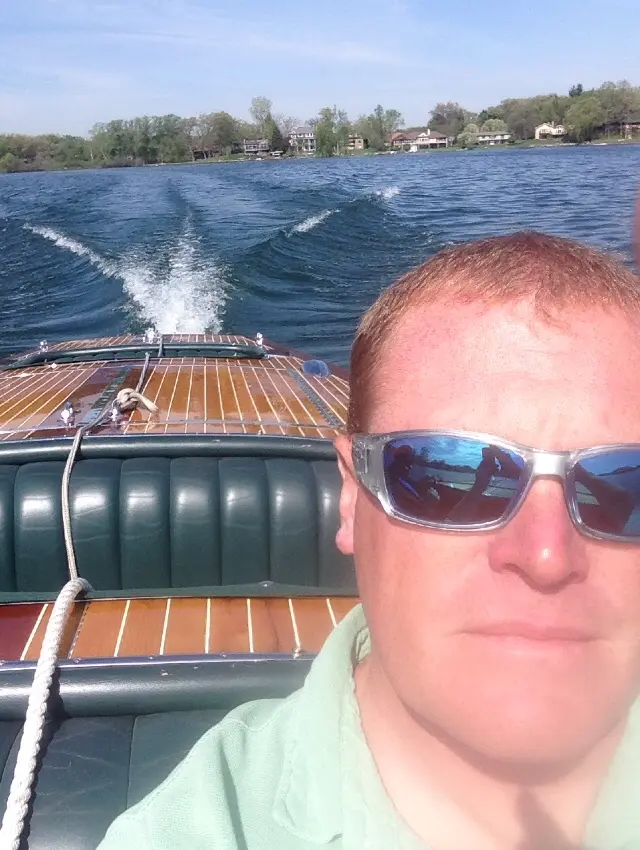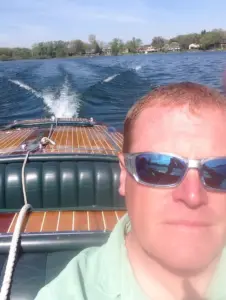 Christian A. Syoen is a professional marine surveyor serving Macomb County, St. Clair County, Oakland County, Wayne County and boating communities throughout Lower Michigan. Christian has earned a reputation for being meticulous and thorough in surveying, and generous is providing excellent customer service. Christian is passionate about boating. His lifetime on the water has given him an understanding and love of boating that led him to study marine surveying. Upon finishing at the Wooden Boat School in Brooklyn, Maine, Christian A. Syoen began offering his services as an impartial, professional surveyor. For every boating transaction, there is a survey that fits. Choose form an in-depth Condition and Valuation Survey, an Appraisal Survey for fair market value, an Insurance/Financial survey for lenders and underwriters, and a Verification of Stated Condition that provides a professional opinion to verify the details and condition of a vessel. Enjoy the peace of mind that comes from knowing you're making a sound investment–schedule your survey today.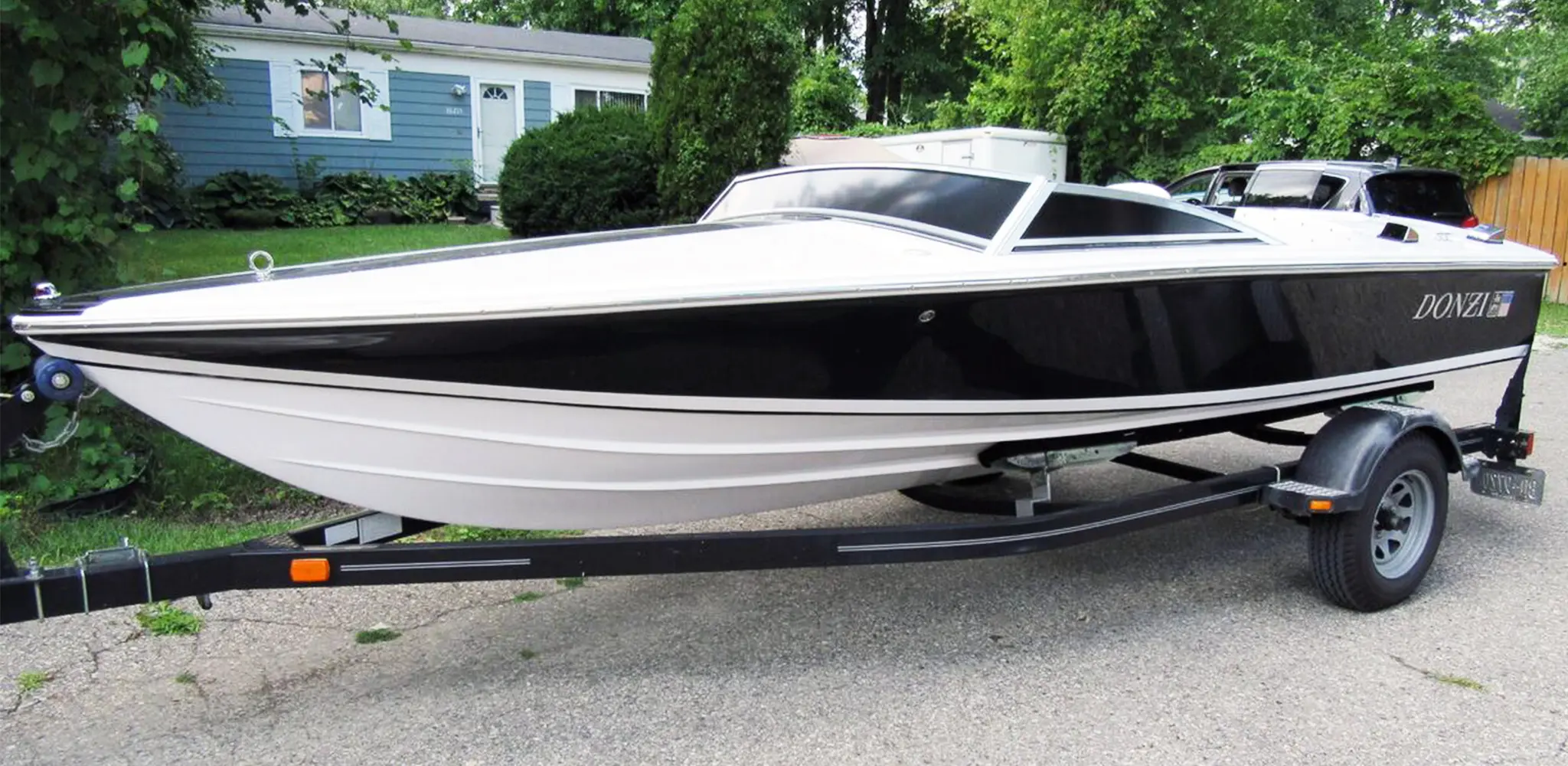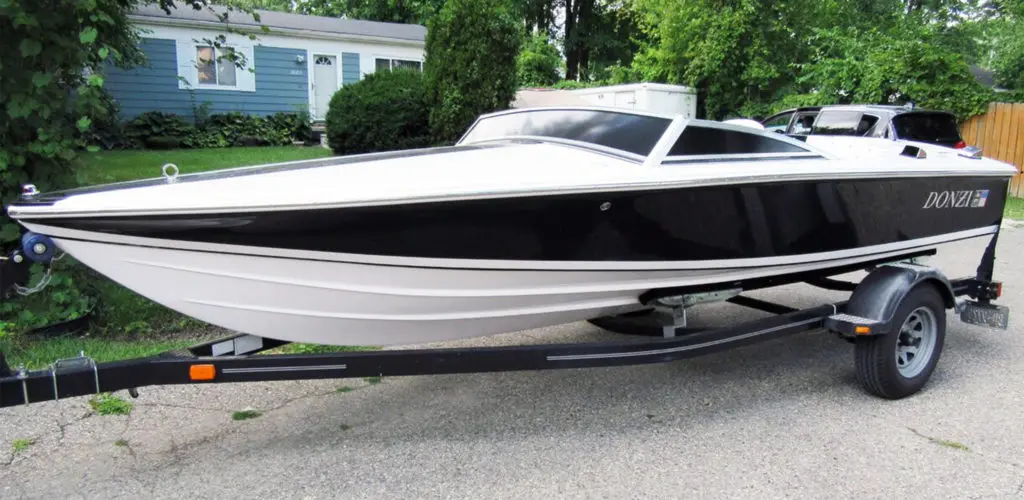 Choose the service that best fits your needs.
CONDITION AND VALUATION SURVEY
INSURANCE / FINANCIAL SURVEY
APPRAISAL SURVEY
VERIFICATION OF STATED CONDITION
YACHT DELIVERY
YACHT INSTRUCTION/ ORIENTATION
CAPTAIN FOR HIRE
Read more about each type of marine survey and service here >>
Marine Surveyor Oakland County MI
Christian A. Syoen conducts professional marine surveys in Oakland County, Michigan. Boating is the ideal pastime for residents of Oakland County, with 387 lakes and five rivers to explore. The headwaters of the Clinton, Flint, Huron, Rouge, and Shiawassee all lie in Oakland County, as well as the popular White Lake, Cass Lake, Walled Lake and Orchard Lake. The larger lakes in the county feature beautiful yacht clubs on their shores, but you don't have to a yacht to enjoy a day on the water. Whether you're out in a catamaran or a canoe, it's important to boat safely and responsibly. At the start of every boating season, the Marine Division of the Oakland County Sheriff's Department patrols county waterways, ensuring that boaters are navigating in sound vessels and following safety regulations. If the start or finish of the boating season has you shopping for an upgrade, be sure to have it surveyed by an expert before you close the deal.
If you live or have a boat in Metro Detroit and are looking for a marine surveyor Oakland County MI, call Christian today at 1.810.531.0992 or fill out the form below to schedule your free consultation: