Are you looking for a marine surveyor Wayne County MI?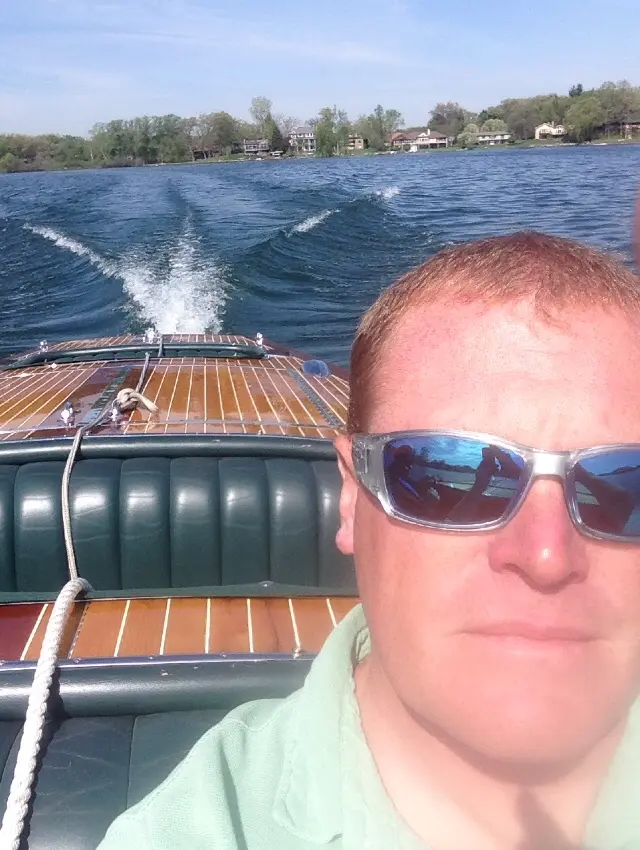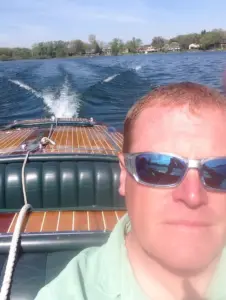 Christian A. Syoen is a professional marine surveyor with a lifetime of experience on the water. Upon completion of his studies at the Wooden Boat School for marine surveying in 2003, Christian began offering his services as a marine surveyor. There are several types of surveys available to fit your needs. With a Condition and Valuation Survey, you will have an impartial, in-depth look at the entire vessel, including an inventory of all equipment, with serial numbers whenever possible. A Condition and Valuation Survey includes inspection of the decks, hull, propulsion system, superstructure, electrical system, fuel system and appearance, taking special care to carefully inspect the stringers, transom, decks and hull for delamination or any evidence of wet or rotten core material, and outlines deficiencies that affect marine risk. Don't buy or sell your boat without the peace of mind that comes from having a thorough, impartial marine survey.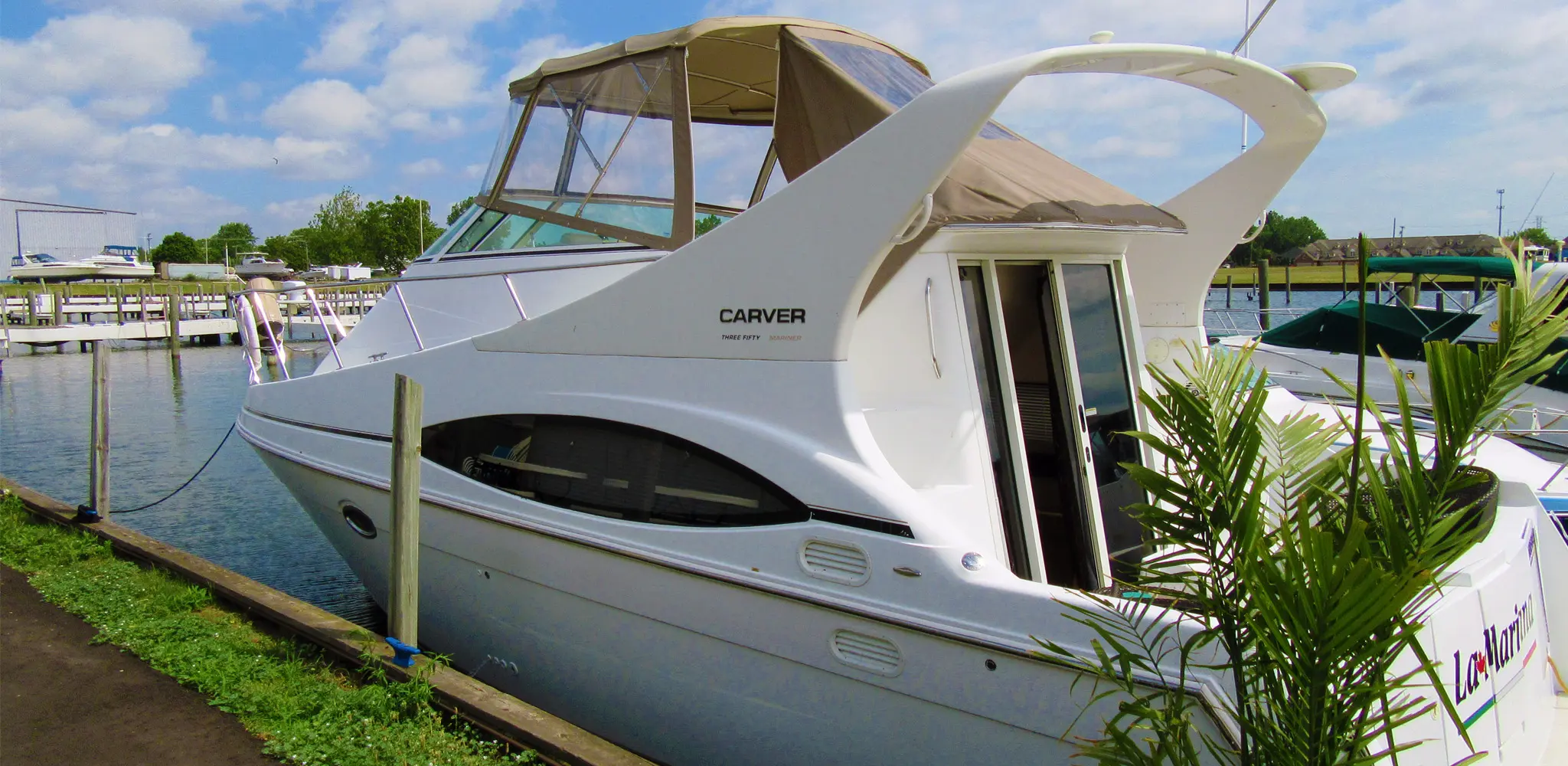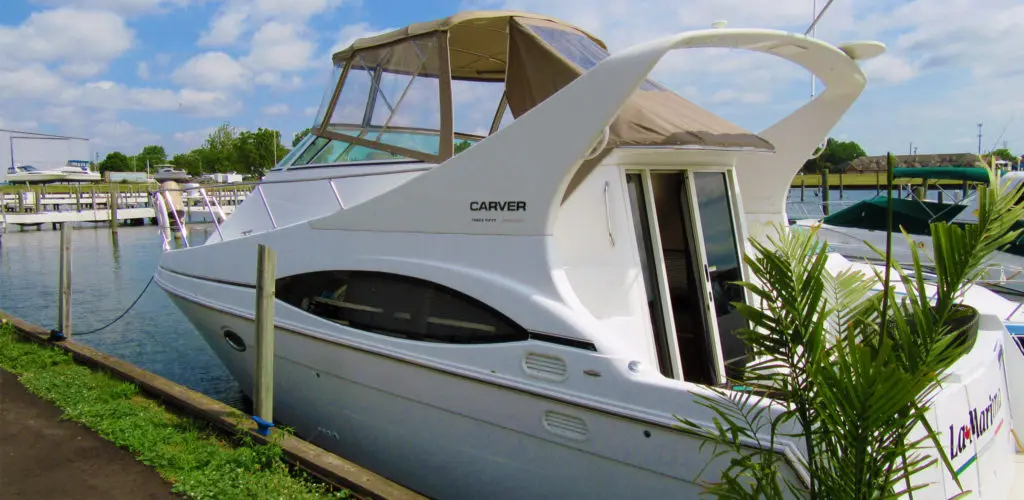 Choose the service that best fits your needs.
CONDITION AND VALUATION SURVEY
INSURANCE / FINANCIAL SURVEY
APPRAISAL SURVEY
VERIFICATION OF STATED CONDITION
YACHT DELIVERY
YACHT INSTRUCTION/ ORIENTATION
CAPTAIN FOR HIRE
Read more about each type of marine survey and service here >>
Marine Surveyor Wayne County MI
Christian A. Syoen is proud to provide marine surveys to the boating community of Wayne County, Michigan. Boaters in Wayne County love spending summer days cruising on Lake St. Clair and the Detroit River. Belle Isle State Park is the third largest island park in the United States, and home to the Detroit Yacht Club. Founded in 1868, the club is one of the oldest and most prestigious private clubs in North America. In eastern Wayne County, Belleville Lake is 2 miles of man-made lake that was created by the last of a series of dams along the Huron River. Belleville Lake provides great fishing, great boating, and hydroelectric power to the community. The Belleville Yacht Club operates on the lake, and hosts events throughout the season that build a sense of community among boaters and promote safety. The William G. Milliken State Park and Harbor is an urban park in the heart of downtown Detroit. The park features shore fishing and a 52-slip harbor. Don't let another boating season in Wayne County pass you by.
If you live or have a boat in Metro Detroit and are looking for a marine surveyor Wayne County MI, call Christian today at 1.810.531.0992 or fill out the form below to schedule your free consultation: