Are you looking for a marine surveyor Macomb County MI?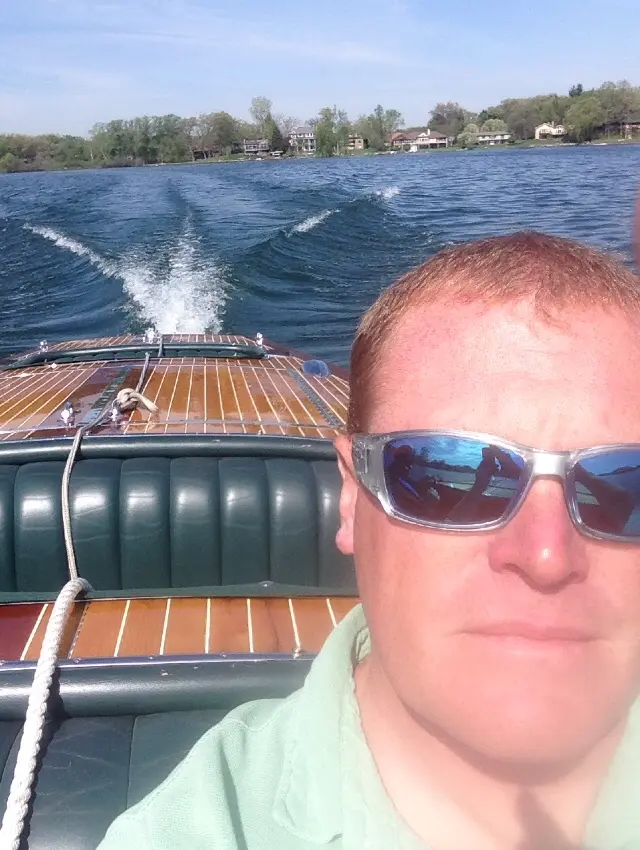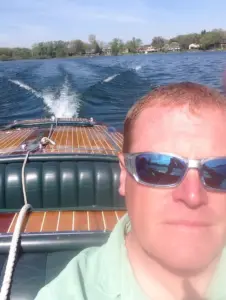 Christian A. Syoen wants you to find the perfect boat. When you are in the market for a new fishing boat, pontoon, sailboat, or cabin cruiser, you can count on Christian A. Syoen to give an impartial opinion based on professional education and decades of experience. When you employ Christian's services as a surveyor, you can choose from a number of surveys that fit every circumstance. The most in-depth look at a vessel is a Condition and Valuation Survey, where you will receive a full report of inventory of equipment with serial numbers, and a full assessment of the condition of hull, decks, superstructure, operating systems, and appearance. If you think you've found "the one," book a sea trial and take it out for a cruise. Every survey is conducted with an eye for detail, and backed by a deep love and respect for boating. Lower Michigan is a vibrant boating community, and there are a lot of boats out there. Get the peace of mind that comes from knowing you are purchasing a seaworthy vessel with a clean title, that is a great fit for you. When you are selling your boat, presenting prospective buyers with a survey report demonstrates your intention to sell a solid boat for a fair price.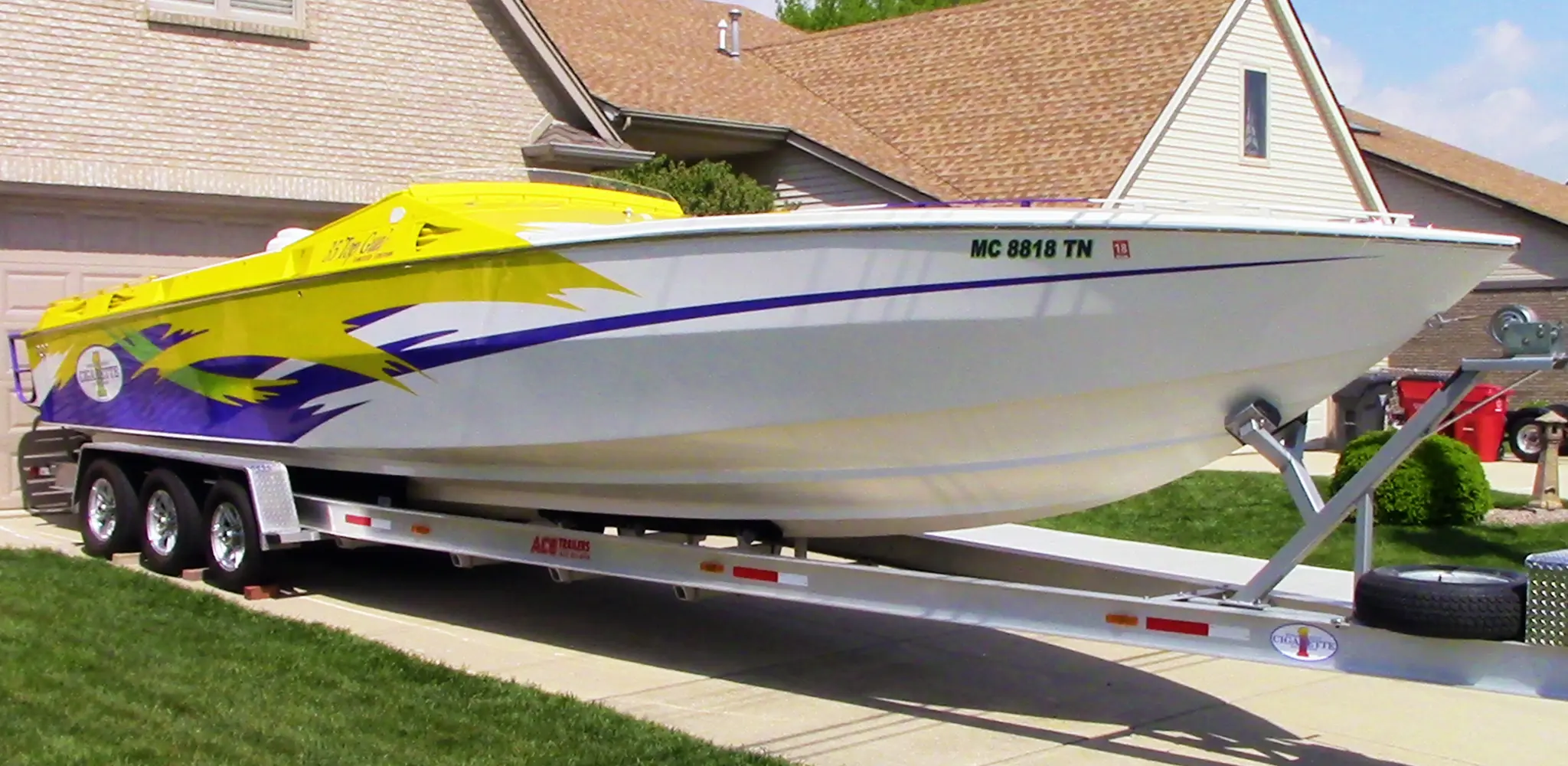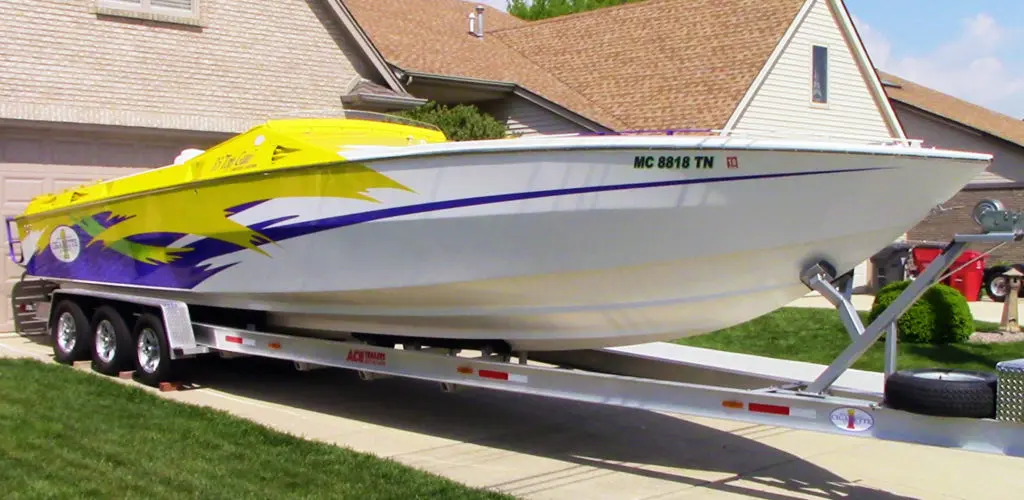 Choose the service that best fits your needs.
CONDITION AND VALUATION SURVEY
INSURANCE / FINANCIAL SURVEY
APPRAISAL SURVEY
VERIFICATION OF STATED CONDITION
YACHT DELIVERY
YACHT INSTRUCTION/ ORIENTATION
CAPTAIN FOR HIRE
Read more about each type of marine survey and service here >>
Marine Surveyor Macomb County MI
Christian A. Syoen conducts professional marine surveys in Macomb County, Michigan. Macomb County grew on the northwestern shores of Lake St. Clair, and blossomed into a Metro Detroit community that is home to more than 840,000 people. Lake St. Clair is a recreational gem, offering sparkling, open waters for fishing or tooling around. The shores of Macomb County are dotted with marinas, offering a slip for your beloved boat. When you love to get out on the water, but you are still searching for a boat, Stony Creek Metropark rents canoes, kayaks, and rowboats, as well as fun rubber ducky pedal boats. When you are ready to live the lake life, don't forget the marine survey.
If you live or have a boat in Metro Detroit and are looking for a marine surveyor Macomb County MI, call Christian today at 1.810.531.0992 or fill out the form below to schedule your free consultation: