Are you looking for a marine surveyor Keego Harbor MI?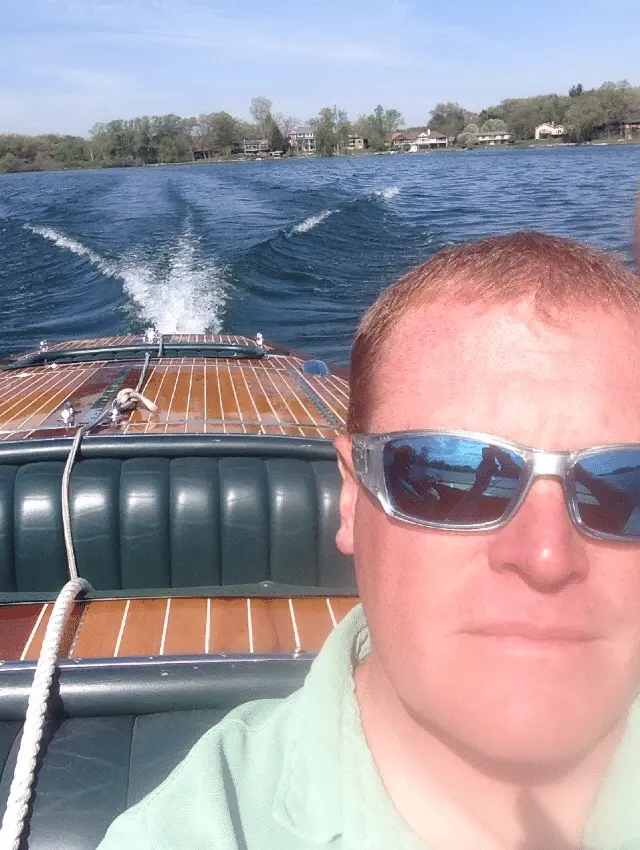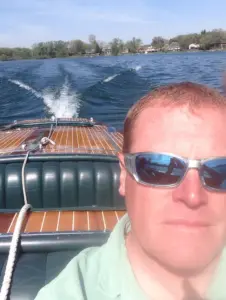 Christian A. Syoen is a truly exceptional professional marine surveyor who possesses extensive formal training from the Wooden Boat School in Brooklyn, Maine, a USCG 50 Ton Masters Captain License, and active memberships with such prestigious organizations as the American Boat and Yacht Council (ABYC) and the Society of Accredited Marine Surveyors (SAMS). However, when it comes to what makes Christian A. Syoen a great marine surveyor, you have to look beyond qualifications. As a passionate boating enthusiast who has spent nearly every moment since birth surrounded by the beautiful Great Lakes, Christian A. Syoen's only mission is to help others pursue their love and passion for boating and aquatic entertainment, which means you likely won't find a more loyal marine surveyor. Whether you only need a quick and simple Appraisal Survey to put your boat on the market, or you're looking for someone to perform a more comprehensive Condition and Valuation Survey to ensure you're making a good purchase, CAS Marine Surveyor is the right marine surveyor for you. As a marine surveyor, Christian A. Syoen will always put your needs and interests first – guaranteed.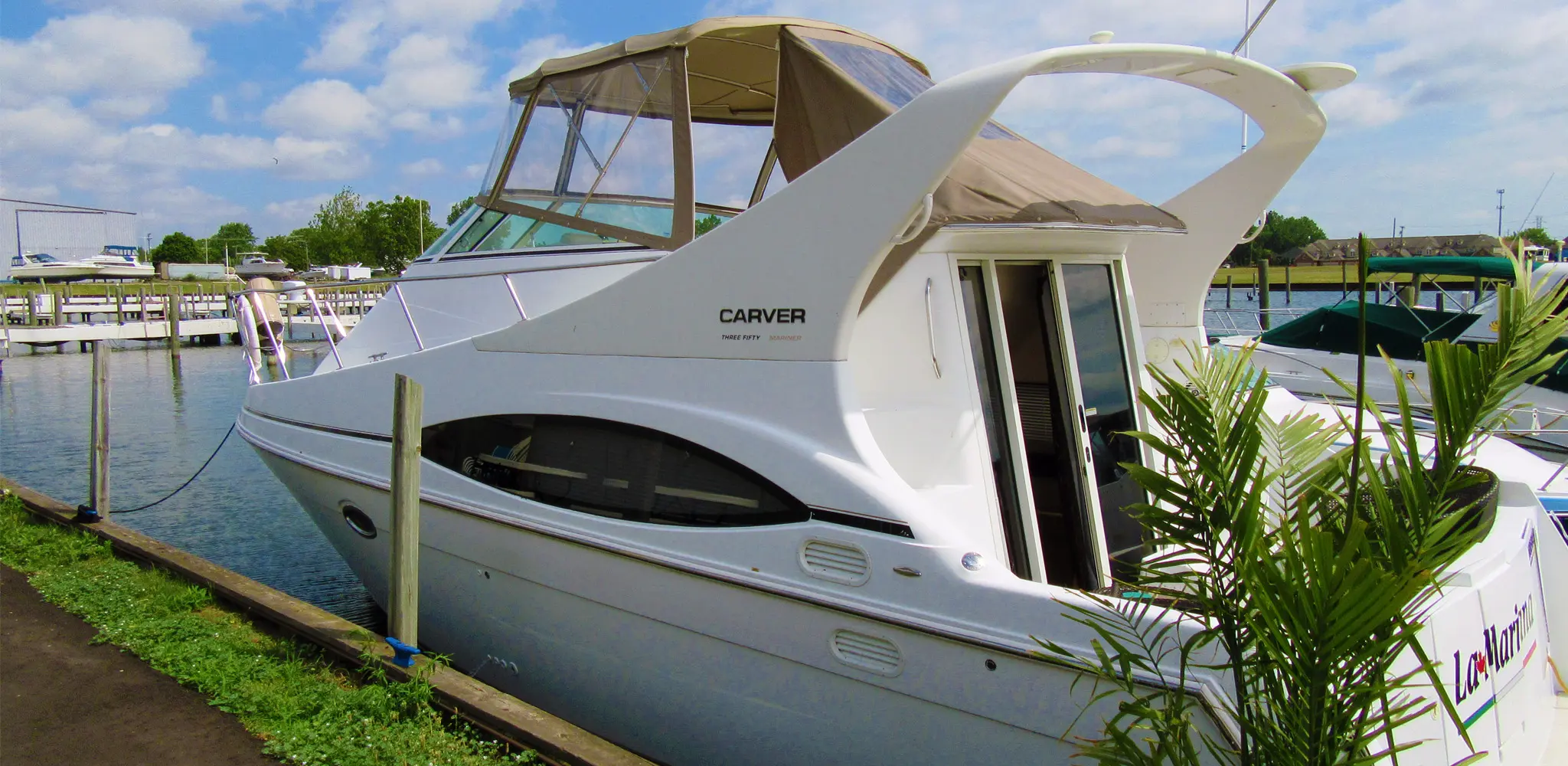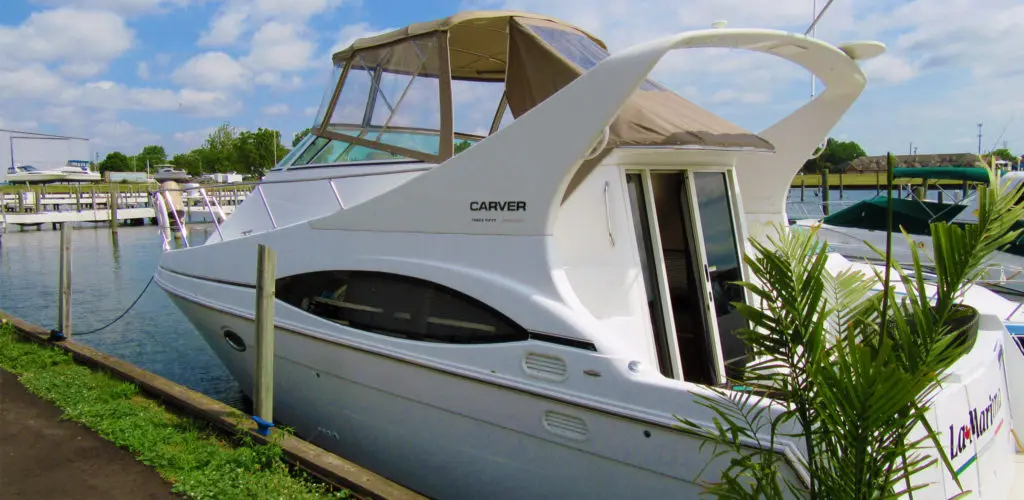 Choose the service that best fits your needs.
CONDITION AND VALUATION SURVEY
INSURANCE / FINANCIAL SURVEY
APPRAISAL SURVEY
VERIFICATION OF STATED CONDITION
YACHT DELIVERY
YACHT INSTRUCTION/ ORIENTATION
CAPTAIN FOR HIRE
Read more about each type of marine survey and service here >>
Marine Surveyor Keego Harbor MI
Christian A. Syoen is proud to offer exceptional services as a professional marine surveyor to boat owners and enthusiasts in Keego Harbor, MI, and beyond. Keego Harbor is renowned as both a hometown and tourist destination in Oakland County, thanks to its ideal location among countless truly incredible lakes and natural waterways. In fact, boaters and aquatic enthusiasts from all over travel to Keego Harbor throughout the year to visit the many fishing hot spots, and recreational areas that are so prevalent throughout the area. Just north of Keego Harbor, residents and tourists can explore Elizabeth Lake, Otter Lake, Sylvan Lake, Dawsons Millpond Beaudette Park, Dodge #4 State Park, Coles Bay, Crystal Lake, and so much more. To the west, Keego Harbor's famous Cass Lake as well as Dow Lake, Orchard Lake, Green Lake, Union Lake, Middle and Lower Straights Lakes, Marshbank Park, and Long Lake are just a handful of places nearby that offer everything a boat lover could ever need. To the south and east of Keego Harbor, there are still a few wonderful lakes nearby; however, most of the terrain is occupied by Keego Harbor's wildly successful neighboring communities, Farmington Hills, Bloomfield Hills, and Rochester Hills to name a few. If you are one of the nearly 3,000 lucky residents of Keego Harbor, chances are you either have a boat or moved there to get one, which means at some point you will need a professional marine surveyor. When that moment arrives, choose CAS Marine Surveyor.
To combat any suspicions of deceit or bias, every customer receives a unique marine survey report detailing how each boat's inspection aligns with the safety standards legally enforced by the American Boat and Yacht Council (ABYC), the National Fire Protection Association (NFPA) and the Code of Federal Regulations (CFR).
If you live or have a boat in the Keego Harbor area and are looking for a marine surveyor Keego Harbor MI, call Christian today at 1.810.531.0992 or fill out the form below to schedule your free consultation: