Are you looking for a marine surveyor Bloomfield Hills MI?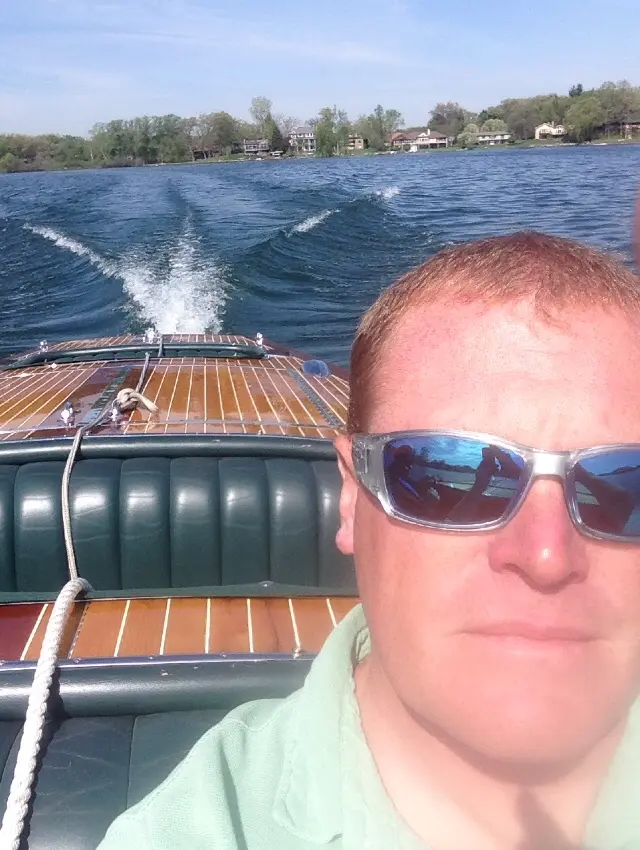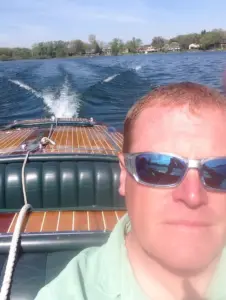 If you are looking to buy, sell, or insure a boat, and are desperate to find a marine surveyor who is committed entirely to protecting your best investment interests, you need to get in touch with Christian A. Syoen right away. With a lifetime of related experience on and around the water, and a plethora of knowledge pertaining to the execution of a variety of official marine surveys including Condition and Valuation Surveys, Appraisal Surveys, Insurance/Financial Surveys, and more, marine surveyor Christian A. Syoen is able to effectively help you accomplish all your goals in time for peak boating season. Whether you are buying your very first boat and know nothing about quality and value, or you are simply too far away to confirm that what you're paying for is what you're getting, marine surveyor Christian A. Syoen can help you make the right decision every time. Put your trust in a marine surveyor who offers integrity, passion, and unconditional loyalty. Put your trust in Christian A. Syoen, today.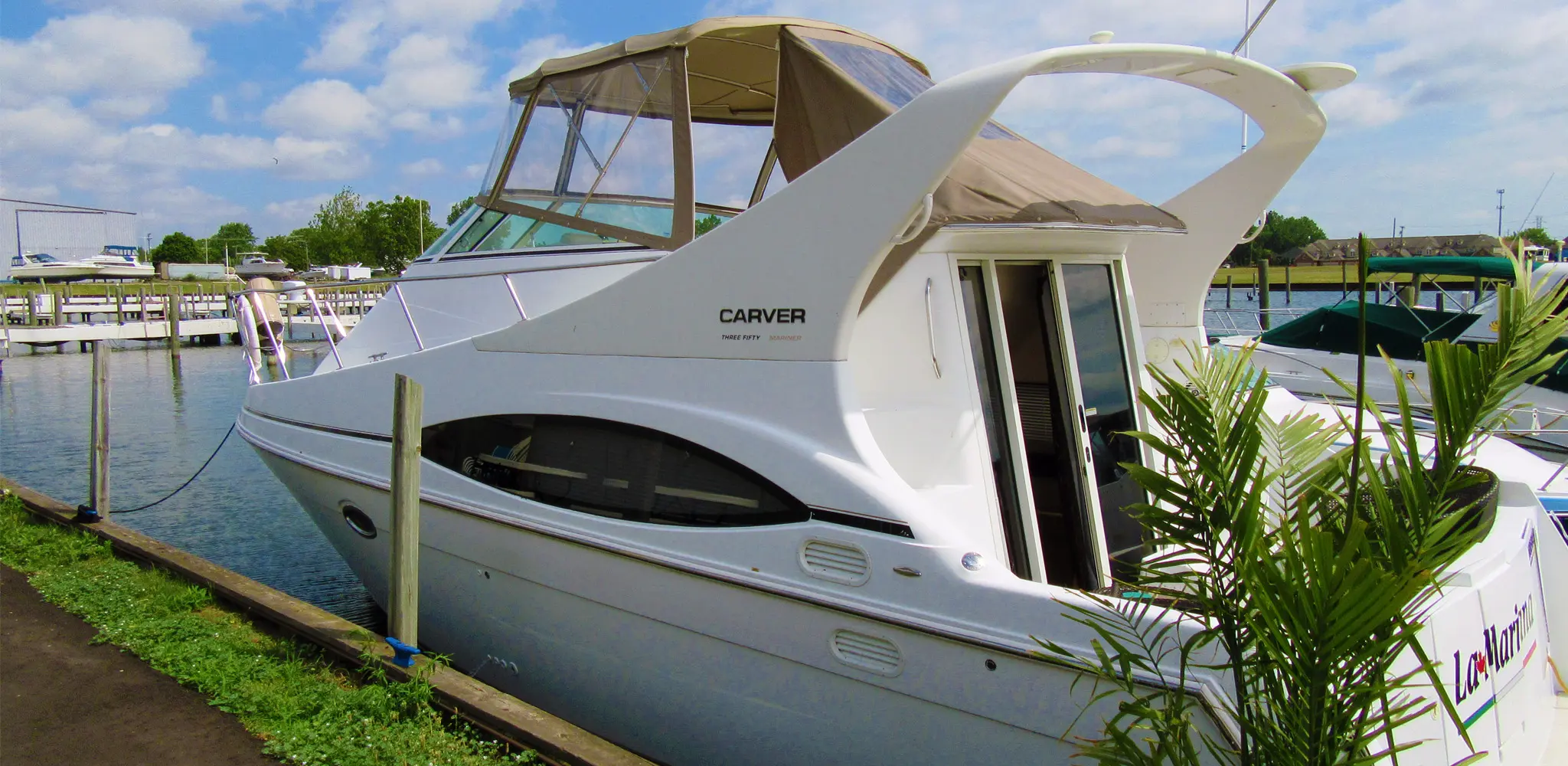 Choose the service that best fits your needs.
CONDITION AND VALUATION SURVEY
INSURANCE / FINANCIAL SURVEY
APPRAISAL SURVEY
VERIFICATION OF STATED CONDITION
YACHT DELIVERY
YACHT INSTRUCTION/ ORIENTATION
CAPTAIN FOR HIRE
Read more about each type of marine survey and service here >>
Marine Surveyor Bloomfield Hills MI
Christian A. Syoen's exceptional services as a professional marine surveyor help boat owners and aquatic enthusiasts throughout Bloomfield Hills, Michigan, and beyond make the right decisions when it comes to buying, selling, and insuring cherished vessels. Just north of all the action in Downtown Detroit, the city of Bloomfield Hills offers its nearly 4,000 residents access to a wide selection of opportunities for everything from education and community involvement to culturally diverse entertainment and professional growth. Whether you prefer enriching experiences, like those available at the numerous Cranbrook facilities including the Art Museum, Institute of Science, House and Gardens, and more, or more modern activities like attending theaters and visiting wine bars, Bloomfield Hills has something perfect for everyone. As one of the five wealthiest cities in the country, Bloomfield Hills guarantees its residents the best possible lives complete with impeccable safety and unmatched natural beauty. From fast-paced adventures to relaxing lazy days, you will never find a better place than Bloomfield Hills to fulfill all your innermost desires. However, if what you desire is to find is a reputable marine surveyor you can count on to always be looking out for your best interests, Christian A. Syoen has got your back. No one is better when it comes to ensuring that your ship is in ship shape in time for boating season than expert marine surveyor Christian A. Syoen.
To combat any suspicions of deceit or bias, every customer receives a unique marine survey report detailing how each boat's inspection aligns with the safety standards legally enforced by the American Boat and Yacht Council (ABYC), the National Fire Protection Association (NFPA) and the Code of Federal Regulations (CFR).
If you live or have a boat in the Bloomfield Hills area and are looking for a marine surveyor Bloomfield Hills MI, call Christian today at 1.810.531.0992 or fill out the form below to schedule your free consultation: