Are you looking for a marine surveyor Farmington Hills MI?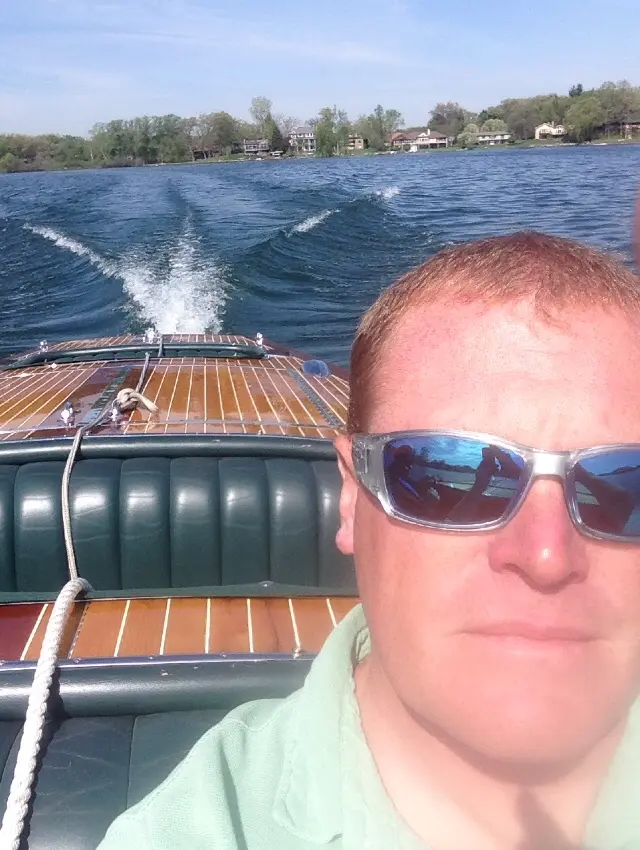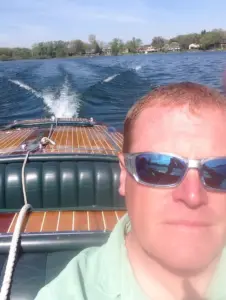 Insuring your boat can be a hassle, but having an honest and reliable marine surveyor, like Christian A. Syoen, on your side can make the process go a lot smoother. Not only is Christian A. Syoen exceptionally knowledgeable about boats and ships of all sizes, his extensive experience on the water in a variety of capacities makes him the most qualified marine surveyor in the area. Helping boat owners and enthusiasts make their dreams come true every day is his passion, and one of the many reasons he became a marine surveyor. Whether you need a simple Appraisal Survey to help you get the best price for your cherished vessel or a Verification of Stated Condition Survey to ensure that your dream boat is everything you were promised, marine surveyor Christian A. Syoen can ensure you get the most accurate information every time. No one is more committed to you and ensuring that you're afforded the respect you deserve than Christian A. Syoen. From his skills as a captain to his integrity as a marine surveyor, there is no one more trustworthy to handle all your boating needs than Christian A. Syoen.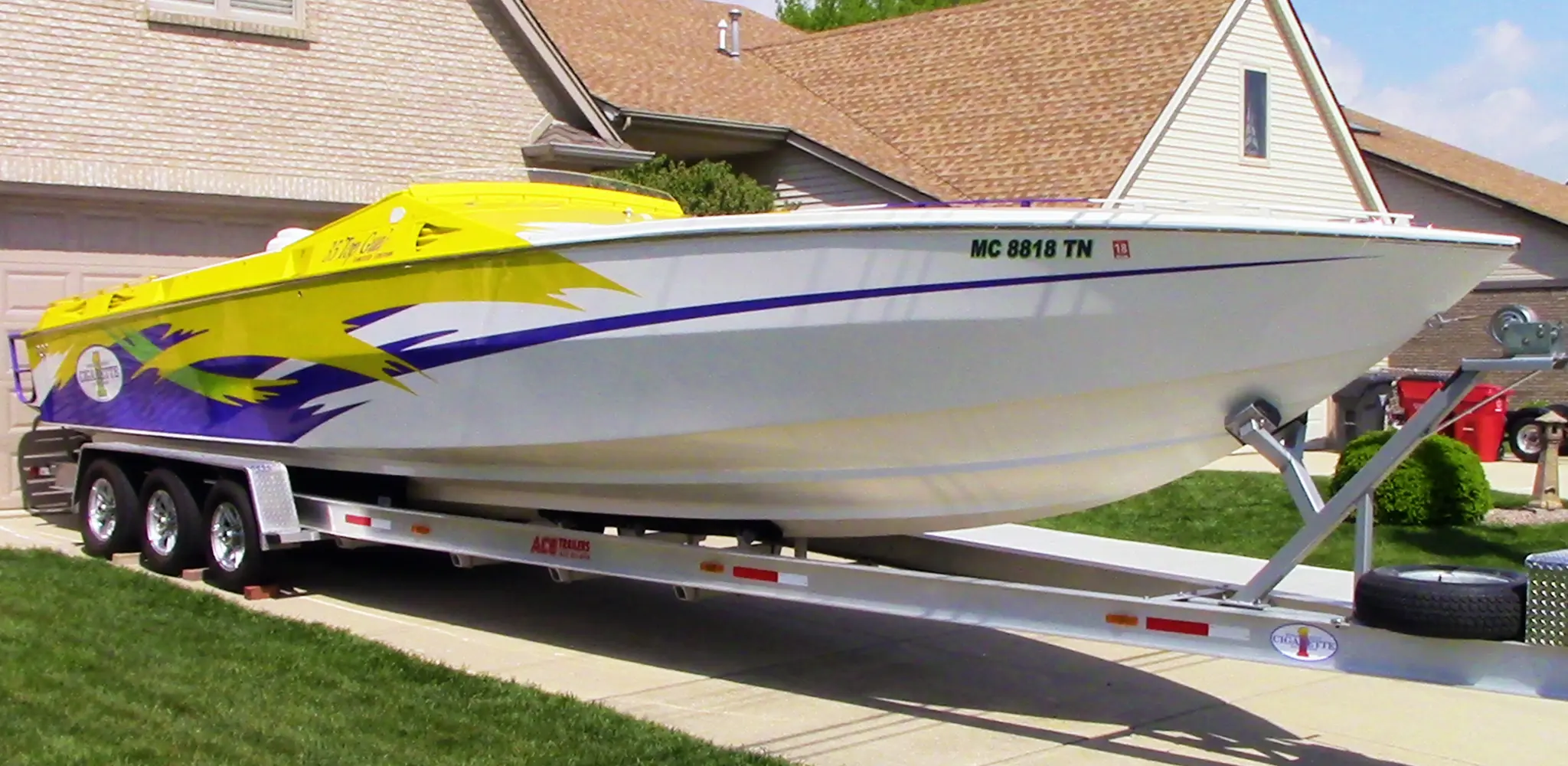 Choose the service that best fits your needs.
CONDITION AND VALUATION SURVEY
INSURANCE / FINANCIAL SURVEY
APPRAISAL SURVEY
VERIFICATION OF STATED CONDITION
YACHT DELIVERY
YACHT INSTRUCTION/ ORIENTATION
CAPTAIN FOR HIRE
Read more about each type of marine survey and service here >>
Marine Surveyor Farmington Hills MI
Christian A. Syoen is proud to offer his services as a professional marine surveyor to boat owners and enthusiasts in Farmington Hills, MI, and beyond. Boasting nearly 80,000 residents, Farmington Hills sits as Oakland County's second largest city. However, despite its dense population, Farmington Hills maintains an ideal way of life for all who call the area home. Part of northwest Metro Detroit's upscale suburbia, Farmington Hills is actually officially recognized as not only one of the safest cities in Michigan, but also the entire United States. Sharing a lot of its amenities with its close neighbor Farmington, Farmington Hills is able to offer residents and newcomers the chance to enjoy a variety of historical, cultural, natural, and modern entertainment. Farmington Hills' recently updated downtown district filled with unique shops, restaurants, art galleries, and more, offers an abundance of diverse opportunities. Farmington Hills is also home to the Holocaust Memorial Center, and offers tourists and residents the unique chance to learn more about one of the most important events in our world's history. Of course, the best thing about Farmington Hills is its distance from Lake, Erie and Lake St. Clair. To make sure your boat is in shipshape for this season, trust marine surveyor Christian A. Syoen. Whether you are buying, insuring, or selling a boat, you will not find a more devoted and loyal marine surveyor than Christian A. Syoen.
To combat any suspicions of deceit or bias, every customer receives a unique marine survey report detailing how each boat's inspection aligns with the safety standards legally enforced by the American Boat and Yacht Council (ABYC), the National Fire Protection Association (NFPA) and the Code of Federal Regulations (CFR).
If you live or have a boat in the Farmington Hills area and are looking for a marine surveyor Farmington Hills MI, call Christian today at 1.810.531.0992 or fill out the form below to schedule your free consultation: