Are you looking for a marine surveyor Rochester Hills MI?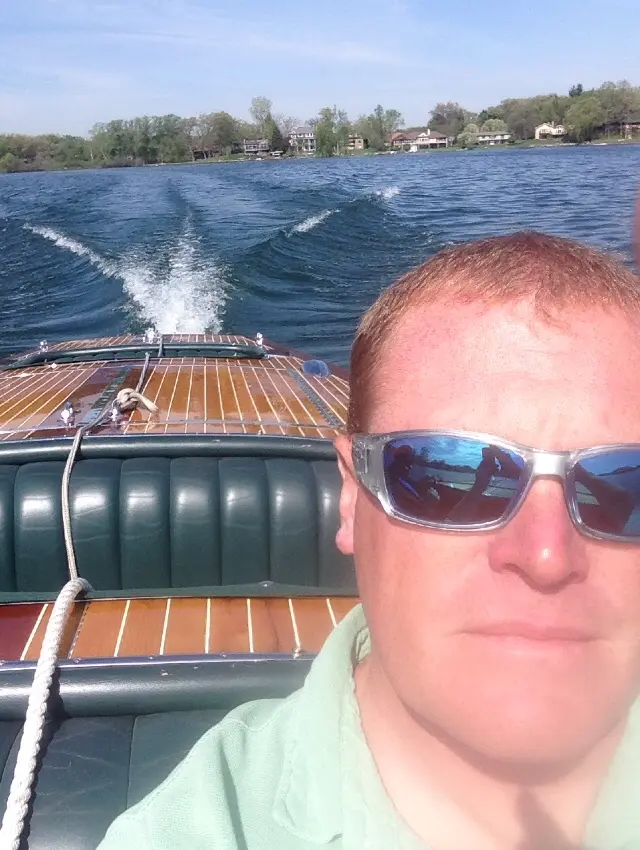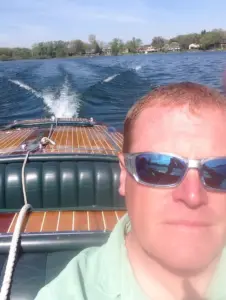 Owning a boat can help you feel free and be a much-needed escape for you and your family on the weekends. The opportunity to pack a picnic and leave the working world behind can tempt even the most well-meaning boat enthusiasts to get in over their head about the realistic elements involved with purchasing and taking care of a boat. If you want to be sure you are getting the best deal and are being realistic with yourself about the risks and requirements of owning a vessel, consult with a professional marine surveyor and go over your concerns. Listen to the advice given to you by the marine surveyor and be open to the idea that you may not be ready for the boat you thought you were.
Whether you're trying to buy, sell, or insure a new or used boat, it's important to know what you want, and what is best for your needs. Christian A. Syoen can help with that. Years of experience on and off the water and in and around boats in every possible capacity has left Christian not only a qualified marine surveyor, but immeasurably confident in his ability to pass impartial judgment on your behalf. Learn about the overall condition of the ship you're interested in and the functionality of its various equipment, when you hire a marine surveyor. Christian will calculate your projected marine risk and give you an accurate estimate of the value of your ship to help encourage you to make the best choices. Your detailed report will outline how we both met and exceeded the important safety regulations enforced by the American Boat and Yacht Council (ABYC), the National Fire Protection Association (NFPA) and the Code of Federal Regulations (CFR), ensuring that your ship is in stated shape.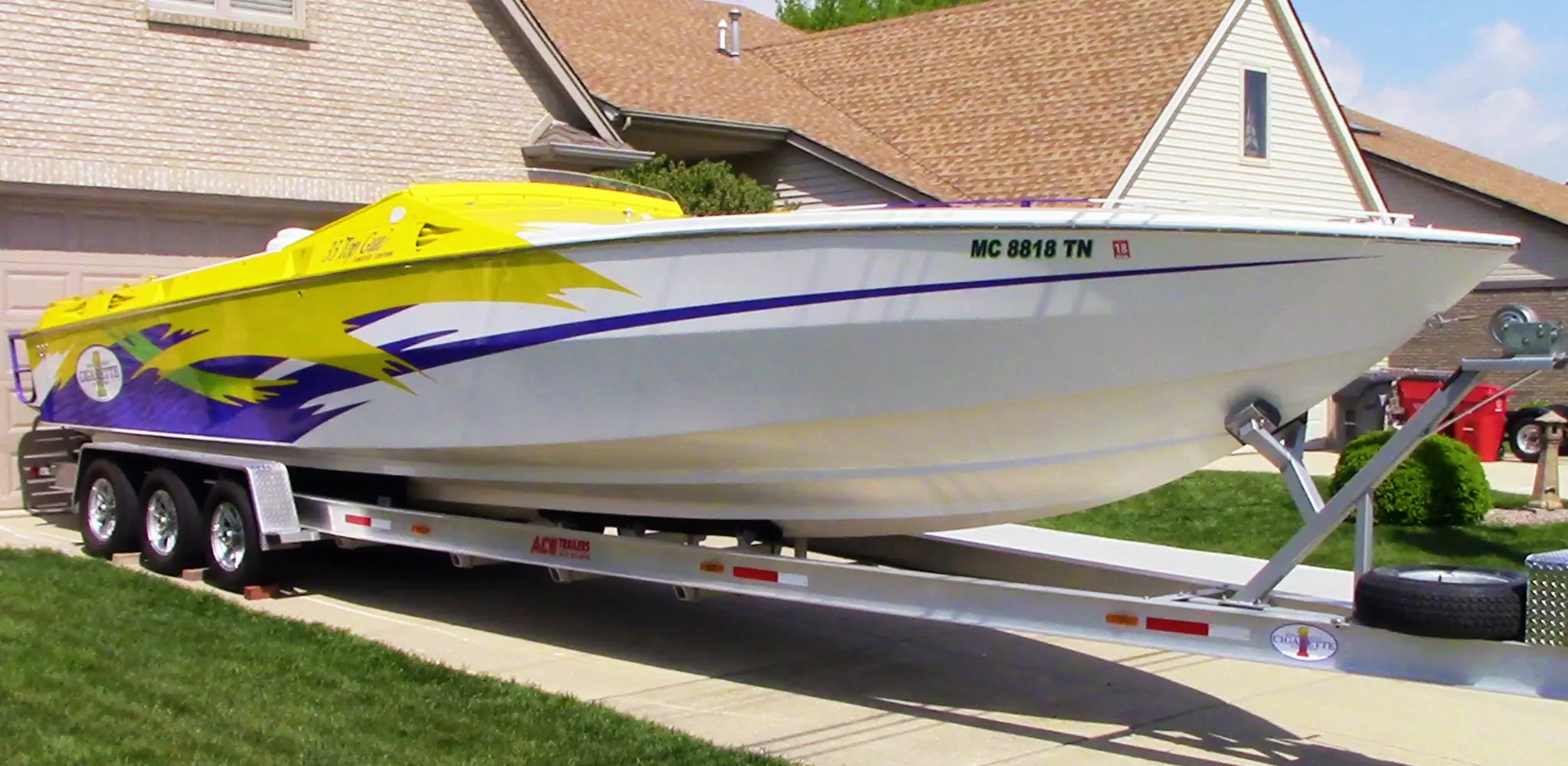 Choose the service that best fits your needs.
CONDITION AND VALUATION SURVEY
INSURANCE / FINANCIAL SURVEY
APPRAISAL SURVEY
VERIFICATION OF STATED CONDITION
YACHT DELIVERY
YACHT INSTRUCTION/ ORIENTATION
CAPTAIN FOR HIRE
Read more about each type of marine survey and service here >>
Marine Surveyor Rochester Hills MI
Christian A. Syoen offers professional marine surveys to boat owners and aquatic enthusiasts of all kinds in and around Rochester Hills, Michigan. Rochester Hills is comprised of 32.2 square miles, and is situated in the east central portion of Oakland County with a population of approximately 70,000. The populace of Rochester Hills is well-educated, interested in community and civic affairs, proud of their homes and the municipality in which they live. Few can master the balance between convenient industrial employment and amenities and serene environmental beauty, but Rochester Hills seems to be succeeding on all fronts. With exceptional career opportunities and extraordinary communal services, its easy to see why family's and businesses flock to Rochester Hills to further their growth and development.
If you live or have a boat in Metro Detroit and are looking for a marine surveyor Rochester Hills MI, call Christian today at 1.810.531.0992 or fill out the form below to schedule your free consultation: