Are you looking for a marine surveyor Grosse Pointe Woods MI?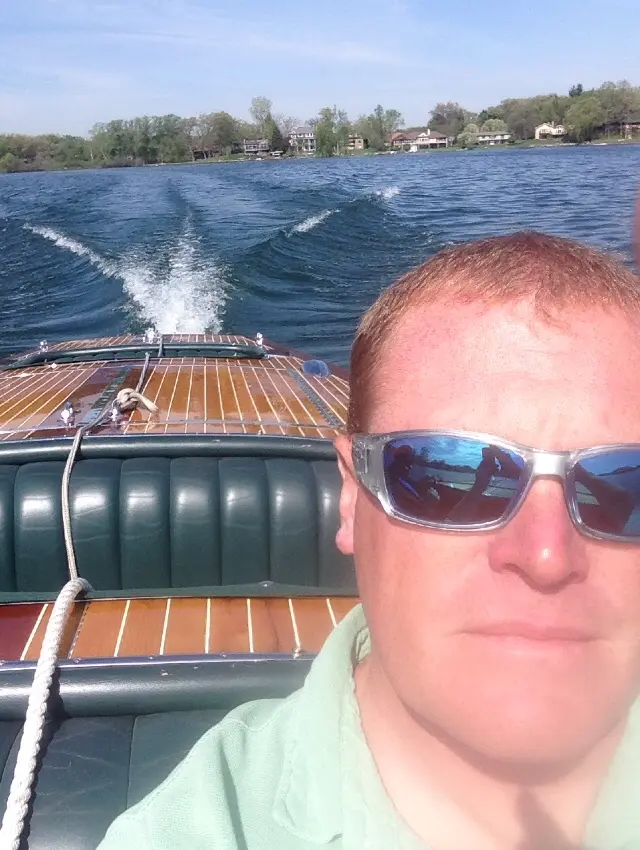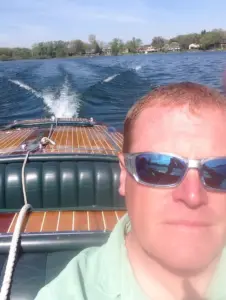 Whether you're a professional sea captain or an adventure-seeking enthusiast, boats can serve as a unique form of transportation, a valuable business tool or piece of equipment, a personal vacation destination, and more. With endless possibilities, and so many options available in terms of size, style, speed, and functionality, it's important to be realistic with yourself about your needs as well as the level of dedication you're willing to put into taking care of it to ensure you're not getting in over your head. Boats can be an expensive investment that can take years to pay off and involves acquiring proper documentation, the same way a new vehicle or home would.
Whether you want to buy, sell, or insure a new or used boat, it's essential you rely in the experience and knowledge of a professional marine surveyor, like Christian A. Syoen, to help you secure your purchase and bring you peace of mind. Christian believes that it isn't enough to be just qualified anymore. Even the most experienced and knowledgeable marine surveyor in the world can't be trusted if they don't have the exceptional passion and impartial judgment to back them up and do what's right for their clients. By entrusting Christian A. Syoen as your marine surveyor, you will get an in-depth report of your ships overall condition, functionality of equipment, calculated marine risk, and an estimated value, and see how we meet and exceed the safety regulations enforced by the American Boat and Yacht Council (ABYC), the National Fire Protection Association (NFPA) and the Code of Federal Regulations (CFR), ensuring your ship is in stated shape.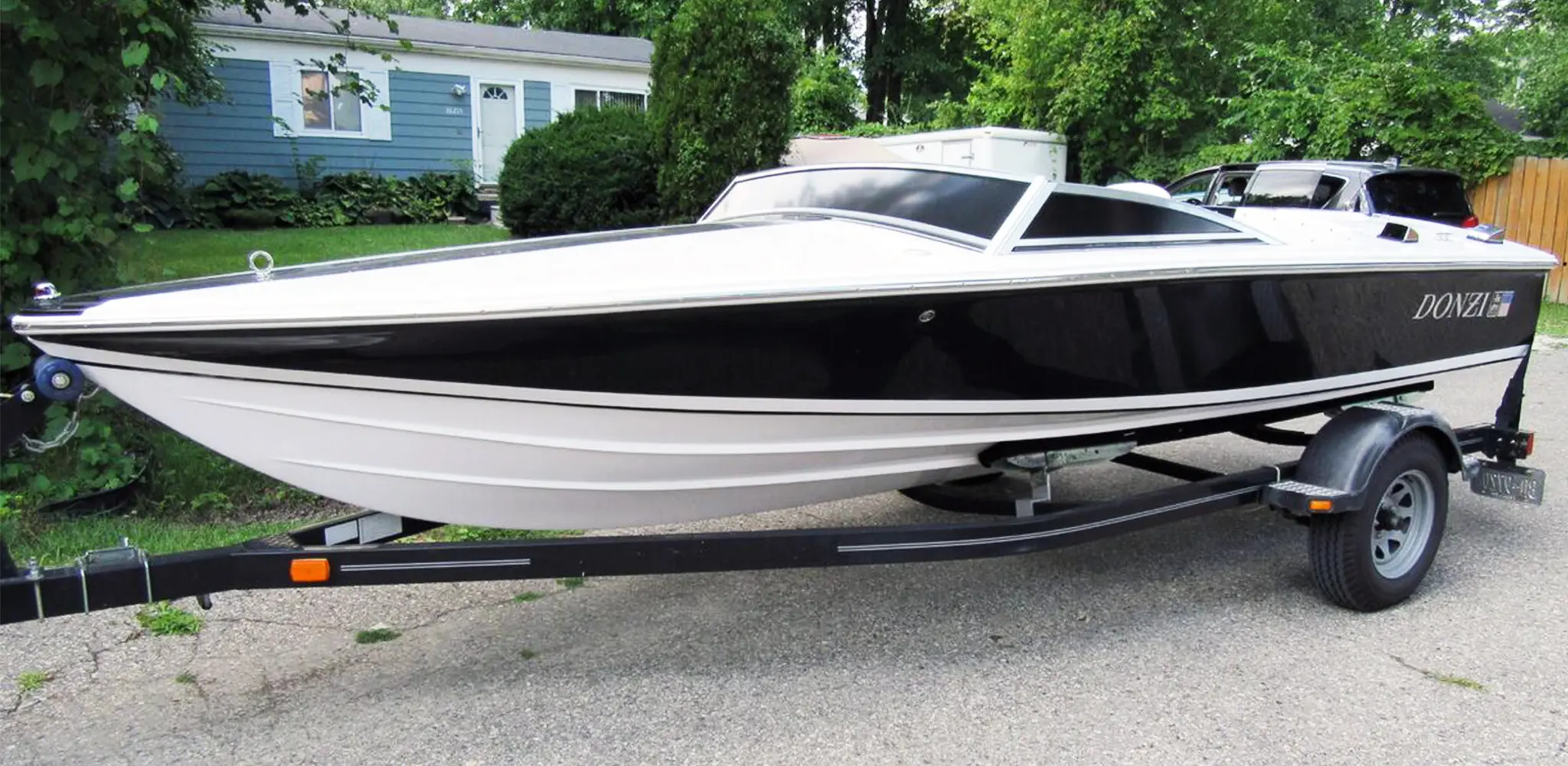 Choose the service that best fits your needs.
CONDITION AND VALUATION SURVEY
INSURANCE / FINANCIAL SURVEY
APPRAISAL SURVEY
VERIFICATION OF STATED CONDITION
YACHT DELIVERY
YACHT INSTRUCTION/ ORIENTATION
CAPTAIN FOR HIRE
Read more about each type of marine survey and service here >>
Marine Surveyor Grosse Pointe Woods MI
Christian A. Syoen offers professional marine surveys to boat owners and aquatic enthusiasts of all kinds in and around Grosse Pointe Woods, Michigan. Grosse Pointe Woods is one of five Pointes in the Grosse Pointe area adjacent to Detroit. These include Grosse Pointe Shores, as well as Grosse Pointe Park, Grosse Pointe Farms and the city of Grosse Pointe. It is the only one of the five Grosse Pointes with no Lake St. Clair shoreline, although the city owns a park in neighboring St. Clair Shores that is on the lake. Claiming to be Michigan's safest city, Grosse Pointe Woods is an exceptionally vivacious community with a unique and uncontested beauty. Boasting endless avenues of timeless old-fashioned architecture and commercial buildings, there is always something to do no matter what time of year it is. Visit Grosse Pointe Woods seasonally to witness the foliage changing shades of beautiful shades of greens, reds, yellows, and oranges, and enjoy miles of peaceful shoreline, or visit one of the local shops or restaurants for a one-of-a-kind experience you'll never forget.
If you live or have a boat in Metro Detroit and are looking for a marine surveyor Grosse Pointe Woods MI, call Christian today at 1.810.531.0992 or fill out the form below to schedule your free consultation: