Are you looking for a marine surveyor Grosse Pointe Farms MI?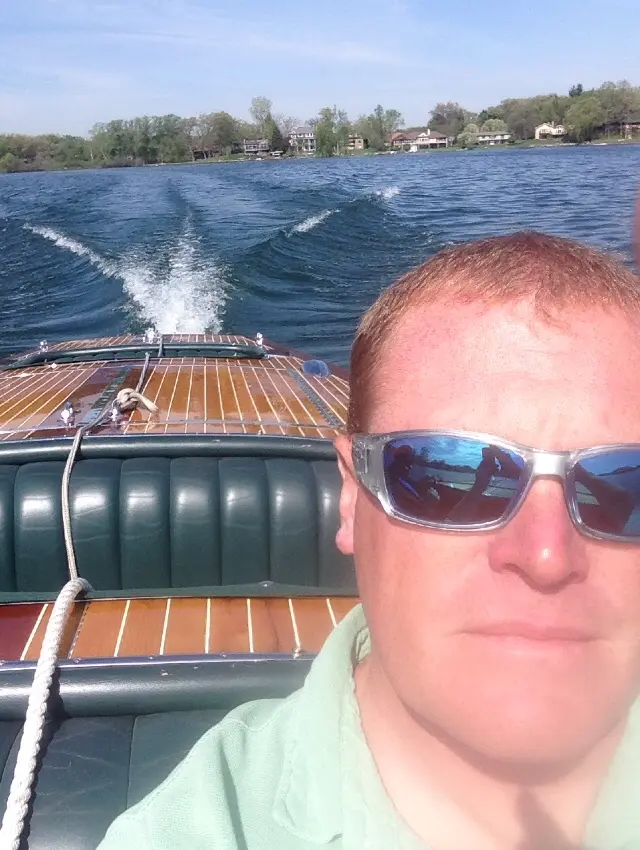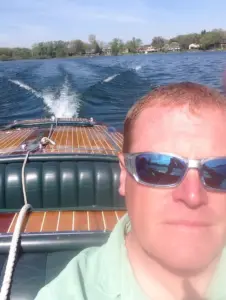 Whether you plan to buy a boat or ship from a private seller, a friend or family member, or a reputable local dealership, you should always make sure your investment is protected by having a marine surveyor come out and inspect your potential purchase. You wouldn't buy a new home or a used car without having it inspected by someone who knows what they're doing, so why buy a boat without first making sure everything is as it should be.
If you hope to buy, sell, or insure a new or used boat you should rely on the skills and expertise of a professional marine surveyor like Christian A. Syoen to handle all the complicated details that go into making sure your vessel is one worth exploring. Since he was a little boy Christian A. Syoen found peace on the open water, and that peace grew into a passion for aquatic vessels that would later establish a successful career and an impressive reputation throughout his community and beyond, as one of the best marine surveyors. Too many times, first time boat buys are misinformed about what it means to purchase, own, and maintain a ship, but with the help of Christian A. Syoen, even the most uninformed boat enthusiast can make an intelligent decision. By following the strict safety regulations enforced by the American Boat and Yacht Council (ABYC), the National Fire Protection Association (NFPA) and the Code of Federal Regulations (CFR). Let Christian A. Syoen help make sure your ship is in stated shape.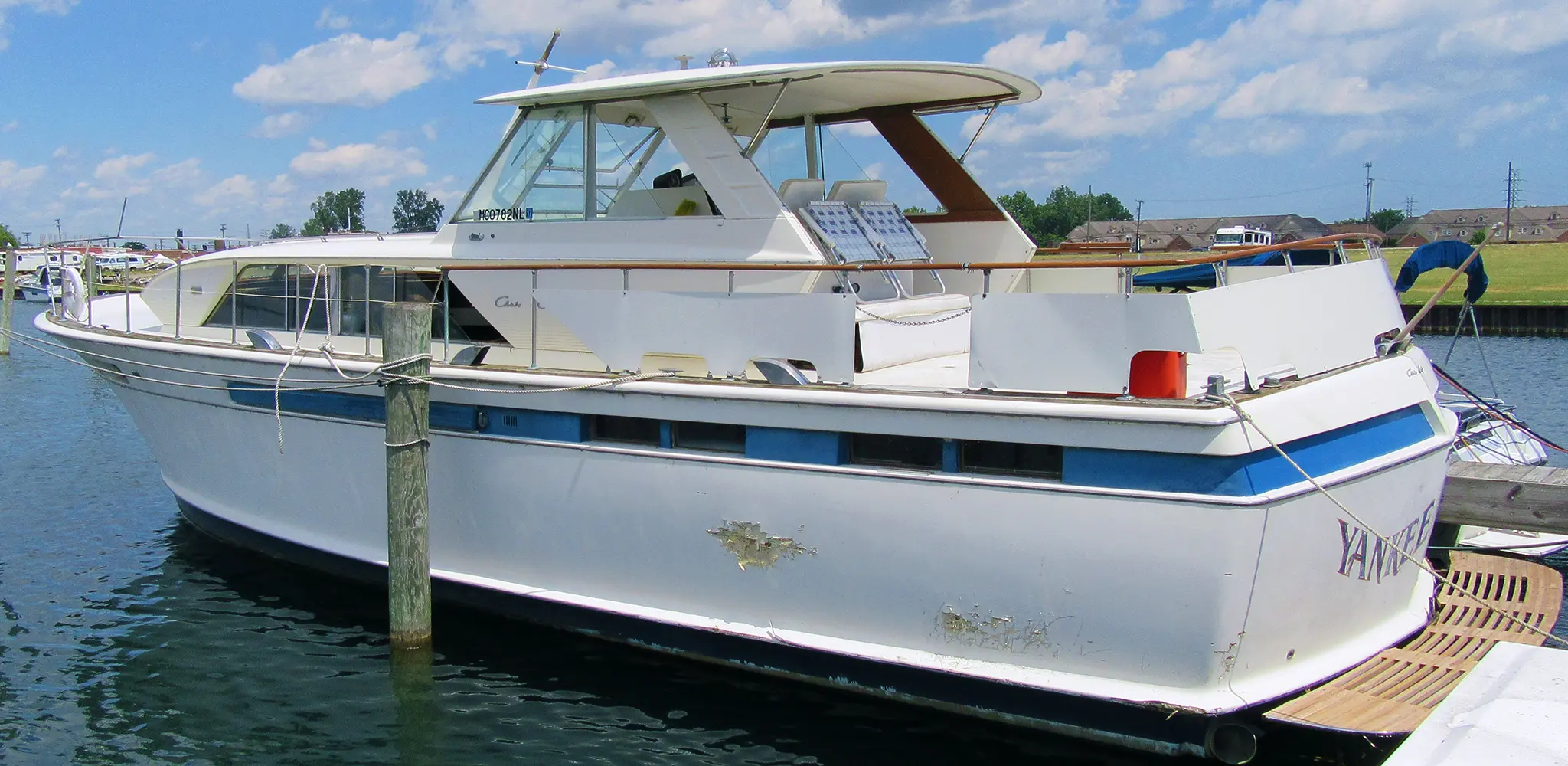 Choose the service that best fits your needs.
CONDITION AND VALUATION SURVEY
INSURANCE / FINANCIAL SURVEY
APPRAISAL SURVEY
VERIFICATION OF STATED CONDITION
YACHT DELIVERY
YACHT INSTRUCTION/ ORIENTATION
CAPTAIN FOR HIRE
Read more about each type of marine survey and service here >>
Marine Surveyor Grosse Pointe Farms MI
Christian A. Syoen offers professional marine surveys to boat owners and aquatic enthusiasts of all kinds in and around Grosse Pointe Farms, Michigan. Grosse Pointe Farms is a beautifully upscale suburban community which resides on the peaceful shores of Lake St. Clair and is recognized for its exceptional educational opportunities, quality of housing and communal services, and safety. Since its original founding in 1892, Grosse Pointe Farms, has grown to become one of the premiere destinations for residency and tourism in not just Michigan, but the entire country.
If you live or have a boat in Metro Detroit and are looking for a marine surveyor Grosse Pointe Farms MI, call Christian today at 1.810.531.0992 or fill out the form below to schedule your free consultation: