Are you looking for a marine surveyor St Clair Shores MI?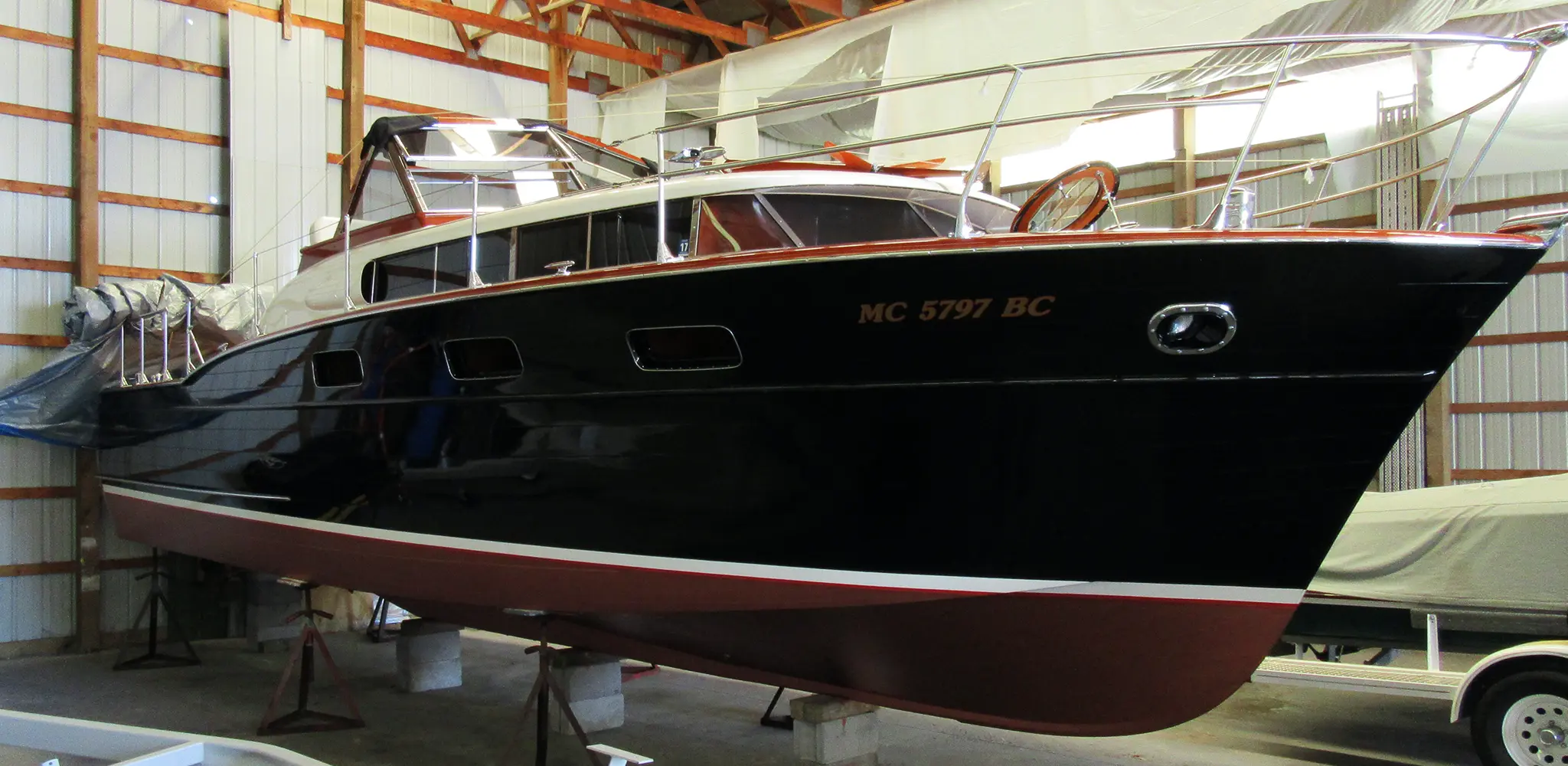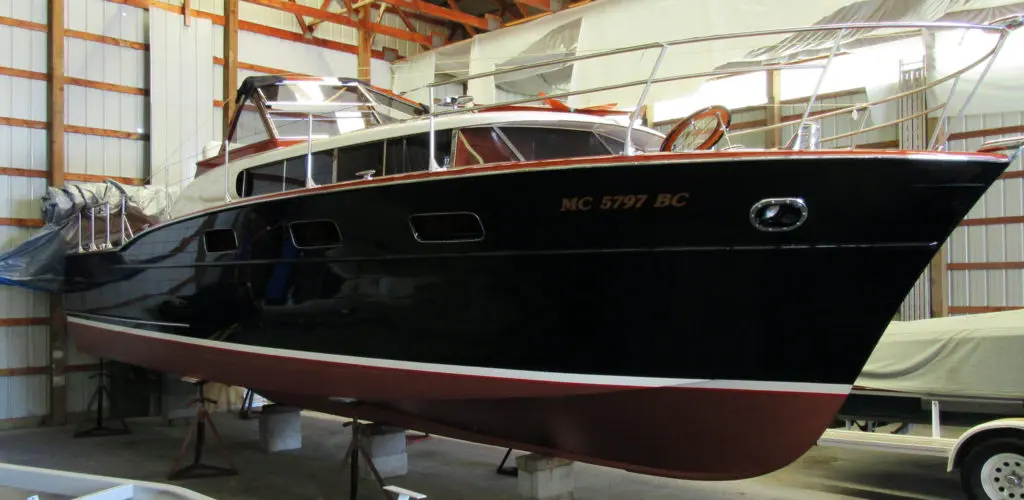 Christian A. Syoen is a professional marine surveyor who grew up in the boating communities of Harrison Township and Harsens Island. Each survey he performs is backed by knowledge and experience gained throughout his life on the water and many years working in nearby marinas and wooden boat restoration shops. In 2002, he attended the Wooden Boat School in Brooklyn, Maine, where he studied marine surveying. In 2003, Christian began offering his professional surveying services to his home community and through all of Michigan. As a member of the Society of Accredited Marine Surveyors, Christian adheres to the highest standards for providing thorough and impartial evaluations of vessels of any size or value. Your unique transaction calls for a particular type of survey to satisfy every person or entity that has a financial interest in the boat. A Condition and Valuation Survey is the most comprehensive look at the condition and function of the vessel in question. A reputable marine surveyor will fully inspect the hull, decks, superstructure, fuel system, electrical system propulsion system and appearance of the boat. The entire vessel (especially the stringers, decks, transom, and hull) will be checked for delamination and signs of wet or rotten core material. To aid in evaluation of the vessel, all equipment will be inventoried, with serial numbers and models numbers will be listed on the condition report whenever possible. To meet the needs of every boater, Christian also performs Appraisal Surveys, Insurance/Financial Surveys, Verification of Stated Condition and other services including yacht delivery, yacht orientation and instruction, or even as a Captain for hire.
Choose the service that best fits your needs.
CONDITION AND VALUATION SURVEY
INSURANCE / FINANCIAL SURVEY
APPRAISAL SURVEY
VERIFICATION OF STATED CONDITION
YACHT DELIVERY
YACHT INSTRUCTION/ ORIENTATION
CAPTAIN FOR HIRE
Read more about each type of marine survey and service here >>
Marine Surveyor St Clair Shores MI
Boaters in the waterfront suburb of St. Clair Shores rely on Christian A. Syoen for their marine surveying and yacht transportation needs. This thriving city is situated on the shores of Lake Saint Clair, and is famous for the 14 miles of canals that demonstrate this community's love for the boating lifestyle. This area, known at the "Nautical Mile," is famous for the restaurants, bars, ice cream parlors, yacht clubs and marinas that form the heart of the lake community.
If you live in or have a boat in St. Clair Shores, and are looking for a marine surveyor St Clair Shores MI, call Christian today at 1.810.531.0992 or fill out the form below to schedule your free consultation: