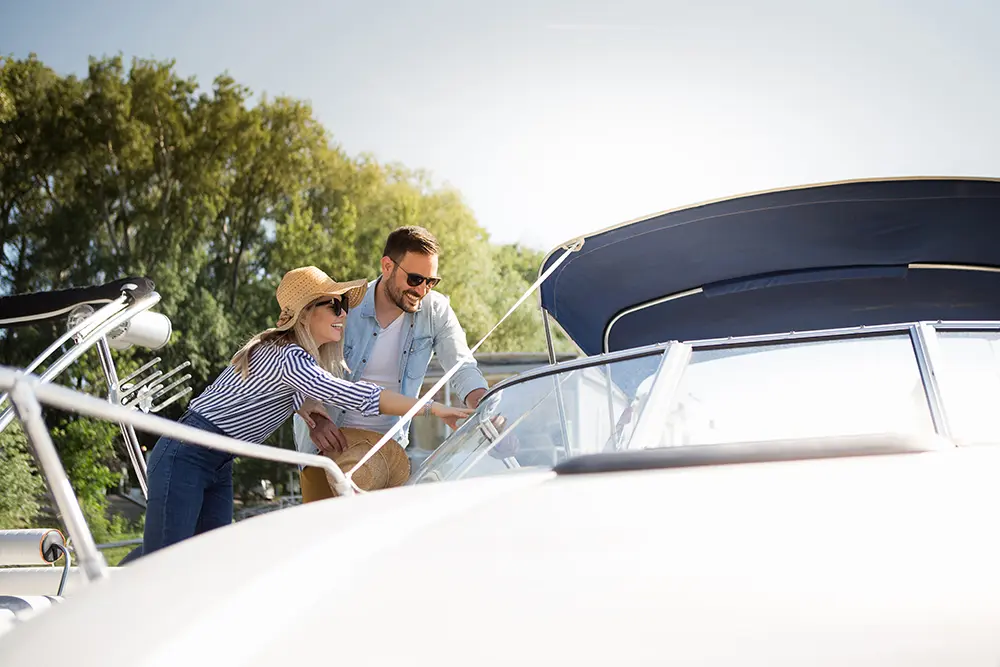 So many people wonder what their marine survey experience is going to be like, or how they can be better prepared for it, and that is precisely the kind of curiosity marine surveyors love. People who are willing to try and be prepared ahead of time for marine surveys are such a joy to work with because it makes the entire process go by so much quicker and smoother for everyone, resulting in a happier client. So, whether you've ever hired a marine surveyor before or not, below is a list of things every marine surveyor wants you to know so you can enjoy the best possible experience.
Do Some Research
Although most marine surveyors have no problem answering questions and offering advice, you should at least know ahead of time what kind of boat you're looking for, how you plan to use it, and other basics. Do you want a powerboat or a sailboat? Do you want a boat with a cabin, or just a cruiser? All of these things matter, so figure out what you want and then engage a marine surveyor.
Quality vs. Cost
Despite the fact that you should always have an idea upfront of what a survey is going to cost you, you shouldn't base your decision on which marine surveyor is charging the least for their services. A marine surveyor with more experience might be a little more expensive now, but when it comes to something as important as the investment you're making, you don't want to risk any oversights that will cost you a lot more later on.
Loyalty
When it comes to marine surveyors, if you cannot completely trust the person you've chosen, you need to find someone new. A marine surveyor should be entirely loyal to you and you alone, and not disclose any information about your surveys to anyone without your explicit consent, or withhold information from you regarding any vessel being inspected. You're relying on their advice to make a responsible investment, and you deserve a marine surveyor you can trust long-term.
Prepare Your Vessel
One of the most important things to remember about having any boat surveyed is that in order for that to happen, a marine surveyor will need access to every nook, cranny, and compartment onboard, including under the hull where all the structural supports and mechanical components are. Therefore, a boat should always be thoroughly cleaned out before the marine surveyor arrives.
Stand Clear Once Your Survey Has Begun
While it is important you be able to ask questions when you need to, or answer questions if necessary, for the most part you should try to stand back once your survey has begun. Your marine surveyor likely has a long checklist of things to get to, and their concentration is essential for ensuring that everything is properly inspected.
Sea Trials Are Not Boat Rides
While the prospect of buying a new boat is exciting, and everyone in your family likely can't wait to go for a ride, your sea trial is not the time. A marine surveyor will need plenty of quiet during your sea trial to concentrate on the engines, generators, and other necessary components and sounds to make sure everything is in working order in case you do decide to buy it.
Don't Be Afraid To Ask Questions
Marine surveyors will never turn an honest question away, especially for first-time boat owners. They understand how exciting and nerve-racking buying a boat can be, and that you likely don't know what you're doing at all, so don't be shy to ask any questions about the survey process, or things listed on your report that you don't understand.
To schedule a survey for your own vessel, or one you're going to purchase, reach out to Christian A. Syoen of CAS Marine Surveyor today by calling 1.810.531.0992 or fill out the form in the sidebar to schedule your free consultation.