Are you looking for a marine surveyor Pittsford MI?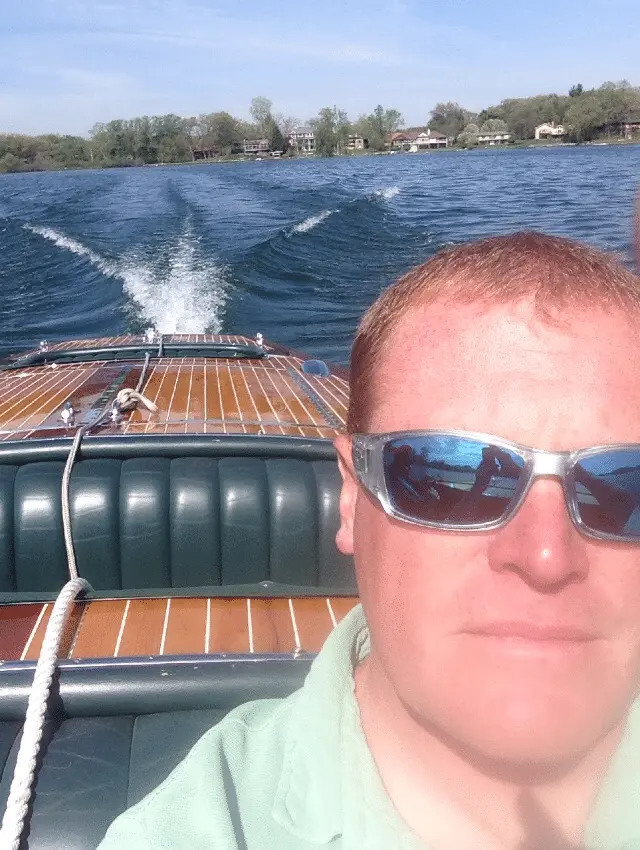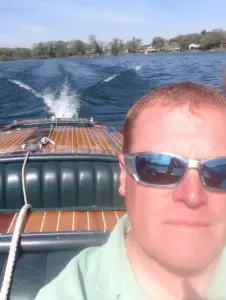 Not every boater is the same, but whether you're a pleasure cruiser, or a sailor, the reality remains that you will need a marine surveyor at some point. If you're buying a new boat, a marine surveyor will be the one to ensure your desired ships is in shipshape and worthy of the water with Verification of Stated Condition and Condition and Valuation Surveys. If you need to have your current vessel insured, a marine surveyor is the one who performs all Insurance and Financial Surveys to give to your insurance company. And lastly, in cases of sales, marine surveyors are the ones who perform Appraisal Surveys to ensure you're getting the maximum value for your boat based on the most current market values. The only decision you really have to even make is whom you're going to trust – and I do hope you trust me. I, Christian A. Syoen, am the sole owner of CAS Marine Surveyor; a company I originally founded with the intent of helping like-minded people pursue their passions and enjoy boating as much as I do with as little hassle as possible. Anytime you ever need to figure out what's going on with your ship, or you need to get it prepared for an upcoming transaction, I'm your marine surveyor. I've lived my entire life around boats and have spent more time on the water than on dry land. If there is any marine surveyor who can help you make the most of every boating season in Pittsford, I'm certain it's me, Christian A. Syoen of CAS Marine Surveyor!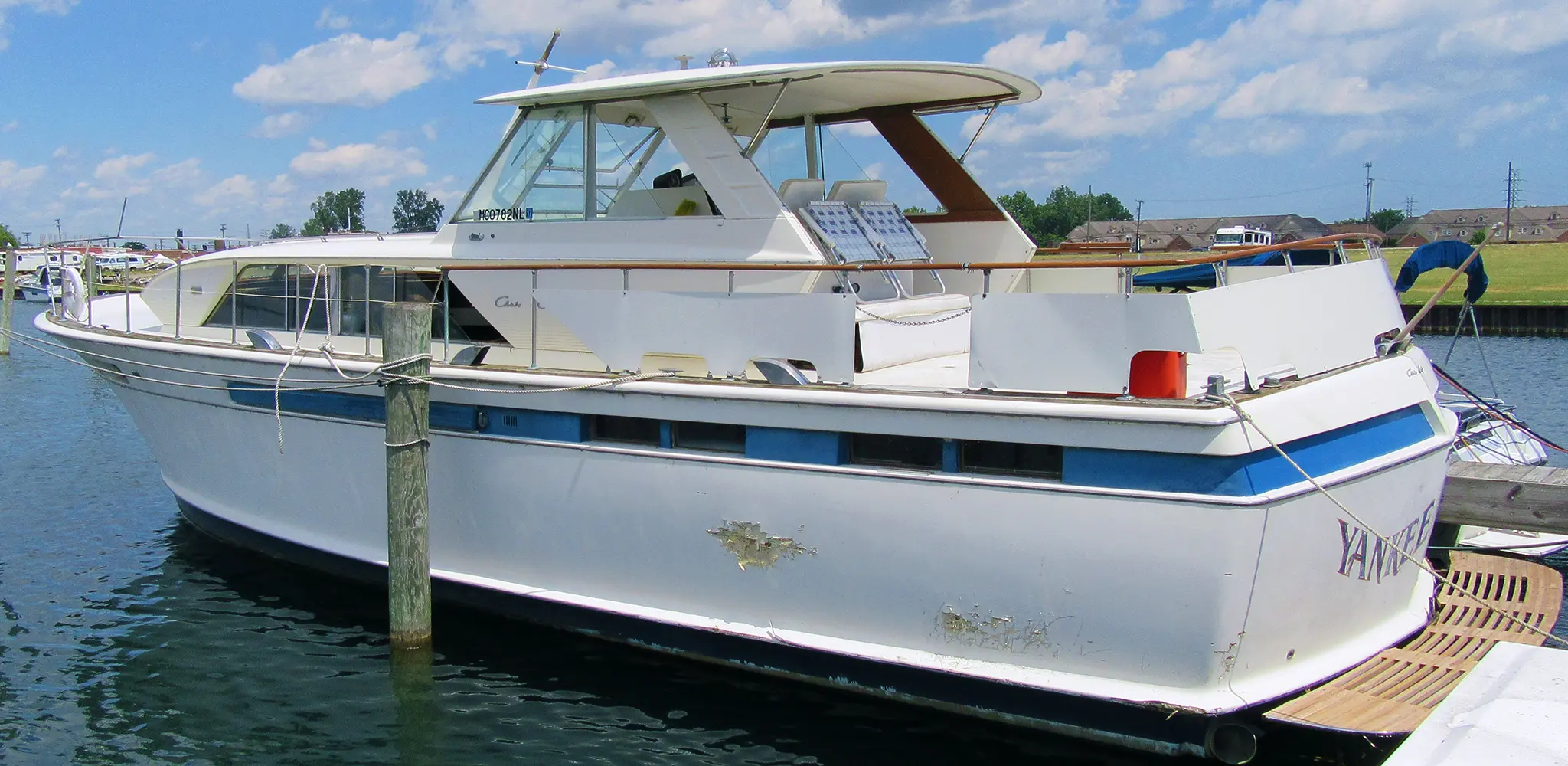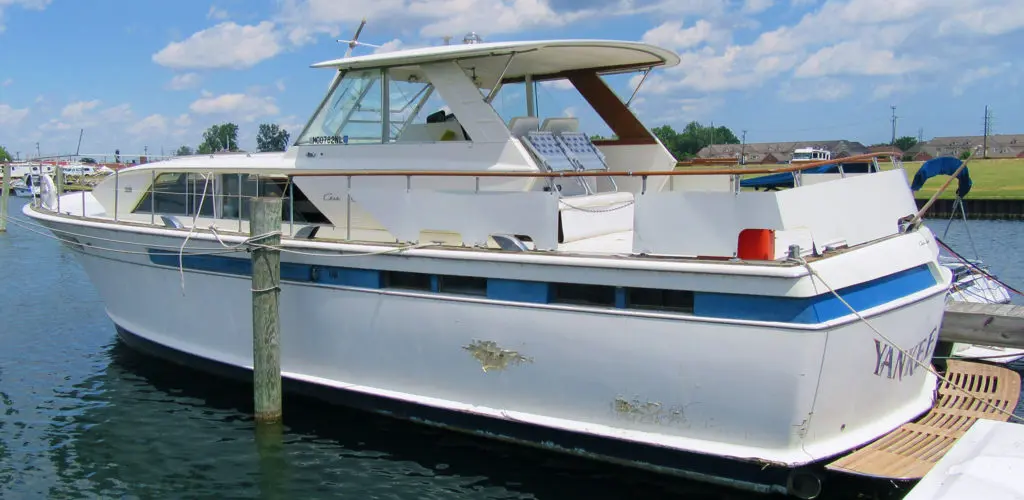 Choose the service that best fits your needs.
CONDITION AND VALUATION SURVEY
INSURANCE / FINANCIAL SURVEY
APPRAISAL SURVEY
VERIFICATION OF STATED CONDITION
YACHT DELIVERY
YACHT INSTRUCTION/ ORIENTATION
CAPTAIN FOR HIRE
Marine Surveyor Pittsford MI
I, Christian A. Syoen, am proud to be the most trusted marine surveyor in Pittsford, MI. After all, Pittsford itself my not be the most impressive or lively community in Pittsford Township, or the surrounding Hillsdale County, but that doesn't mean it's ever lacking entertainment. In fact, most residents of Pittsford are avid hunters, boaters, fishermen, and outdoorsmen, which the nearby Pittsford State Game Area accommodates just fine. For boaters alone, that single territory is home to Bell Lake, Pittsford Millpond, and Lake Number Two – and if you pan out you'll only find more lakes and ponds all over the place from there, which you are free to explore anytime you want. Just remember to make sure you come see me, Christian A. Syoen at CAS Marine Surveyor, before you make any serious, potentially life-changing investments. I promise I will never try and spoil your fun or push you in any one direction; I merely know that when it comes to being a boat owner, a loyal marine surveyor is bound to be your greatest resource, and all I want is to see you and your loved ones in Pittsford enjoying my favorite pastime!
To combat any suspicions of deceit or bias, every customer receives a unique marine survey report detailing how each boat's inspection aligns with the safety standards legally enforced by the American Boat and Yacht Council (ABYC), the National Fire Protection Association (NFPA) and the Code of Federal Regulations (CFR).
If you live or have a boat in Pittsford, MI, and are looking for a marine surveyor Pittsford MI, call Christian today at 1.810.531.0992 or fill out the form below to schedule your free consultation: