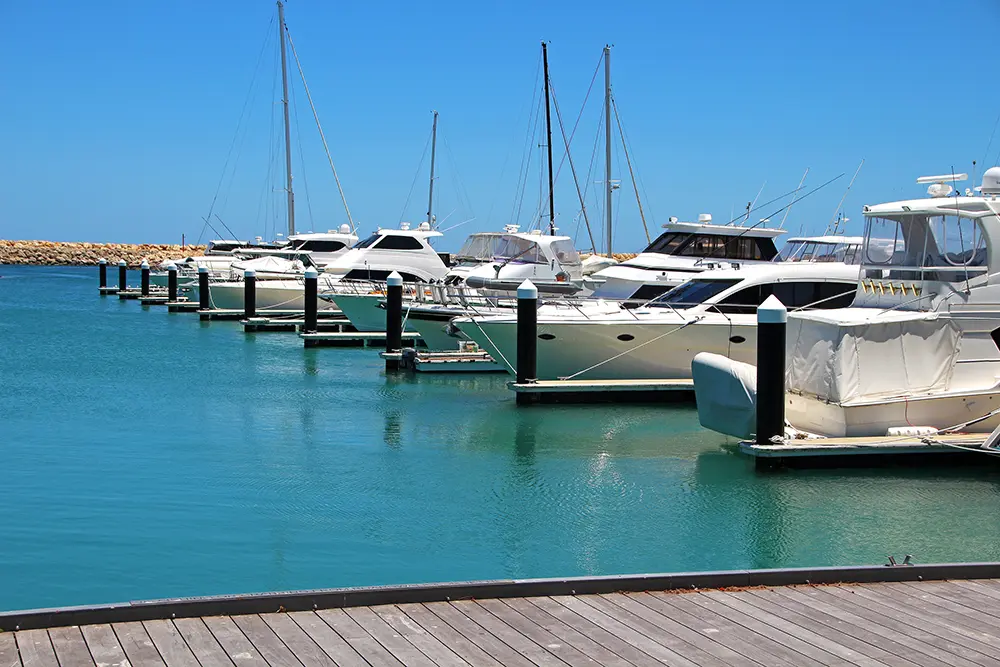 If you're serious about purchasing a boat, you may find yourself overwhelmed at how similar the process is to buying another larger purchase, like a home or vehicle. Though not nearly as complicated or, in most cases, expensive as a new home, buying a boat can still be a complicated endeavor if you're not prepared. Similarly, you can't just walk into a boat dealership the same way you would a car dealership and ask test drive every boat until you figure out what you even want, need, or like. Having a boat is a commitment to maintaining that vessel, and step one in buying a boat is determining your level of commitment and figuring out if a boat is even a smart purchase for you.
Private seller, auction, shows, events, boat dealer: which is right for you?
The same way there are dealerships, auctions, private sellers, shows/events, and more for cars and homes, they exist in the nautical world as well. For anyone who knows a significant amount about boats and already has the necessary technical knowledge, a private seller or auction could save you big bucks and time. Shows and events are great for both enthusiasts or first timers who may want to learn more about different kind of boats, and explore and talk to others openly about what it takes to take care of one, so long as you don't mind a crowd. Above all, for those who want personalized contact with a professional who can answer any questions or concerns and one-on-one time up close to a number of ships that may interest you, a boat dealership is the way to go. The idea of a salesman permanently glued to your hip may seem unsettling, especially if you're "just looking," but the valuable knowledge and advice provided by someone whose career is spent selling boats to people who probably know more about boats than you is just too convenient to pass up.
Both luckily and unluckily the process of buying a boat can be extensive and involve a lot of paperwork. This can dampen your excitement but also serve a valuable purpose of giving you ample time to consider your purchase before everything is finalized. We wish we could say it were as easy as taking every ship for a quick spin to find the one you love, but unfortunately dealerships aren't built on water, for now anyway. Do some research, find out what you want, need, and like, and go for it. If you are considering the purchase of a new or used boat and are looking for a marine surveyor, call Christian today at 1.810.531.0992 or fill out the form in the sidebar to schedule your free consultation.