Are you looking for a marine surveyor Hillsdale MI?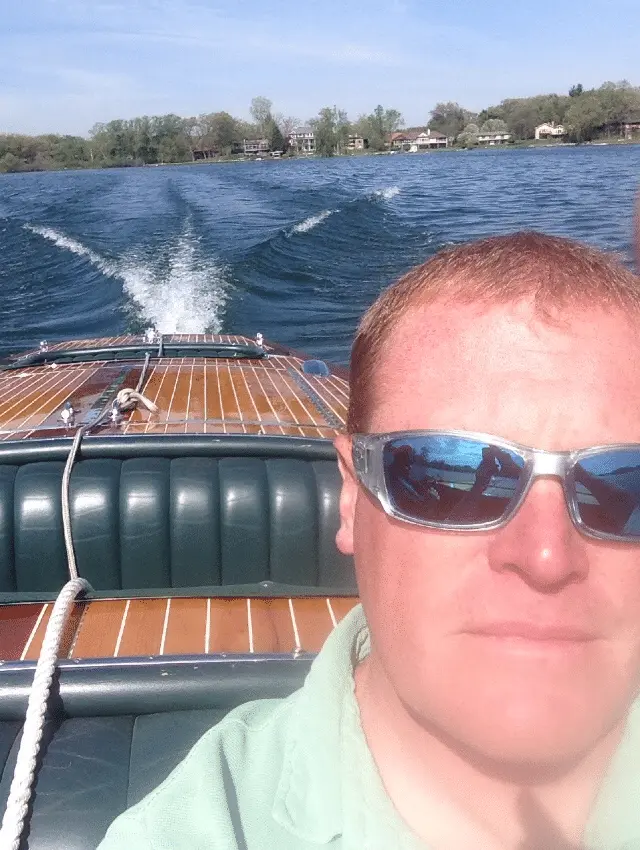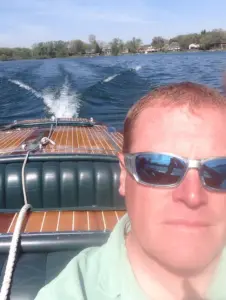 Outstanding accreditations and professionalism aside, I'm confident that if you're a passionate boating enthusiast like me, I, Christian A. Syoen, founder of CAS Marine Surveyor, am the right marine surveyor for you. In terms of boat sales, purchases, and insurance claims, I offer all the standard services a marine surveyor is known for, including Appraisal Surveys, Financial Surveys, Condition and Valuation Surveys, and more. However, it is my personal understanding of the needs of my clients and the care I take with each project that truly sets me apart from other marine surveyors. I have lived my entire life around boats and ships of all shapes and sizes. From the time I was a child, I would help my father repair and captain his vessels, a tradition I continue with my own daughter to this day. Then, once I was old enough to hold a job, I worked at every marina and restoration/repair shop I could, eventually paying my way through school. All in all, I'm confident I've spent more of my life out on the water than on dry land, even from just before becoming a marine surveyor. So really, if there's any marine surveyor at all near Hillsdale you should trust, I just know it's me. More than anything else I can assure you that you won't find another marine surveyor more dedicated to protecting your interests and ensuring the best investment for your family. I started CAS Marine Surveyor to help people pursue their passions as I've been so fortunate to be able to, and that is precisely what I intend to do.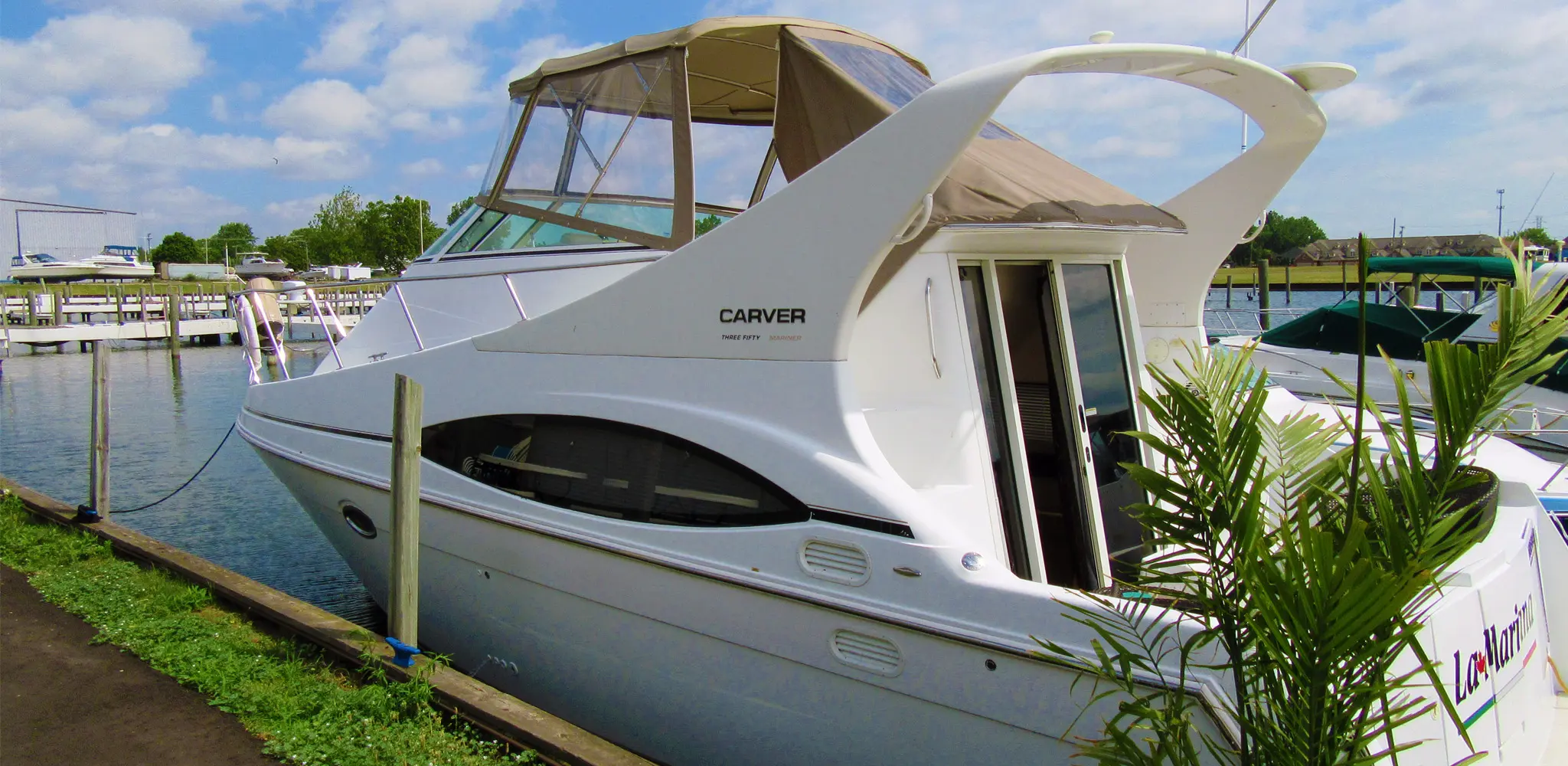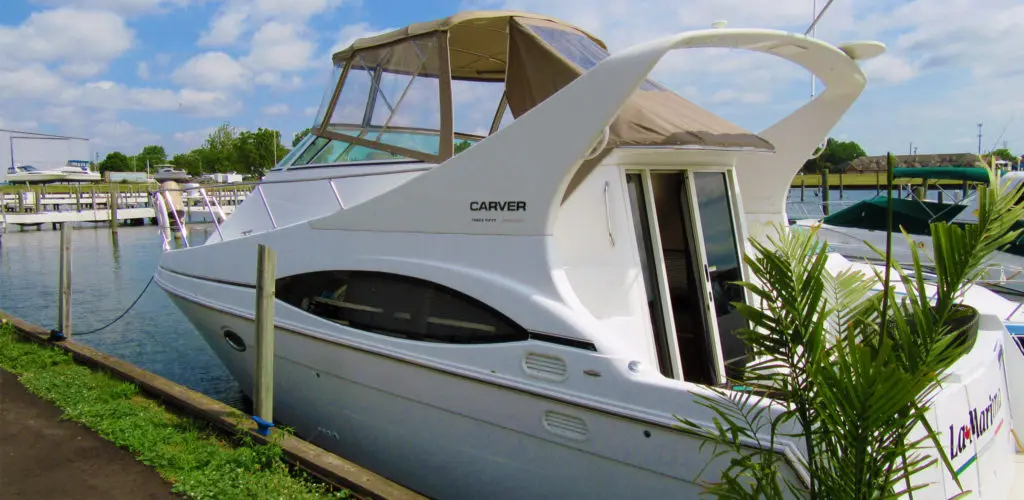 Choose the service that best fits your needs.
CONDITION AND VALUATION SURVEY
INSURANCE / FINANCIAL SURVEY
APPRAISAL SURVEY
VERIFICATION OF STATED CONDITION
YACHT DELIVERY
YACHT INSTRUCTION/ ORIENTATION
CAPTAIN FOR HIRE
Marine Surveyor Hillsdale MI
I, Christian A. Syoen, am proud to be the most trusted marine surveyor in Hillsdale, MI. After all, more than anything else, Hillsdale is known for its surrounding lakes and ponds. Just east of Hillsdale's city center are two ponds and Winona Lake. Then, if you look directly south of Hillsdale, you'll find Mill Pond, King Lake, Baw Beese Lake, Boot Lake, and First, Second, Third, and Fourth Lakes – and there are even more to the north and west. Between all that, and the incredible educational opportunities available at the local liberal arts school, Hillsdale College, it's not at all hard to see why this spectacular city is the county seat of Hillsdale County. Just be sure when it comes to your aquatic recreation you use your renowned intelligence to make the best choice regarding your marine surveyor. Hillsdale is already known for its superiority – all you've got to do is let CAS Marine Surveyor make sure you have unparalleled loyalty and respect!
To combat any suspicions of deceit or bias, every customer receives a unique marine survey report detailing how each boat's inspection aligns with the safety standards legally enforced by the American Boat and Yacht Council (ABYC), the National Fire Protection Association (NFPA) and the Code of Federal Regulations (CFR).
If you live or have a boat in Hillsdale , MI, and are looking for a marine surveyor Hillsdale MI, call Christian today at 1.810.531.0992 or fill out the form below to schedule your free consultation: