Are you looking for a marine surveyor Marysville MI?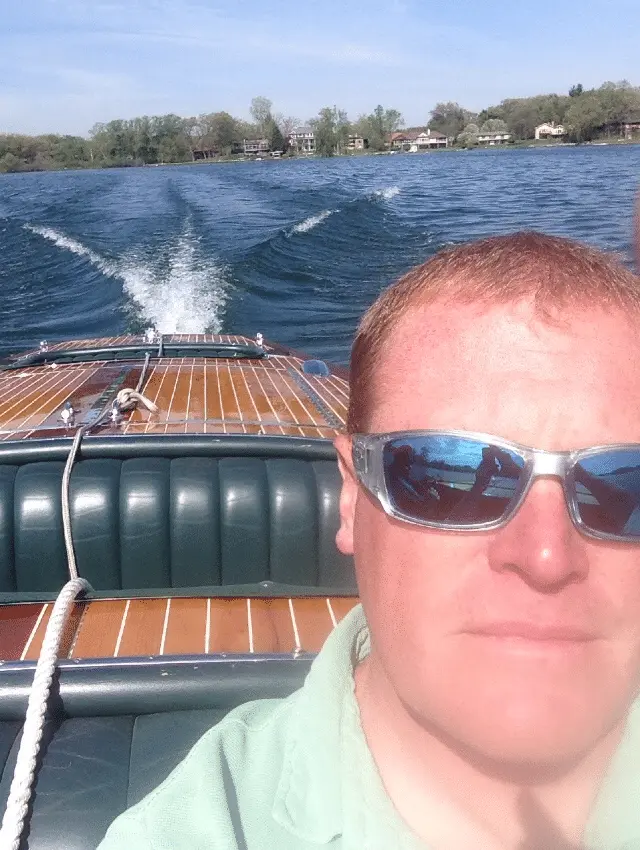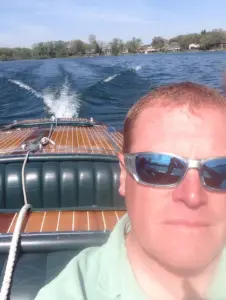 If you're looking for a professional marine surveyor with exceptional passion and skill, look no further than CAS Marine Surveyor. I, Christian A. Syoen, originally founded CAS Marine Surveyor because my passion for boating has been everything to me my entire life. I grew up in the waterfront communities of Harrison Township and Harsens Island, I spent all of high school and college working at local marinas and restoring old ships, and as soon as I got the chance I went to the Wooden Boat School in Brooklyn Maine to further my formal education and become the best marine surveyor I could be. Today, I still continue to make my duties as a leading marine surveyor my top priority, helping seasoned and inexperienced boat owners make sound investments by providing a variety of official services. As your marine surveyor, I can conduct Condition and Valuation Surveys, Insurance/Financial Surveys, Appraisal Surveys, and Verification of Stated Condition Surveys, among other things. Best of all, my greatest concern is ensuring that my clients understand where my loyalties reside. I am a marine surveyor because I love boating and being able to share that passion with others, and every service I perform is done so to ensure the most ideal experience for my clients. So, if you are looking for an honest, skilled, passionate, loyal marine surveyor near Marysville, choose CAS Marine Surveyor, today. I won't let you down!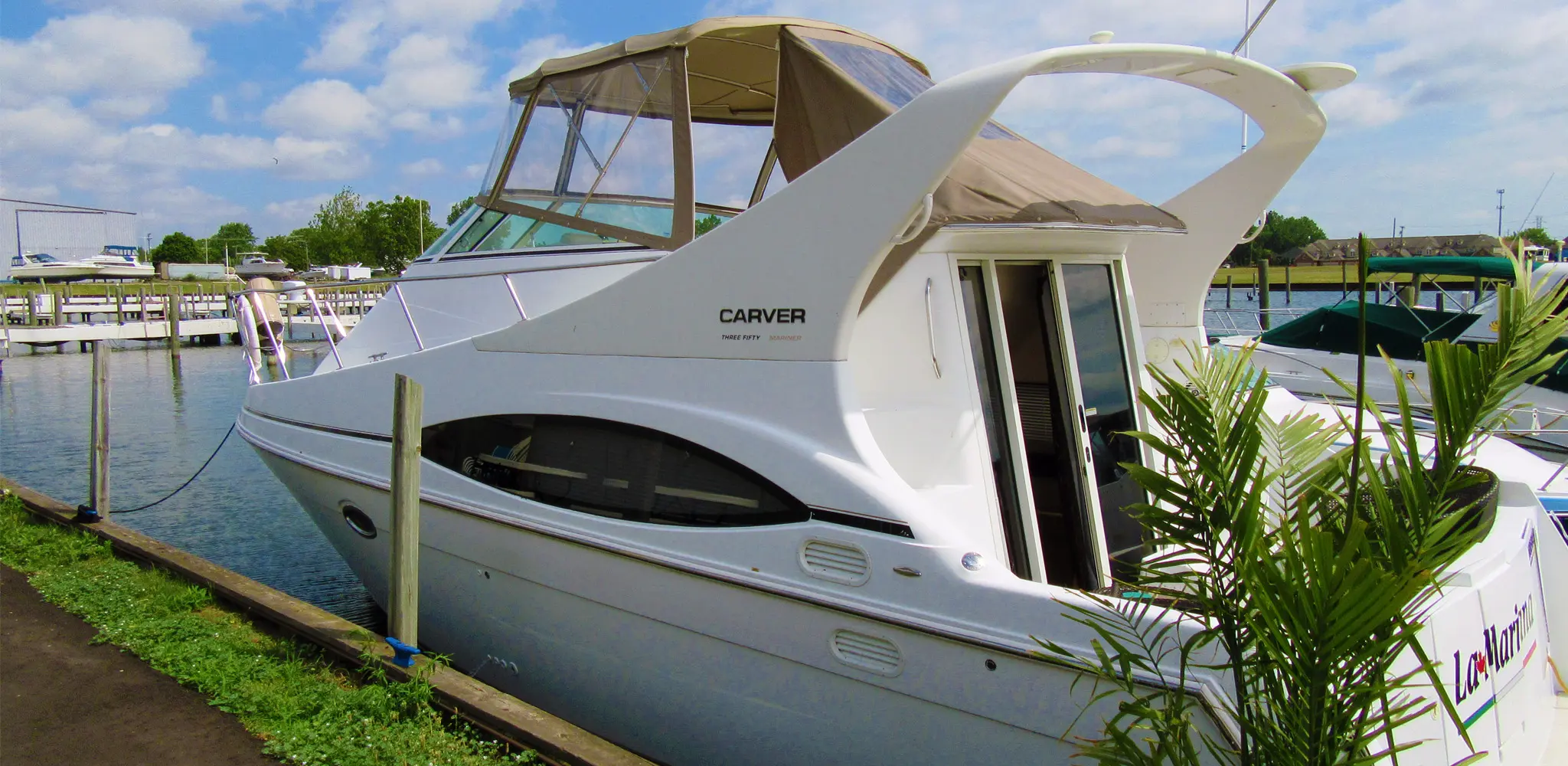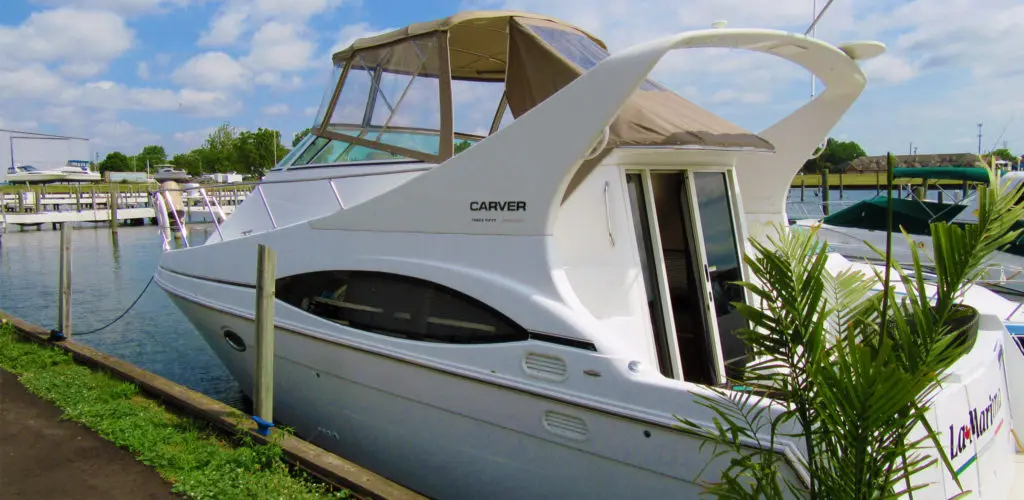 Choose the service that best fits your needs.
CONDITION AND VALUATION SURVEY
INSURANCE / FINANCIAL SURVEY
APPRAISAL SURVEY
VERIFICATION OF STATED CONDITION
YACHT DELIVERY
YACHT INSTRUCTION/ ORIENTATION
CAPTAIN FOR HIRE
Marine Surveyor Marysville MI
Christian A. Syoen is proud to offer the best marine surveyor services to boat owners and enthusiasts in Marysville, MI, and beyond. St. Clair County's city of Marysville is revered for being "The City of Contented Living," or "Dream City." And how could it not be? Marysville is a stunningly picturesque coastal paradise, situated right along the St. Clair River, and if that wasn't enough, it's also right between Lake Huron and Anchor Bay. Best of all, actually getting all the place you want to go from Marysville is extraordinarily simple since I-94 runs almost perfectly parallel to the river! All that plus the fact that Marysville also has several other attractions nearby, including a museum and a winery, and it's easy to see why Marysville is such an impeccable community for boaters and their families. If that's you, and you're looking for a marine surveyor near Marysville to help you begin, maintain, or retire your boating adventures, just remember to choose CAS Marine Surveyor. I'm always more than happy to help you out with whatever you need!
To combat any suspicions of deceit or bias, every customer receives a unique marine survey report detailing how each boat's inspection aligns with the safety standards legally enforced by the American Boat and Yacht Council (ABYC), the National Fire Protection Association (NFPA) and the Code of Federal Regulations (CFR).
If you live or have a boat in Marysville and are looking for a marine surveyor Marysville MI, call Christian today at 1.810.531.0992 or fill out the form below to schedule your free consultation: