Are you looking for a marine surveyor Luna Pier MI?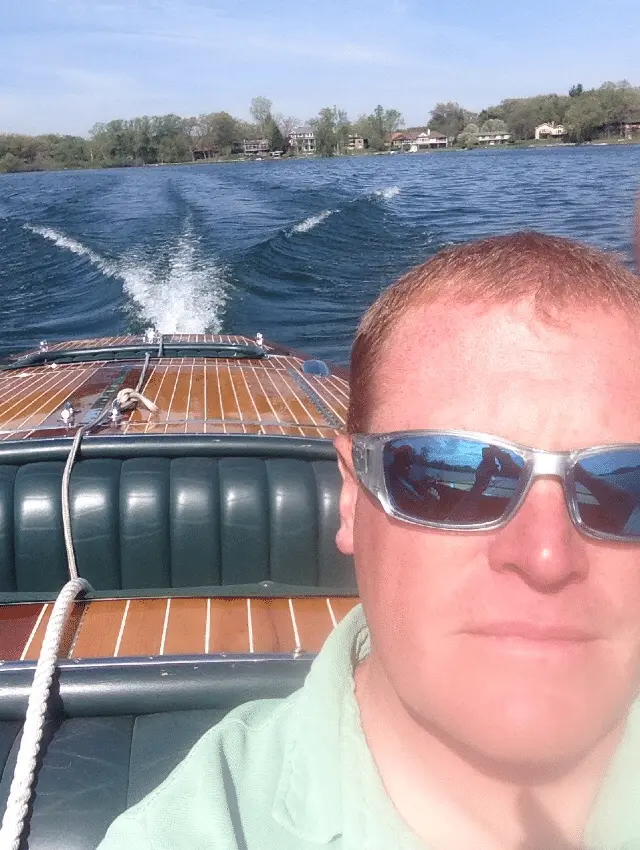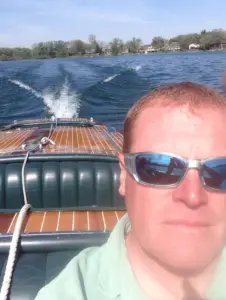 If you're an aspiring boater, you might think a good ship is all you need to fulfill all your aquatic dreams, but the truth is without a loyal marine surveyor, your hopes for captaining your own ship may as well be dead in the water. Only a marine surveyor, like me, Christian A. Syoen, founder of CAS Marine Surveyor, can help you determine precisely what vessel is right for you, which is why you should never try to buy, sell, or insure a boat without one. An Appraisal Survey, for instance, is a great way for a marine surveyor to help you determine exactly what your vessel is worth to help you get the best, most realistic sales price. Meanwhile, if you ever want to know if a ship you're interested in has everything you need, a marine surveyor can perform a Condition and Valuation Survey, or a Verification of Stated Condition Survey, to uncover any the secrets hidden below deck to insure you're making the best investment. All in all, if you have a passion for boating and you want to follow it to the ends of every lake near Luna Pier, you're going to need a marine surveyor. So please, let me be the one you trust to have the honor of being your marine surveyor. My passion for boating has been in my blood and bones since birth, and there isn't anything CAS Marine Surveyor wouldn't do to make sure you have every opportunity to enjoy the very same pastime that has brought my family and I so much joy throughout the years!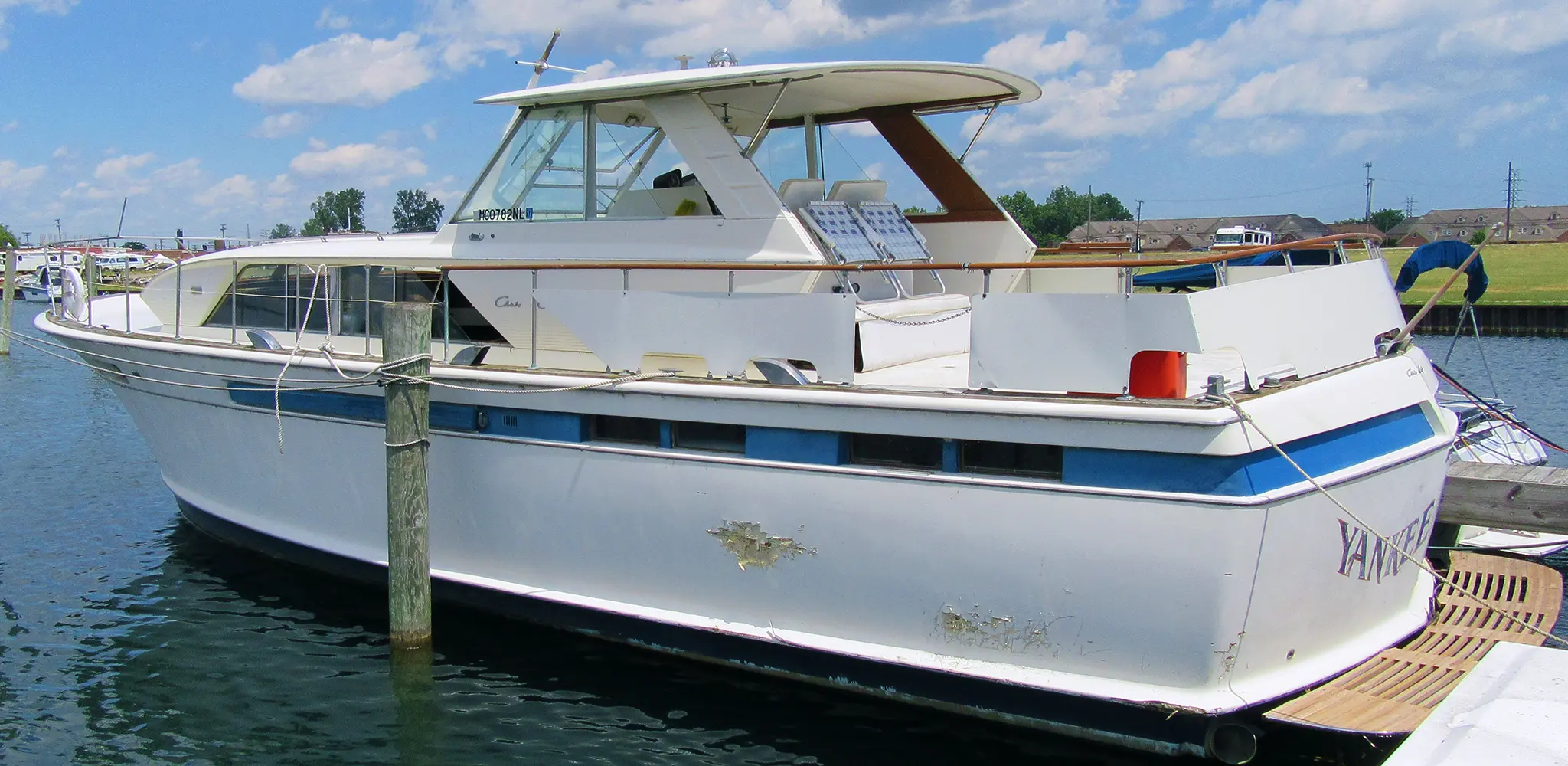 Choose the service that best fits your needs.
CONDITION AND VALUATION SURVEY
INSURANCE / FINANCIAL SURVEY
APPRAISAL SURVEY
VERIFICATION OF STATED CONDITION
YACHT DELIVERY
YACHT INSTRUCTION/ ORIENTATION
CAPTAIN FOR HIRE
Marine Surveyor Luna Pier MI
I, Christian A. Syoen, am proud to be the most trusted marine surveyor in Luna Pier, MI. After all, Luna Pier is a gorgeous coastal community inside Monroe County, which means plenty of wide open skies overlooking beautifully vast horizons. Plus, although the only attractions it has are the Luna Pier Boardwalk and Memorial Park, Luna Pier is located right in I-75 between Detroit and Toledo. Of course, for any boater you ask, the only thing that really matters is that Luna Pier is right on Lake Erie, meaning limitless boating opportunities. Just remember, no matter how long you've been boating in and around Luna Pier, if the time has come for you to shake things up, you need a competent marine surveyor to make sure everything goes smoothly. I just hope when the time comes, you do what's best for your current way of life in Luna Pier and choose CAS Marine Surveyor!
To combat any suspicions of deceit or bias, every customer receives a unique marine survey report detailing how each boat's inspection aligns with the safety standards legally enforced by the American Boat and Yacht Council (ABYC), the National Fire Protection Association (NFPA) and the Code of Federal Regulations (CFR).
If you live or have a boat in Luna Pier, MI, and are looking for a marine surveyor Luna Pier MI, call Christian today at 1.810.531.0992 or fill out the form below to schedule your free consultation: