Are you looking for a marine surveyor Monroe MI?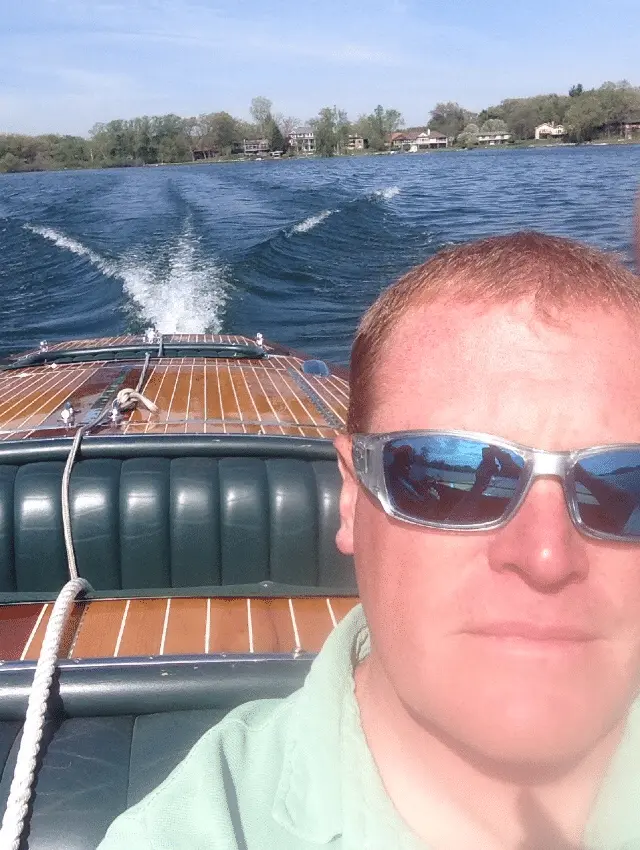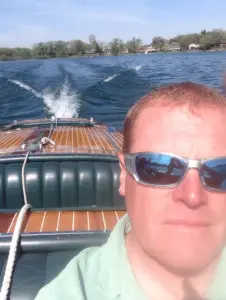 Being able to trust your marine surveyor is likely the single most important thing when trying to develop a new professional relationship. If you cannot guarantee with absolute certainty that your chosen marine surveyor is loyal exclusively to you, you're essentially paying for advice you can't trust. That's why, if you're buying, selling, or ensuring a vessel of any kind, I beg you to consider choosing me, Christian A. Syoen of CAS Marine Surveyor, to be your honored marine surveyor from this day forward. As a passionate boating enthusiast myself, I know exactly what you need and are looking for, and can actually give it to you in a timely fashion. If you need to silence your insurance company with a more current/accurate Insurance Survey, for instance, or a marine surveyor to perform a Verification of Stated Condition Survey to make sure it's a good find, I'm your guy. My entire life, personal and professional, has been dedicated to the marine industry. I've been riding in, captaining, restoring/rebuilding, or otherwise near boats of all kinds in some capacity for as long as I can remember – it's why I became a marine surveyor! So, if you really need someone reliable you can count on to help you make the right decisions, please, don't hand the fate of your investments over to just any marine surveyor in/near Monroe. Instead, trust me, Christian A. Syoen, founder of CAS Marine Surveyor and devoted boating enthusiast, today!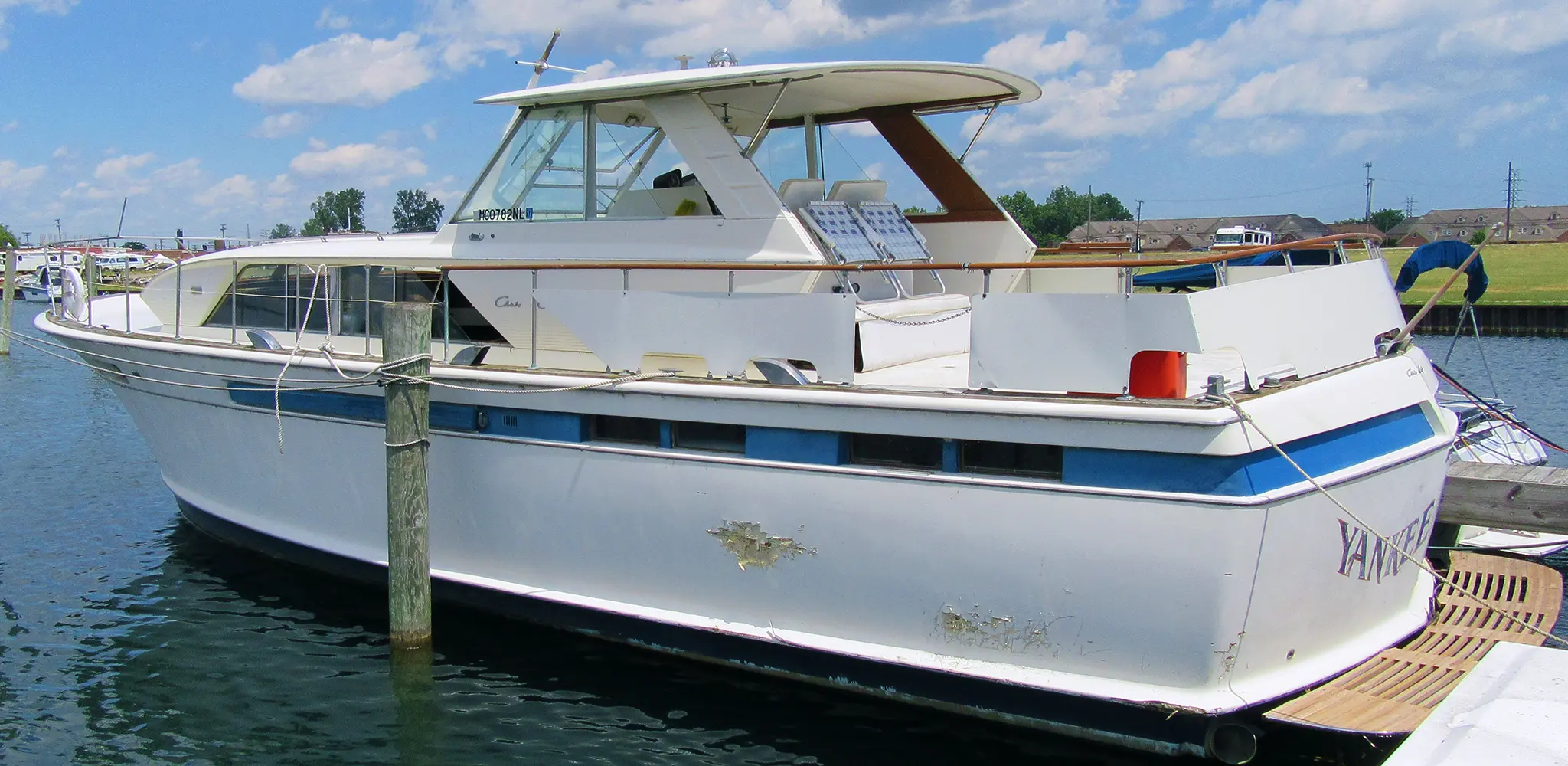 Choose the service that best fits your needs.
CONDITION AND VALUATION SURVEY
INSURANCE / FINANCIAL SURVEY
APPRAISAL SURVEY
VERIFICATION OF STATED CONDITION
YACHT DELIVERY
YACHT INSTRUCTION/ ORIENTATION
CAPTAIN FOR HIRE
Marine Surveyor Monroe MI
I, Christian A. Syoen, am proud to be the most trusted marine surveyor in Monroe, MI. Monroe is an amazing community no matter how you slice it. It sits right on the coast of Lake Erie's Brest Bay, is home to numerous newly developed properties, as well as some of the best attractions in Monroe County. It's worth noting that not to many hardcore boaters in Monroe are ever too concerned with making it over to the River Raisin National Battlefield Park, or the Monroe County Michigan Historical Museum. Instead, boaters of Monroe prefer to stay right in their comfort zone, on the lake adjacent to the city. Just remember, every time you want to buy, sell, or insure any new or old vessel, you won't find a marine surveyor like me in Monroe. I'll always go out of my way to make sure you have every piece of information you need to make the most responsible decisions for you and your family – and you have to do is trust CAS Marine Surveyor!
To combat any suspicions of deceit or bias, every customer receives a unique marine survey report detailing how each boat's inspection aligns with the safety standards legally enforced by the American Boat and Yacht Council (ABYC), the National Fire Protection Association (NFPA) and the Code of Federal Regulations (CFR).
If you live or have a boat in Monroe, MI, and are looking for a marine surveyor Monroe MI, call Christian today at 1.810.531.0992 or fill out the form below to schedule your free consultation: