Are you looking for a marine surveyor Toledo OH?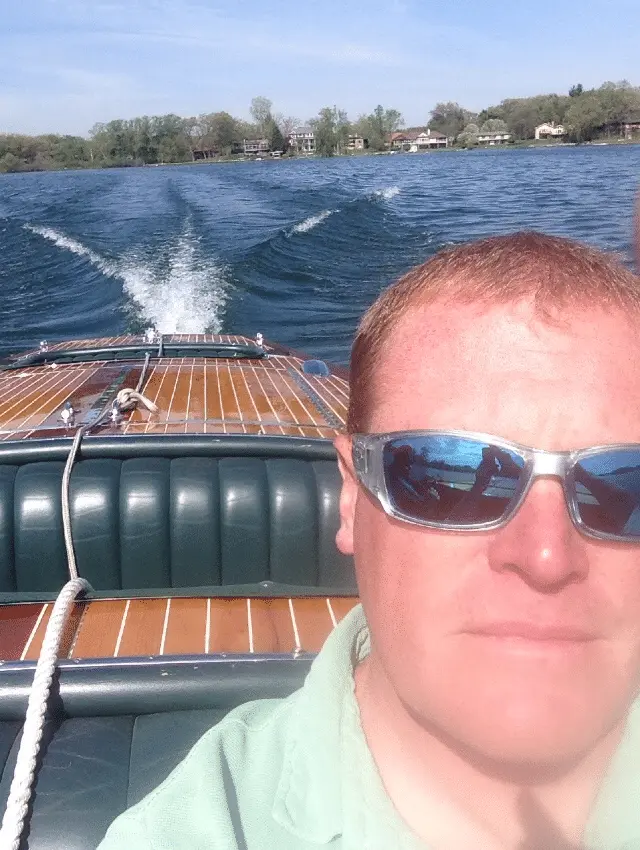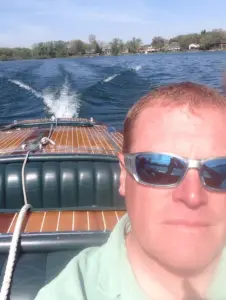 For some, boating is just a hobby, but for those like me, whose entire lives could happily be lived out on the water, boating is too important to not give it everything we've got. That's why, no matter which category you fall into, I encourage you to put your trust in CAS Marine Surveyor the next time you're looking to buy, sell, insure, or otherwise inspect any type of vessel. After all, I, founding marine surveyor Christian A. Syoen, initially started my business with the sole purpose of helping everyone who enjoys boating as much as I do stay safe and responsible when it comes to letting their passion loose. In fact, even before I became the exceptionally professional and highly qualified marine surveyor I am today, I was earning a wealth of invaluable hands-on experience working at different boat restoration shops and marinas. So please, no matter what type of marine surveys you need, from Appraisal Surveys to Insurance/Financial Surveys, or what kind of help you need from a marine surveyor, let me prove to you just how loyal a marine surveyor I can be. I already know most everything there is to know about boats, professionalism and timeliness are my greatest priorities, and you won't find a marine surveyor more committed to protecting your interests. So what do you say? The waters off Toledo's coast are ready and waiting for you, all you have to do is put your trust in me, marine surveyor Christian A. Syoen of CAS Marine Surveyor, today!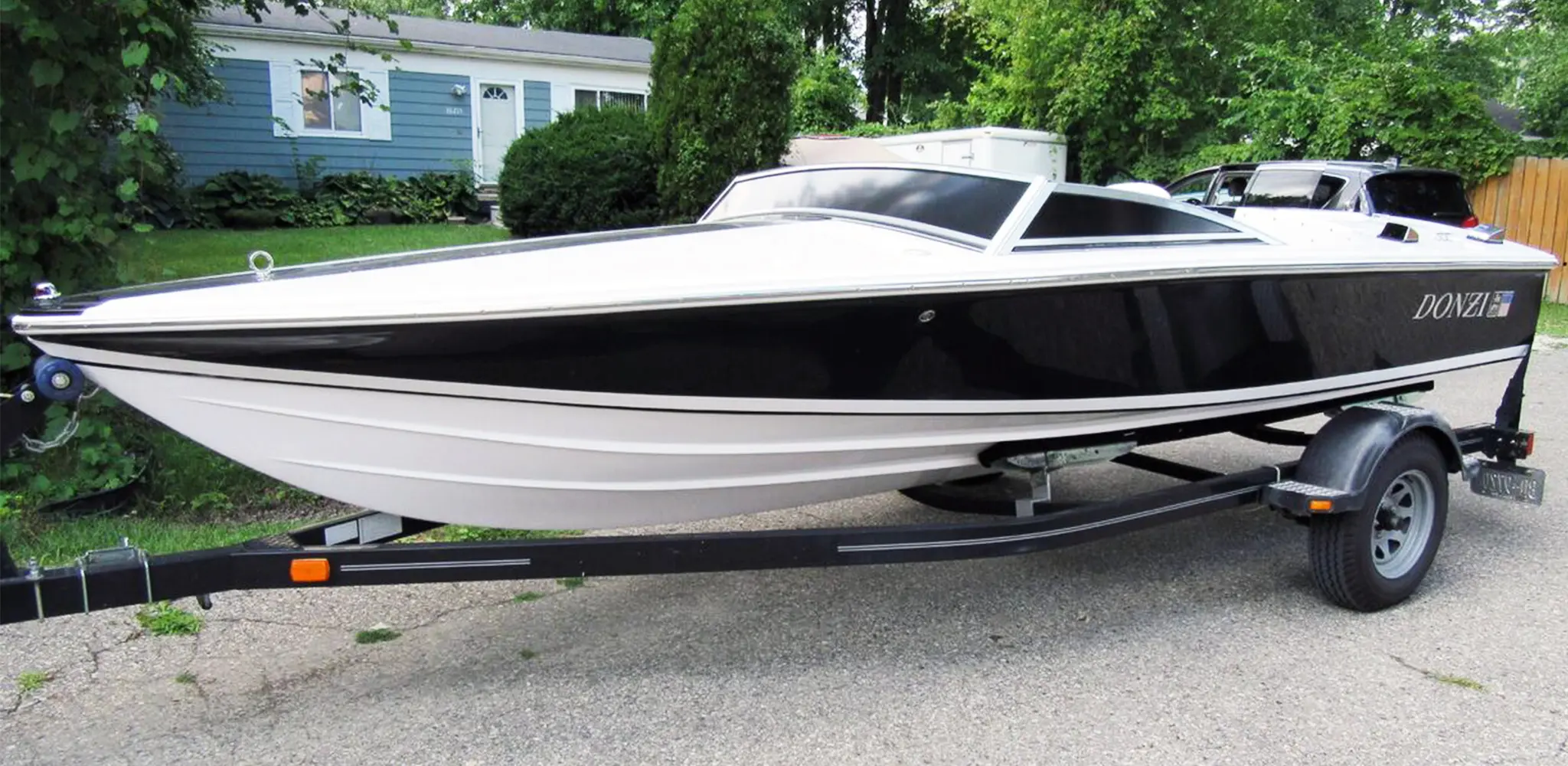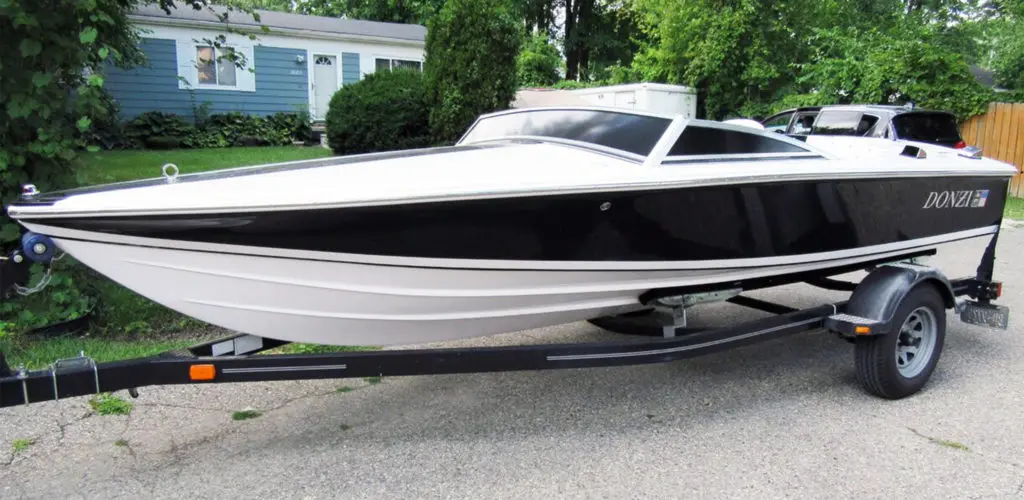 Choose the service that best fits your needs.
CONDITION AND VALUATION SURVEY
INSURANCE / FINANCIAL SURVEY
APPRAISAL SURVEY
VERIFICATION OF STATED CONDITION
YACHT DELIVERY
YACHT INSTRUCTION/ ORIENTATION
CAPTAIN FOR HIRE
Marine Surveyor Toledo OH
I, Christian A. Syoen, am proud to be the most trusted marine surveyor in Toledo, OH. The outstanding city of Toledo may be the county seat of Lucas County, but between the Toledo Museum of Art, the Wildwood Preserve Metropark, the National Museum of the Great Lakes, Fifth Third Field, the Toledo Zoo, the Toledo Botanical Gardens, and all the other breathtaking amenities and attractions there are, most locals probably wouldn't even know. And of course, Maumee Bay and the rest of Lake Erie both offer more recreational opportunities than most people know what to do with. However, if you're a boater living in Toledo, I'm sure you know exactly what to do with them. That's why, before you get started, I urge you to let me ensure your ship is really ready to set sail. After all, if you really want to take the best care of your boat, getting it checked out by a marine surveyor regularly and repaired when necessary are both crucial – and I'd like nothing more than to do what I can to help so that you can escape Toledo for the serenity of the water as soon as possible!
To combat any suspicions of deceit or bias, every customer receives a unique marine survey report detailing how each boat's inspection aligns with the safety standards legally enforced by the American Boat and Yacht Council (ABYC), the National Fire Protection Association (NFPA) and the Code of Federal Regulations (CFR).
If you live or have a boat in Toledo, OH, and are looking for a marine surveyor Toledo OH, call Christian today at 1.810.531.0992 or fill out the form below to schedule your free consultation: