Are you looking for a marine surveyor Clinton Township MI?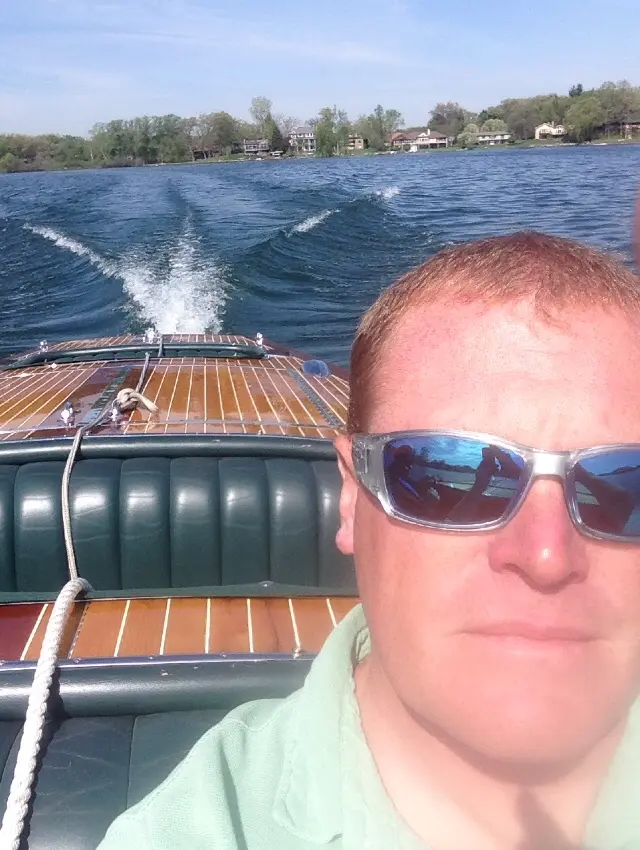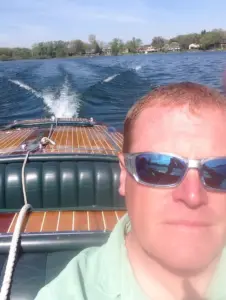 Christian A. Syoen is a professional marine surveyor, who serves boaters in and throughout Michigan. A marine survey is a report stating the condition or fair market value of a vessel following a thorough inspection of the boat by a marine surveyor. When you need a professional marine survey to establish the condition and value of a boat for sale, purchase, or for insurance or financing purposes, a professional marine surveyor can provide you with the documented opinion of a qualified expert.
A Condition and Valuation Survey is the most in-depth look at the vessel in question, inspecting the hull, decks, superstructure, fuel system, electrical system propulsion system and appearance of the boat. The stringers, decks, transom and hull are checked for signs of wet or rotten core material and delamination. This survey also includes an inventory of all equipment, with a catalog of model/serial numbers when available. An Appraisal Survey assigns fair market value to a boat; however, this appraisal does not include inspection of the hull, superstructure, decks, propulsion system, fuel or electrical systems. A Verification of Stated Condition verifies that the condition of the boat is consistent with condition statements made by the owner. This survey is especially helpful when you have the interest of an out-of-town buyer who would prefer the opinion of a professional before traveling to see your boat. An Insurance/Financial Survey provides an assessment of the vessel that determines whether it is a good " marine risk" for refinancing and insurance purposes. All surveys are conducted following the detailed guidelines for safety set down by the American Boat and Yacht Council (ABYC), the National Fire Protection Association (NFPA) and the Code of Federal Regulations (CFR).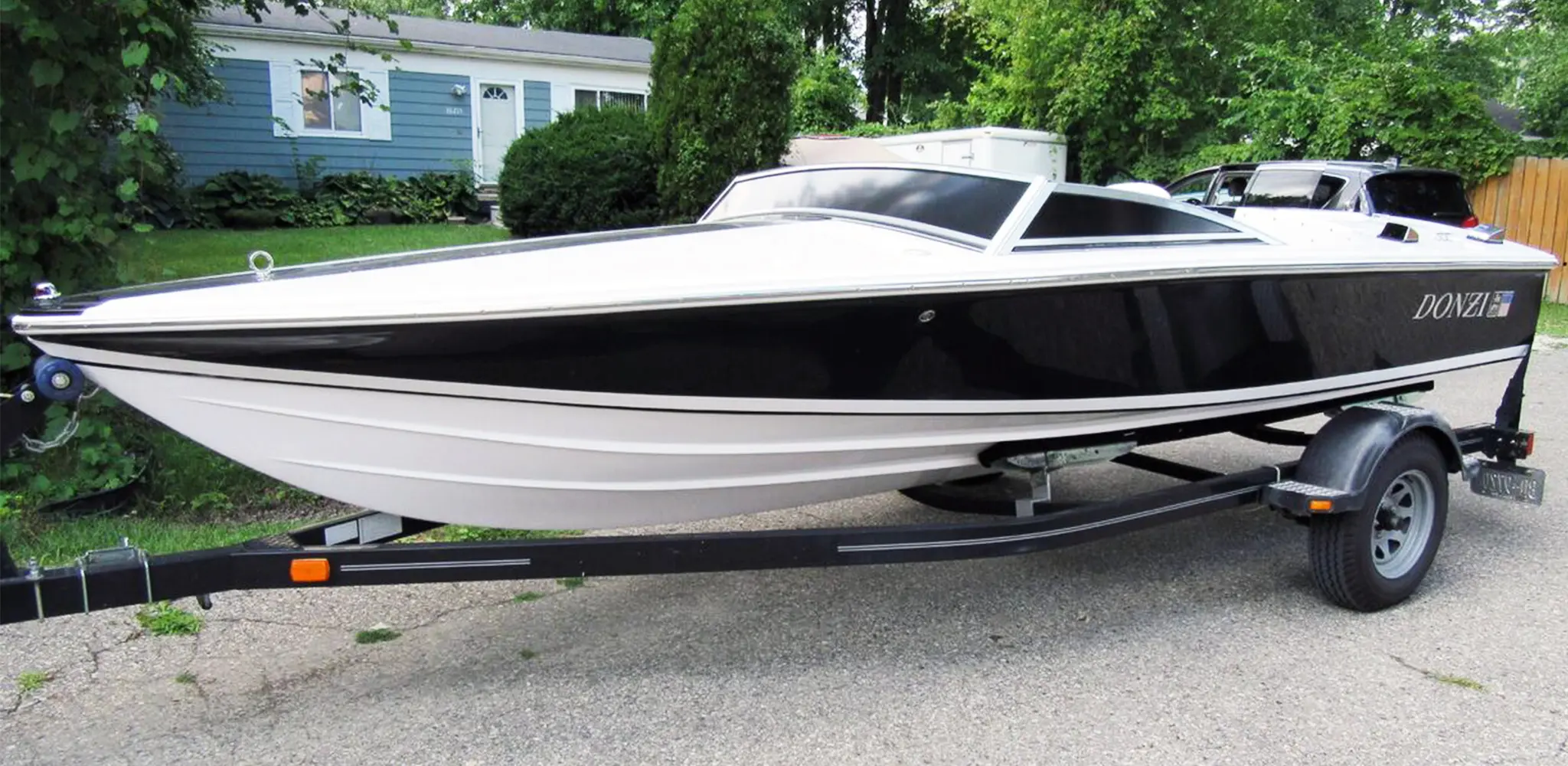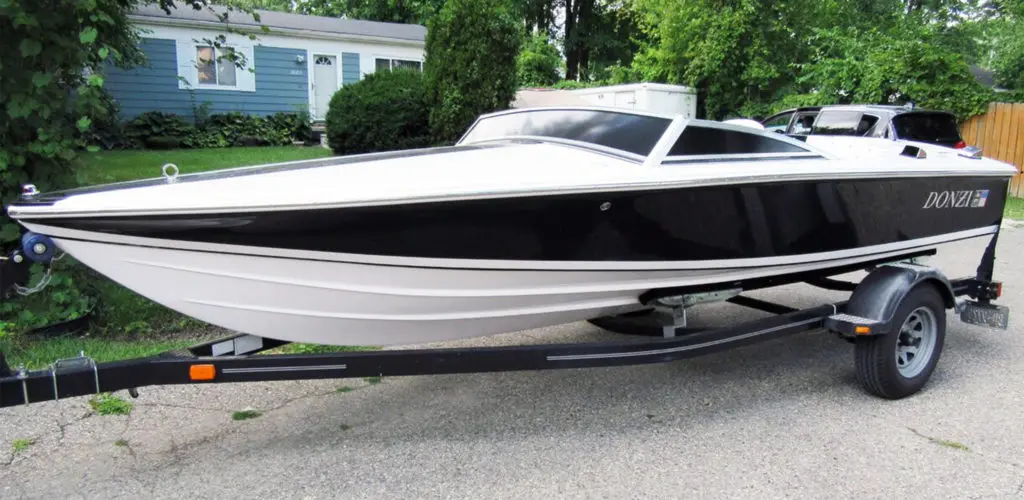 Choose the service that best fits your needs.
CONDITION AND VALUATION SURVEY
INSURANCE / FINANCIAL SURVEY
APPRAISAL SURVEY
VERIFICATION OF STATED CONDITION
YACHT DELIVERY
YACHT INSTRUCTION/ ORIENTATION
CAPTAIN FOR HIRE
Read more about each type of marine survey and service here >>
Marine Surveyor Clinton Township MI
Christian A. Syoen is pleased to offer professional marine surveys in Clinton Township, Michigan. In this Metro Detroit suburb, the Clinton River winds its way through the township, then heads straight out to L'Anse Cruse Bay, Anchor Bay and the beauty of Lake St. Clair. Clinton Township has a population of nearly 100,000, is Michigan's most populous township and is the tenth largest municipality in Michigan.
If you live or have a boat in Clinton Township MI and are looking for a marine surveyor Clinton Township MI, call Christian today at 1.810.531.0992 or fill out the form below to schedule your free consultation: