Are you looking for a marine surveyor St Clair MI?
Before you buy or sell a boat, take the time to talk to Christian A. Syoen about a professional marine survey. With a Condition and Valuation Survey, you will have an impartial, in-depth look at the entire vessel, including an inventory of all equipment, with serial numbers whenever possible. Your report will include the fair market value of the boat and an indication of "marine risk" that will satisfy any insurer or lender as you move forward with our boat transaction. A Condition and Valuation Survey includes inspection of the decks, hull, propulsion system, superstructure, electrical system, fuel system and appearance, taking special care to carefully inspect the stringers, transom, decks and hull for delamination or any evidence of wet or rotten core material.
Christian A. Syoen performs each Condition and Valuation Survey, Insurance/Financial Survey (for refinancing or insuring your boat), Appraisal Survey, and Verification of Stated Condition Survey (for out-of-town buyers) following the detailed guidelines for safety set down by the American Boat and Yacht Council (ABYC), the National Fire Protection Association (NFPA) and the Code of Federal Regulations (CFR). In his years on the water, Christian A. Syoen has worked in marinas and wooden boat shops, gaining intimate knowledge and handling vessels of all sizes. Years spent restoring antique and classic wood boats and performing fiberglass restoration and repair means that Christian understands what make a boat safe, and what affects market value.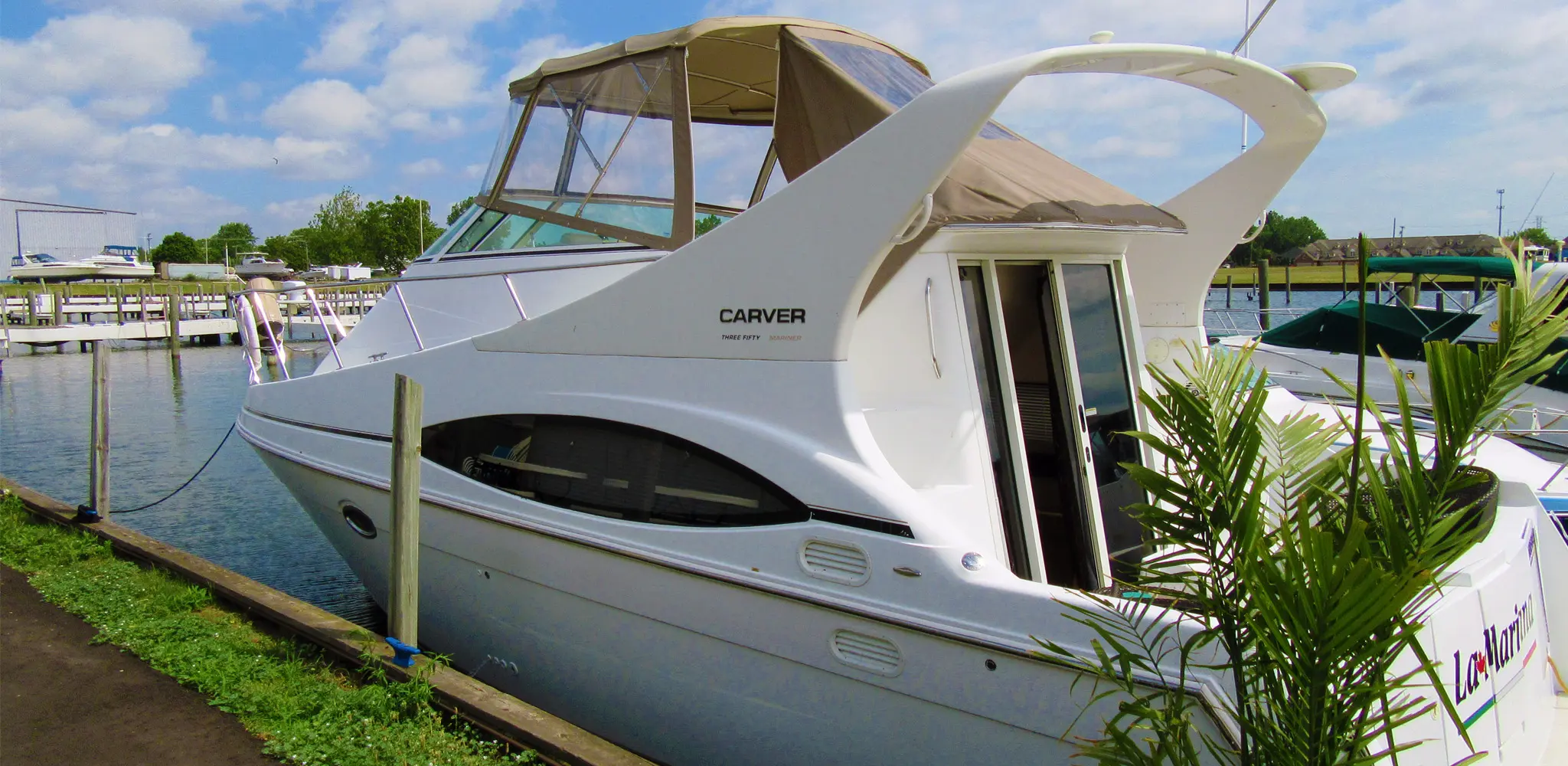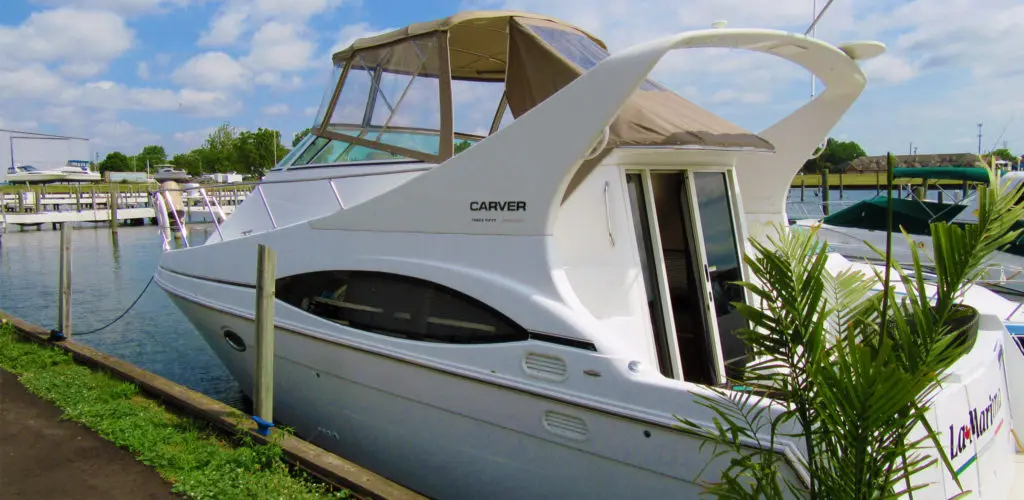 Choose the service that best fits your needs.
CONDITION AND VALUATION SURVEY
INSURANCE / FINANCIAL SURVEY
APPRAISAL SURVEY
VERIFICATION OF STATED CONDITION
YACHT DELIVERY
YACHT INSTRUCTION/ ORIENTATION
CAPTAIN FOR HIRE
Read more about each type of marine survey and service here >>
Marine Surveyor St Clair MI
Christian A. Syoen performs professional marine surveys in St. Clair, and in waterfront communities throughout lower Michigan. St. Clair, Michigan sits on the banks of the St. Clair River and draws visitors and residents who love boating. Restaurants welcome boaters with marina and dock access. After a day on the water, dance the night away or sit in the park and watch the freighters pass. As a lifetime boater, Christian has a deep passion for boating and understands your relationship with your vessel and the waters you love. Let Christian put his specialized training and years of expertise to work in assessing your vessel.
If you live or have a boat in St. Clair MI and are looking for a marine surveyor St Clair MI, call Christian today at 1.810.531.0992 or fill out the form below to schedule your free consultation: