Are you looking for a marine surveyor Bloomfield Township MI?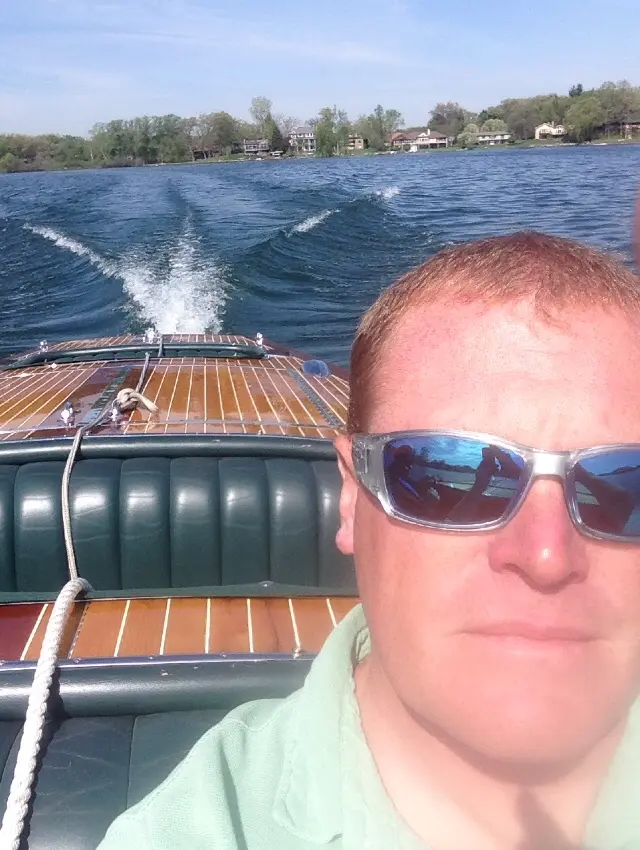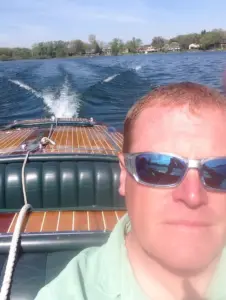 If you're in the process of insuring, selling, or buying a boat and need to find a marine surveyor you can truly trust to have your back and no one elses, no one is going to succeed in prioritizing your interests or treat you better than Christian A. Syoen. Whether you're trying to find a qualified marine surveyor to perform a routine Appraisal Survey to ensure that you're making the smartest possible investment or because you need to confirm the condition of a ship from out of state with a Verification of Stated Condition Survey, Christian A. Syoen can help you get the peace of mind you're looking for. Christian A. Syoen's experience growing from a mere child spending hours on the water into a reputable professional marine surveyor has afforded him a unique insight built on passion that allows him to effectively help clients do what's right for them every time. When it comes to putting your trust in a marine surveyor, choose a marine surveyor who is guaranteed to always put your needs first. Choose Christian A. Syoen.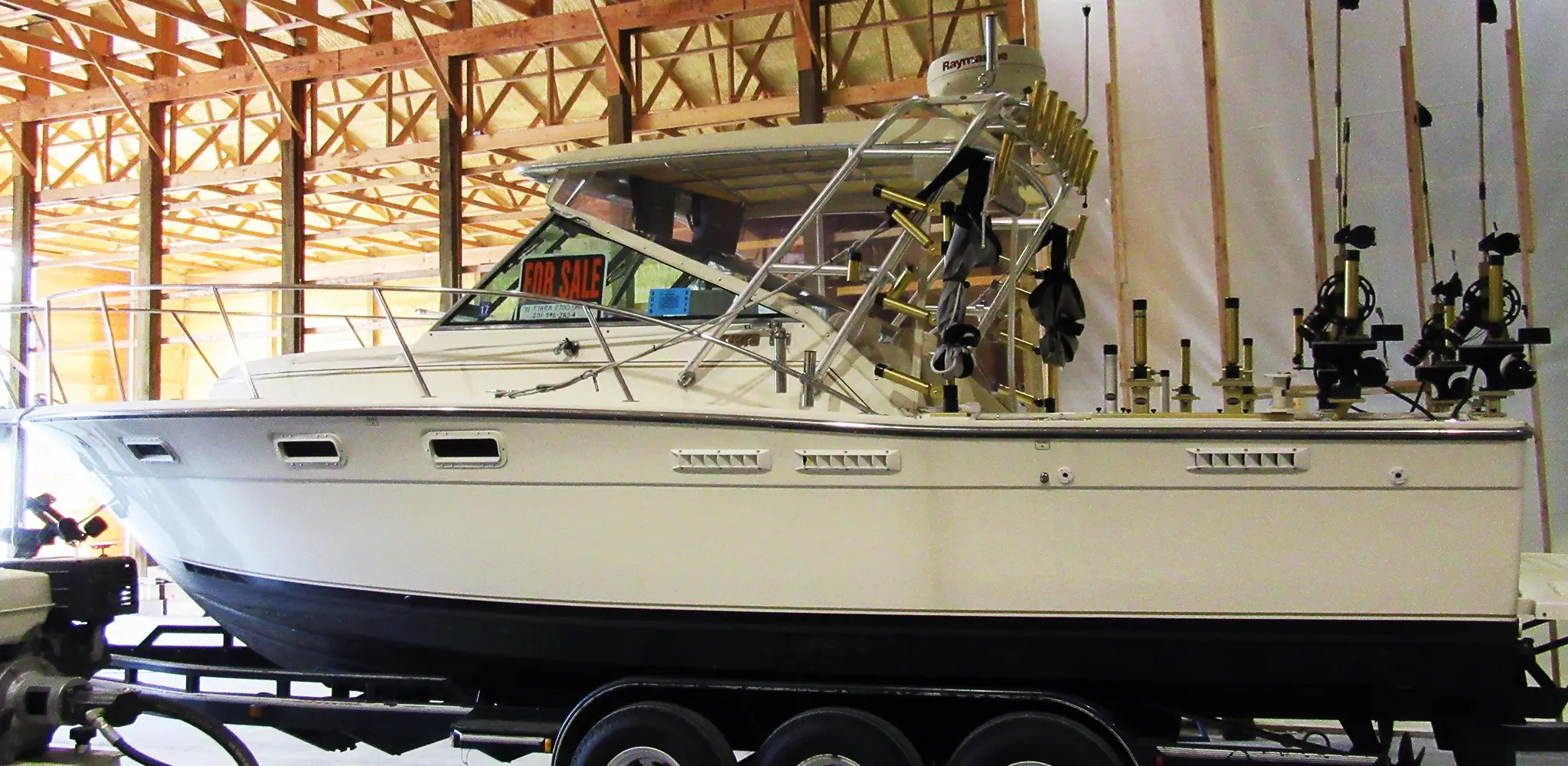 Choose the service that best fits your needs.
CONDITION AND VALUATION SURVEY
INSURANCE / FINANCIAL SURVEY
APPRAISAL SURVEY
VERIFICATION OF STATED CONDITION
YACHT DELIVERY
YACHT INSTRUCTION/ ORIENTATION
CAPTAIN FOR HIRE
Read more about each type of marine survey and service here >>
Marine Surveyor Bloomfield Township MI
Christian A. Syoen's exceptional services as a professional marine surveyor help boat owners and enthusiasts in Bloomfield Township, Michigan, and beyond, make the right decisions when it comes to buying, selling, and insuring their cherished vessels. One of the most expensive and beautiful areas in all of Oakland County is the illustrious collection of unincorporated communities that make up Bloomfield Township. Practically surrounding Bloomfield Hills, the more than 40,000 residents living in Oak Grove, Circle, Charing Cross, and Bloomfield Village, are never far away from all the excitement happening around every corner in Bloomfield Township. From all the beauty and interesting information available at the numerous nearby Cranbrook facilities, to all the incredible eateries scattered throughout the area, Bloomfield Township offers ideal proximity to some of the best recreation, food, and entertainment in Oakland County. Whether you want a lifestyle built around always experiencing something new, or just a quiet place to relax and enjoy the Michigan's famous scenery, Bloomfield Township is the place for you. Of course, no one can forget how amazing the area also is for boaters. With access to numerous lakes including Lake St. Clair, Bloomfield Township proves that it really is the perfect place to live, work, and play. In Michigan, boating season is always around the corner. Luckily, making sure your ship is always in shipshape has never been easier thanks to marine surveyor Christian A. Syoen.
To combat any suspicions of deceit or bias, every customer receives a unique marine survey report detailing how each boat's inspection aligns with the safety standards legally enforced by the American Boat and Yacht Council (ABYC), the National Fire Protection Association (NFPA) and the Code of Federal Regulations (CFR).
If you live or have a boat in the Bloomfield Township area and are looking for a marine surveyor Bloomfield Township MI, call Christian today at 1.810.531.0992 or fill out the form below to schedule your free consultation: