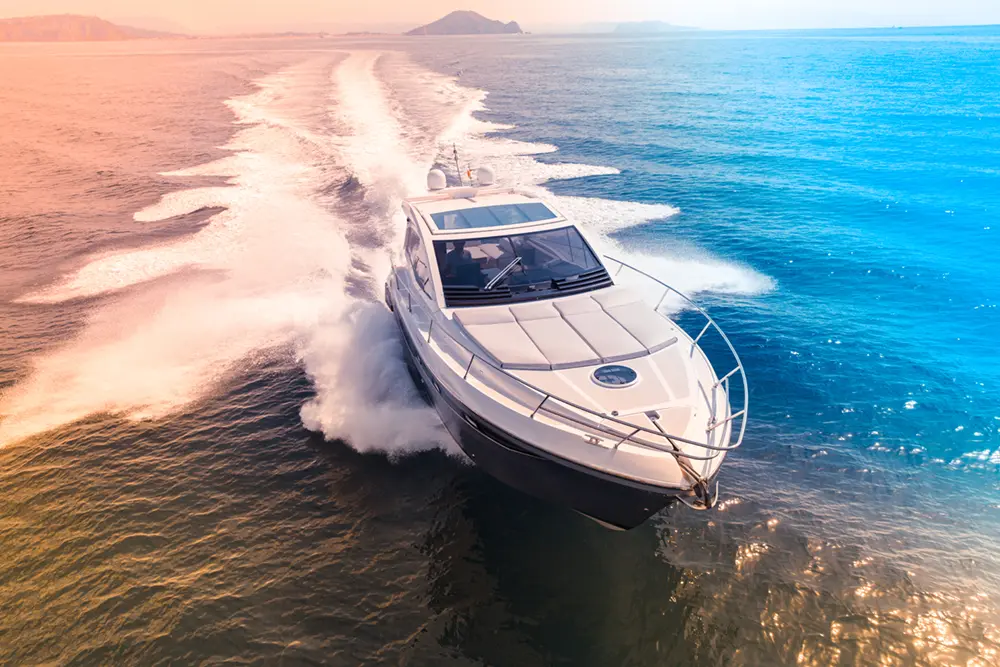 If you are shopping for boats outside your area, there are many risks related to dishonesty and/or miscommunications that simply come with the territory. However, there are some tips you can take advantage of to make sure you are able to make the most of your long distance boat shopping.
Be Realistic
Nine times out of ten, a person trying to sell you something will sugarcoat everything to get the best possible price out of you no matter what kind of condition the product you hope to buy is in. For boats, this is no different. A boat owner may tell you that their ship is in great condition and ready to hit the water, but visually it ends up looking more like it's ready for a scrap yard. A lot of times if your dream boat shows up with an asking price way below fair market avenue, chances are the deal is too good to be true. Don't let your hope for a one-in-a-million deal end up costing you more time and money than you ever wanted to spend.
Be Specific
One of the best ways to avoid being swindled is to be extraordinarily explicit when asking about the vessel in question. Though dishonesty can be a problem among private boat sellers looking out of state for buyers, odds are their deceit comes more from lack of clarity and overall vagueness than outright lies about the condition of the boat. This means, that instead of asking simply whether or not the boat is in good shape, to which they could respond that it is, be way more specific. Ask questions like:
"How old are the boat's batteries and other components?"
"When was the last time the boat had work done?" (Engine work, waxing, etc.)
"Are there any stains, tears, or other noticeable damage to the boat's interior?"
And so on. Even if a boat owner has every intention of lying to you about the condition of the boat, being as specific as you can be when asking questions will often allow you to gauge the seller's honesty. Whether they crack under pressure and tell you the truth, or you catch their little tells as they ramble on in circles around your questions, it will be easier to get a more accurate reading of where they are coming from and their intentions for the transaction. If you get easily flustered, write all your questions down so you don't forget anything, but remember to be cool. You don't want the seller to feel like you're interrogating them or give them any reason to believe that you are assuming their dishonesty, so spread out your questions and make the seller feel comfortable talking with you. Just take advantage of their eagerness to sell and casually try to extract all the information you need.
Hire A Professional
If you have already contemplated your purchase and asked all the questions you have about the condition of the boat but you are still not 100% sure that it is the right boat for you, the best thing you can do is hire a professional marine surveyor, like Christian A. Syoen, to go and check things out on your behalf. A professional marine surveyor will already have all the knowledge needed to determine a fair value for a ship as well as be able to evaluate its condition to determine if it would be a good investment for you – plus, a marine surveyor will work exclusively for you to ensure that you making the smartest decision based on your needs and expectations, not those of the seller. If you are considering the purchase of a new or used boat and are looking for a marine surveyor, call Christian today at 1.810.531.0992 or fill out the form in the sidebar to schedule your free consultation.