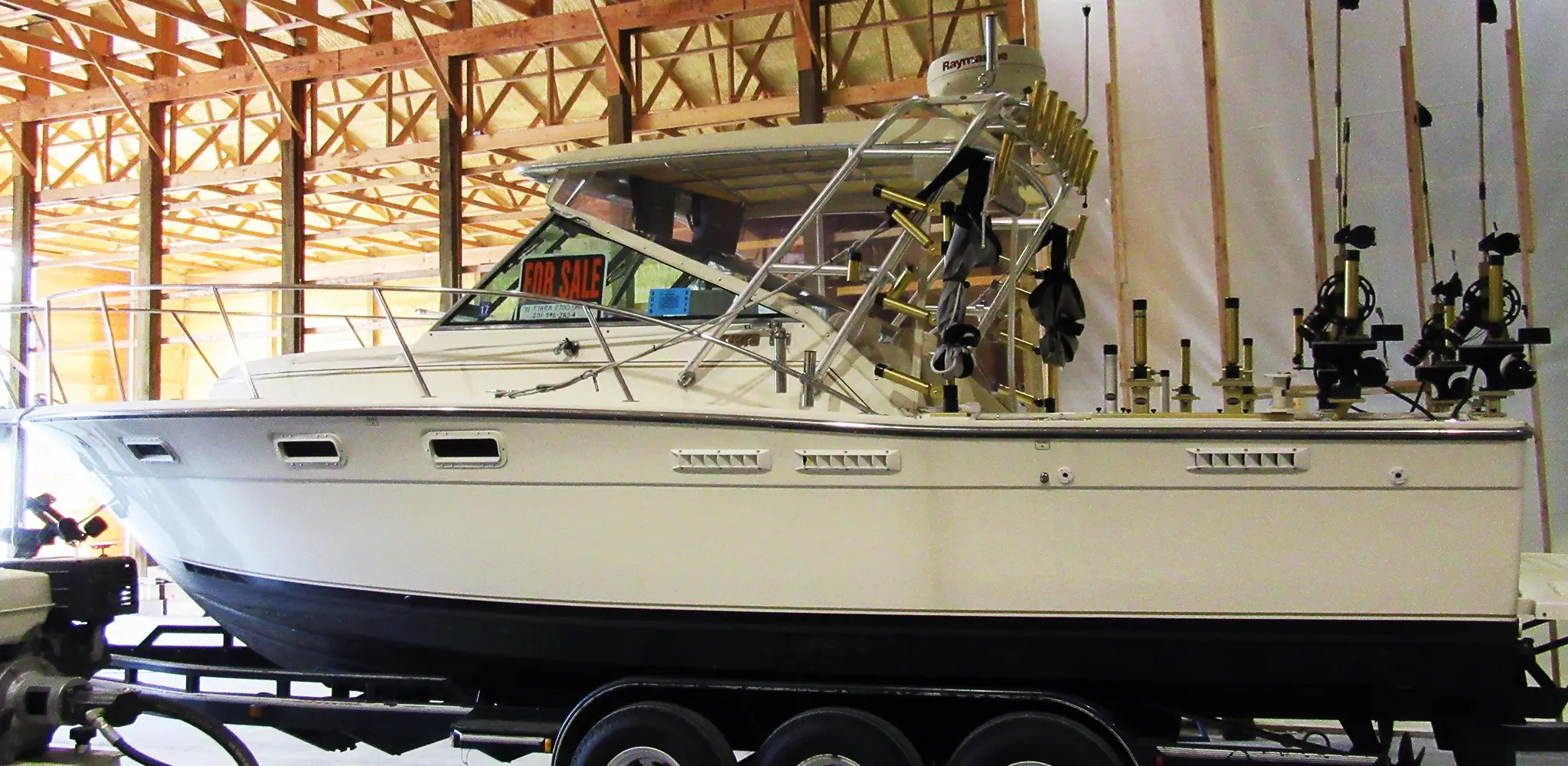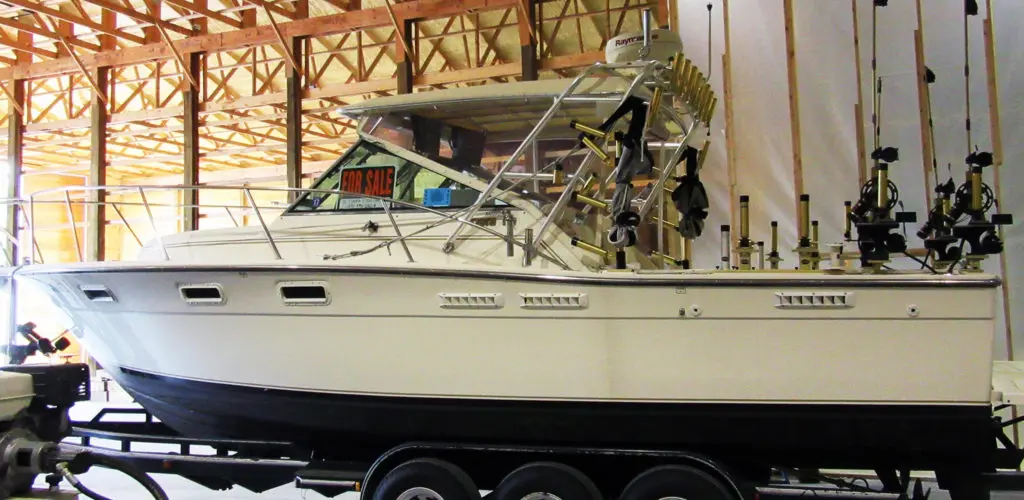 When you decide you're ready to try boating, or you're looking to take a step up with your next boat purchase, it's important to consider how and where you'd like to use your boat, how much you have to spend, and the cost of owning your boat for the long term. In choosing the type and size of your next boat, consider how far off shore you intend to travel, and how long you want to spend on your boat. Fuel capacity–as well as fuel economy–are determining factors in choosing your new boat.
When you would prefer to trailer your boat to your destination, or keep your boat at a marina, the options are as exciting as they are beautiful. Motor yachts and cruisers are available in lengths from 36 to 100 feet and offer the comforts of home on the water with air conditioning, generated electricity and plumbing. Yachts provide as much space and luxury as your budget will allow. Production yacht models and previously-owned vessels are an affordable option if you crave opulence on a budget.
If you head out on the open water in search of big fish and big fun, a Sportfishing boat may be just what you need. Equipped with outriggers, fish lockers, bait freezers, live wells , and powered by big outboard, sterndrive, or inboard engines, Sportfishing boats have the capability to move along at speeds in excess of 30 knots. For day trippers, a center console-style fishing boat may be more than enough; however, if you intend to take frequent overnight trips, choose a Sportfishing boat with berths, a galley, and a head compartment to cruise in comfort.
In addition to the initial cost of purchasing your boat, there are the ongoing expenses from maintenance, fuel, insurance, marina fees and registration. Be sure that the boat that caught your eye is a solid investment and a good marine risk. Before purchasing your next boat, be sure to have it surveyed by a reputable professional, who should provide a full report outlining any factors that affect the safety and value of the boat.
Christian A. Syoen is a professional marine surveyor with the expertise that comes from living a life on the water. Growing up in Harrison Township and Harsens Island, Christian worked in marinas and wooden boat restoration shops, and ultimately entering the Wooden Boat School in Brooklyn, Maine in 2002. Since 2003, Christian has been performing in-depth marine surveys for Appraisal, Condition and Valuation, Verification of Stated Condition, and Insurance/Financial purposes. When you believe you have found your one true dreamboat, call Christian A. Syoen at 1.810.531.0992 or complete the online form in the sidebar to begin with your free consultation and schedule your professional marine survey today.