Are you looking for a marine surveyor Wixom MI?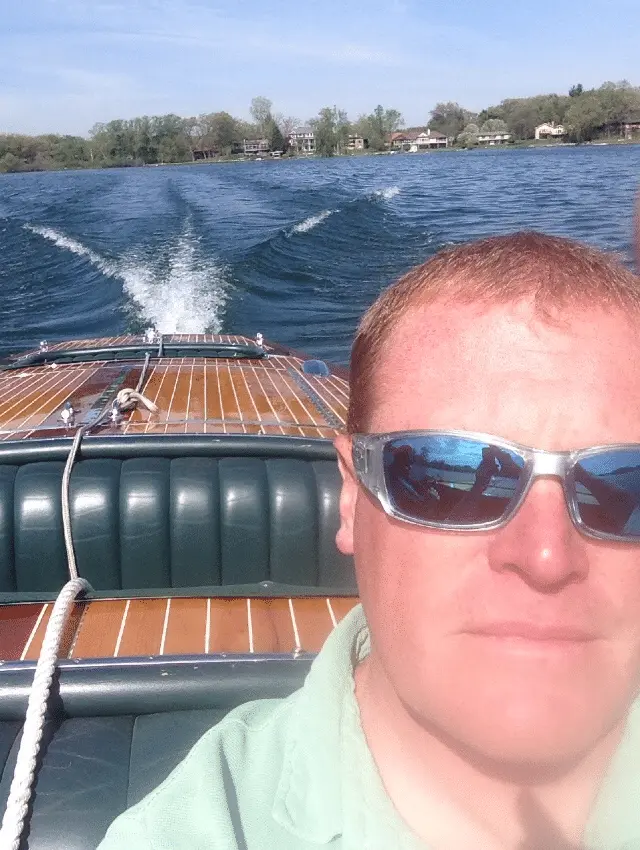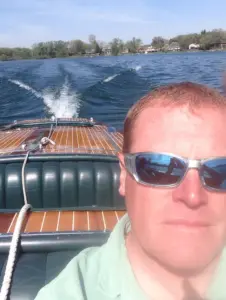 If you eat, sleep, and breathe boating like I do, chances are you already know how important a marine surveyor is. If you're buying a new vessel, a marine surveyor can perform a Condition and Valuation Survey or Verification of Stated Condition Survey to guarantee that you're making the absolute best investment and have chosen a well-built ship that is sure to serve its purpose successfully for years to come. If you're selling, a marine surveyor can guarantee you the best sale price by conducting an irrefutable Appraisal Survey based on the condition of your boat and current market values. And of course, if you're insurance company won't get off your back, a marine surveyor can help prove that your vessel is "a good marine risk" with a thorough Insurance/Financial Survey. However, when it comes to actually selecting a marine surveyor near Wixom you can count on completely, you have to look at more than just the services provided. After all, being a professional is about more than just performing a service – it's about doing absolutely everything possible to ensure the satisfaction of the clients. That's why, at CAS Marine Surveyor, I strive each and every day to be more than just a marine surveyor. I am there for my clients no matter what, anytime they need me. I go above and beyond to display the highest quality work ethic, and am always on time and ready to provide the fastest turnaround time when it comes to my survey reports. I do this because boats are my life, and I understand that people don't want to wait around only to receive a subpar survey. So, if like me you're ready to get out on the water as soon as possible, choose me, Christian A. Syoen at CAS Marine Surveyor, as your trusted marine surveyor today!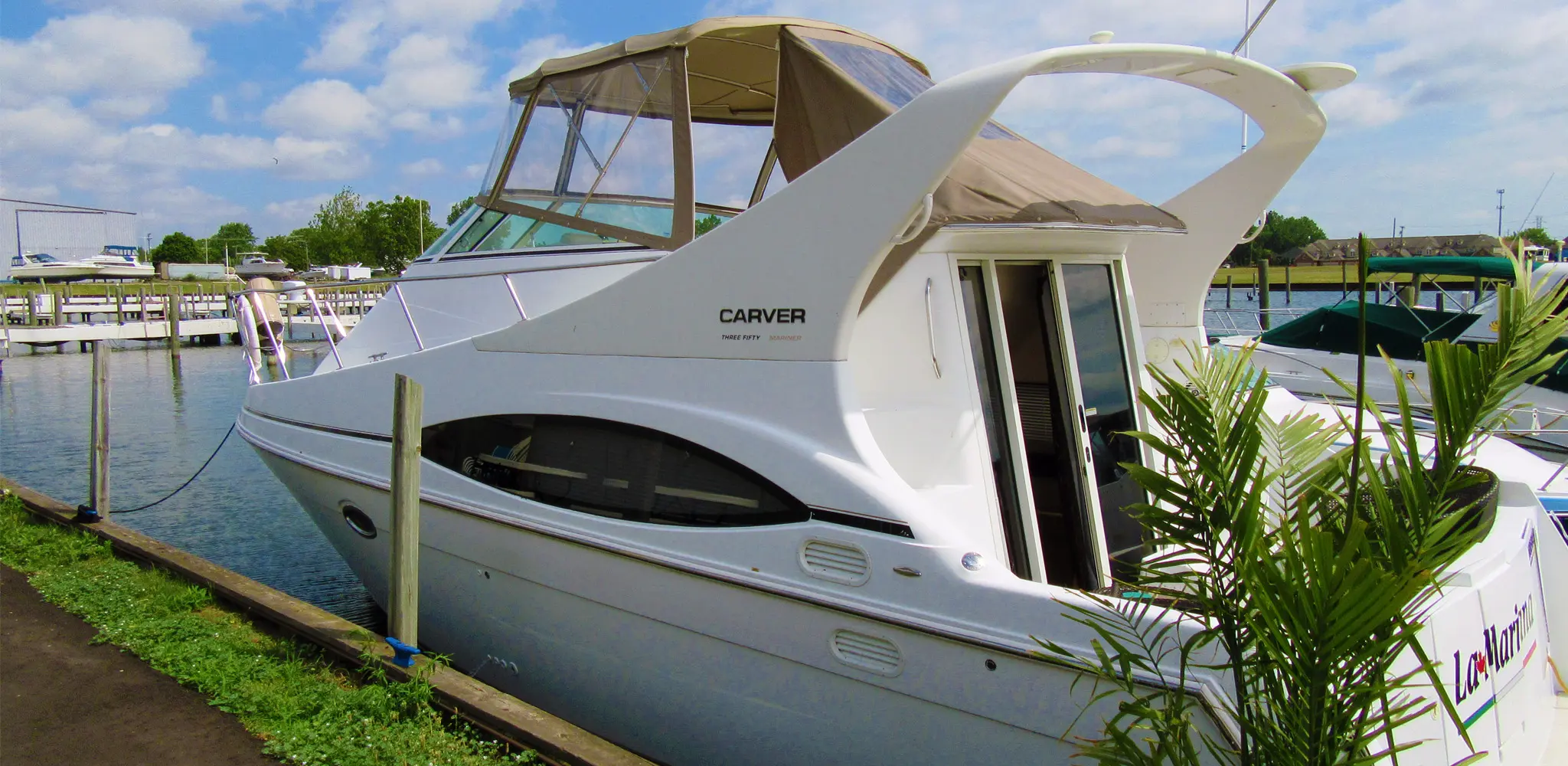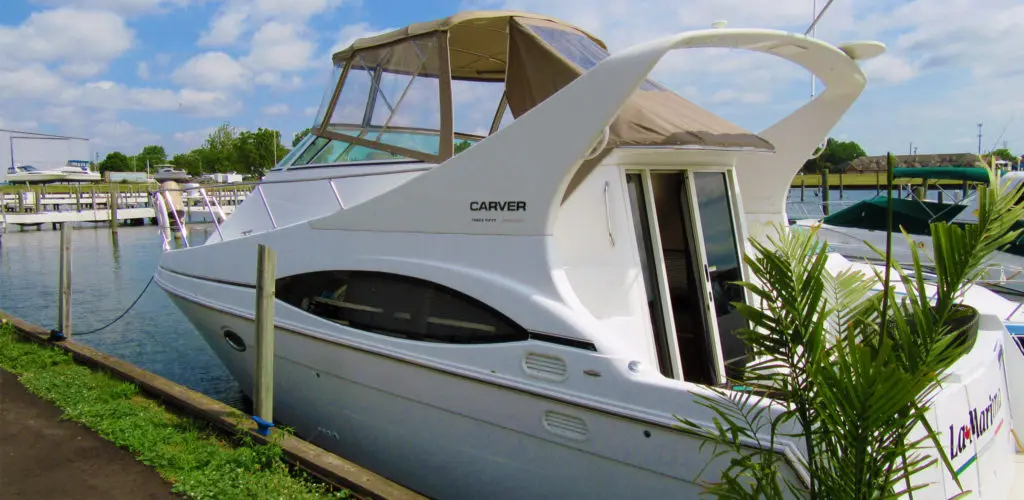 Choose the service that best fits your needs.
CONDITION AND VALUATION SURVEY
INSURANCE / FINANCIAL SURVEY
APPRAISAL SURVEY
VERIFICATION OF STATED CONDITION
YACHT DELIVERY
YACHT INSTRUCTION/ ORIENTATION
CAPTAIN FOR HIRE
Marine Surveyor Wixom MI
I, Christian A. Syoen, am proud to offer my services as an expert marine surveyor to boat owners and enthusiasts in Wixom, MI, and beyond. The city of Wixom is, after all, a truly extraordinary place to live. In addition to its superb neighborhoods, it boasts a charming and vibrant new downtown sector, the Wixom Village Center, with a massive pedestrian plaza filled with incredible shops and eateries. Plus it has its very own Wixom Habitat that offers residents the chance to step back into nature and enjoy a wide variety of local fauna, flora, and wildlife. Of course, for boaters, the greatest thing of all about living in Wixom is how many incredible lakes there are nearby. From Wolverine Lake and Walled Lake, to Kent Lake and many more, Wixom is simply right dead center in the middle of all the best aquatic opportunities for the area. Just remember, before you can simply pick up a new boat and hit the water near Wixom, you have to make sure the vessel you've chosen is really what you need. Fortunately, CAS Marine Surveyor can help with that. Just let me take a quick look and I'm certain I'll be able to have you back on the water in no time!
To combat any suspicions of deceit or bias, every customer receives a unique marine survey report detailing how each boat's inspection aligns with the safety standards legally enforced by the American Boat and Yacht Council (ABYC), the National Fire Protection Association (NFPA) and the Code of Federal Regulations (CFR).
If you live or have a boat in Wixom and are looking for a marine surveyor Wixom MI, call Christian today at 1.810.531.0992 or fill out the form below to schedule your free consultation: