Are you looking for a marine surveyor Walled Lake MI?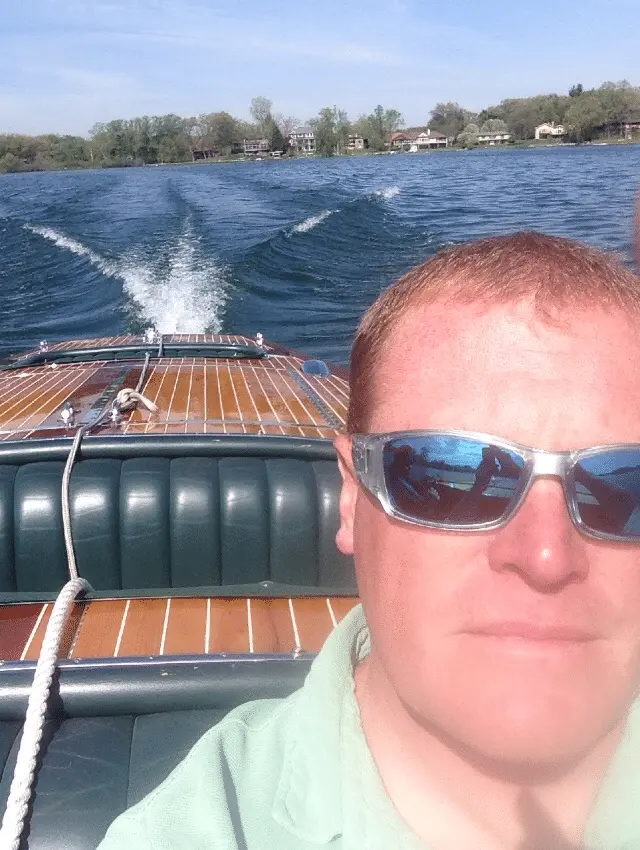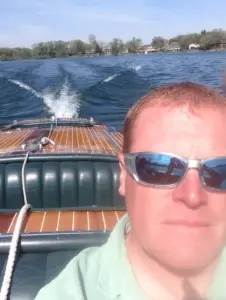 If you're not familiar with the technical construction of boats, or basic market values for that matter, your chances of getting a good deal without a professional marine surveyor when you buy or sell are not very good. If your buying, a slick salesman can spin a convincing pitch about all the reasons the vessel you're interested in is right for you, but without the honest evaluation of a marine surveyor, you're leaving the future of your investment in the hands of someone just trying to make a sale. On the other hand, in terms of selling, without a marine surveyor you may end up undervaluing your vessel and actually losing money. That's why, no matter what you're doing, you should always consult an experienced, reputable marine surveyor – like me, Christian A. Syoen of CAS Marine Surveyor. Not only did I attend the Wooden Boat School in Maine to study marine surveying, I've practically lived on the water my entire life. Growing up on Lake St. Clair allowed me countless opportunities growing up to captain, work on, and restore a variety of vessels. In fact, to this day when I'm not conducting any type of Appraisal Surveys, Verification of Stated Condition Surveys, Financial Surveys, and more as a professional marine surveyor, I'm most likely out on my own boat with my family enjoying my passion! So, if you're looking for a marine surveyor who's as loyal and professional as they are skilled and experienced, don't choose just anyone from Walled Lake. Choose CAS Marine Surveyor!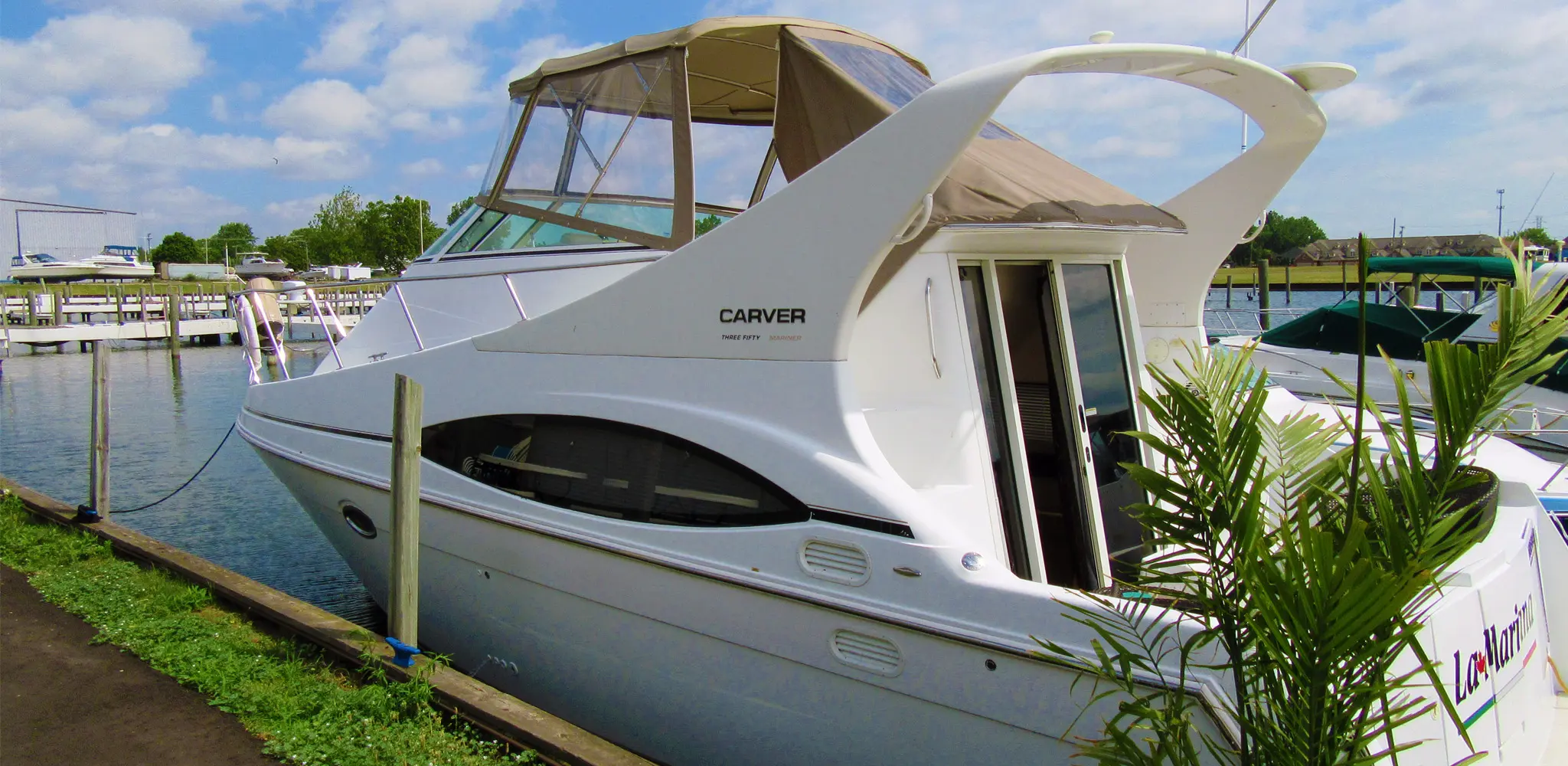 Choose the service that best fits your needs.
CONDITION AND VALUATION SURVEY
INSURANCE / FINANCIAL SURVEY
APPRAISAL SURVEY
VERIFICATION OF STATED CONDITION
YACHT DELIVERY
YACHT INSTRUCTION/ ORIENTATION
CAPTAIN FOR HIRE
Marine Surveyor Walled Lake MI
I, Christian A. Syoen, am proud to offer my services as an expert marine surveyor to boat owners and enthusiasts in Walled Lake, MI, and beyond. If there's one place in Michigan boaters are seemingly meant to be, it has to be Walled Lake. Walled Lake, in Oakland County's Commerce Township, is truly a recreational haven for all aquatic enthusiasts. You've got the actual Walled Lake on the southern border, Wolverine Lake to the North, and countless more inland lakes to take advantage of in every direction. Furthermore, anyone looking for even greater boating adventures can hop on the highway and head out of Walled Lake entirely to either Lake St. Clair or Lake Erie, which are both very close to this fantastic community. However, just because Walled Lake is always ready for boating season doesn't mean that you are. Whether you're thinking of buying a new boat this season, selling and replacing your old one, or updating your insurance, you're going to need a marine surveyor near Walled Lake who can get everything you need done quickly and efficiently so that you can get back out on the water as quickly as possible. You're going to need CAS Marine Surveyor!
To combat any suspicions of deceit or bias, every customer receives a unique marine survey report detailing how each boat's inspection aligns with the safety standards legally enforced by the American Boat and Yacht Council (ABYC), the National Fire Protection Association (NFPA) and the Code of Federal Regulations (CFR).
If you live or have a boat in Walled Lake and are looking for a marine surveyor Walled Lake MI, call Christian today at 1.810.531.0992 or fill out the form below to schedule your free consultation: