Are you looking for a marine surveyor Waterford MI?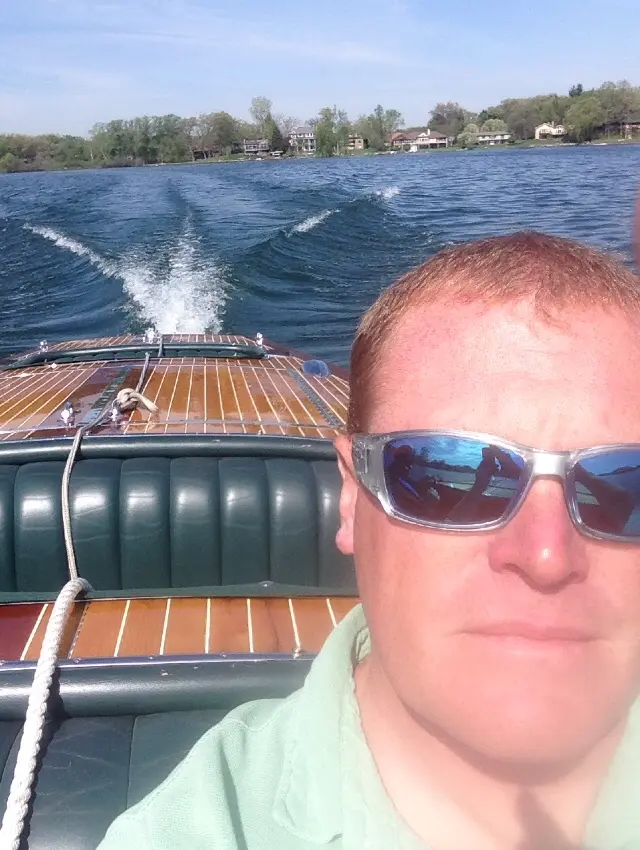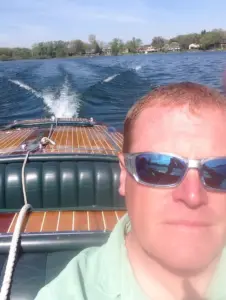 Christian A. Syoen is a professional marine surveyor serving the waterfront and boating communities of Michigan. Growing up in Harsens Island and Harrison Township, Christian spent many happy years working in local marinas and boat restoration shops. In 2002, Christian followed his passion for boats and boating to the Wooden Boat School in Brooklyn, Maine to study marine surveying. Whether you are in the market for a beautiful new boat, or you are looking to sell your existing boat, don't proceed without a professional marine survey. A marine survey is the expert opinion of an experienced, trained boating professional. A reputable marine surveyor will conduct a thorough and impartial evaluation of the vessel in question and issue a full report that details the condition of the equipment, structure and major operating systems of the boat. As a professional surveyor, Christian A. Syoen will conduct a comprehensive inventory of all on-board equipment, listing model and serial numbers whenever possible.
The most in-depth assessment is the Condition and Valuation Survey, consisting of inspection the hull, decks, superstructure, propulsion system, electrical system, fuel system and appearance, taking special care to carefully inspect the stringers, transom, decks and hull for delamination or any evidence of wet or rotten core material. An Appraisal Survey assigns fair market value to a boat; however, this appraisal does not include inspection of the hull, superstructure, decks, propulsion system, fuel or electrical systems. A Financial or Insurance Survey establishes condition to assist your lender or insurer in determining whether your boat is a good marine risk.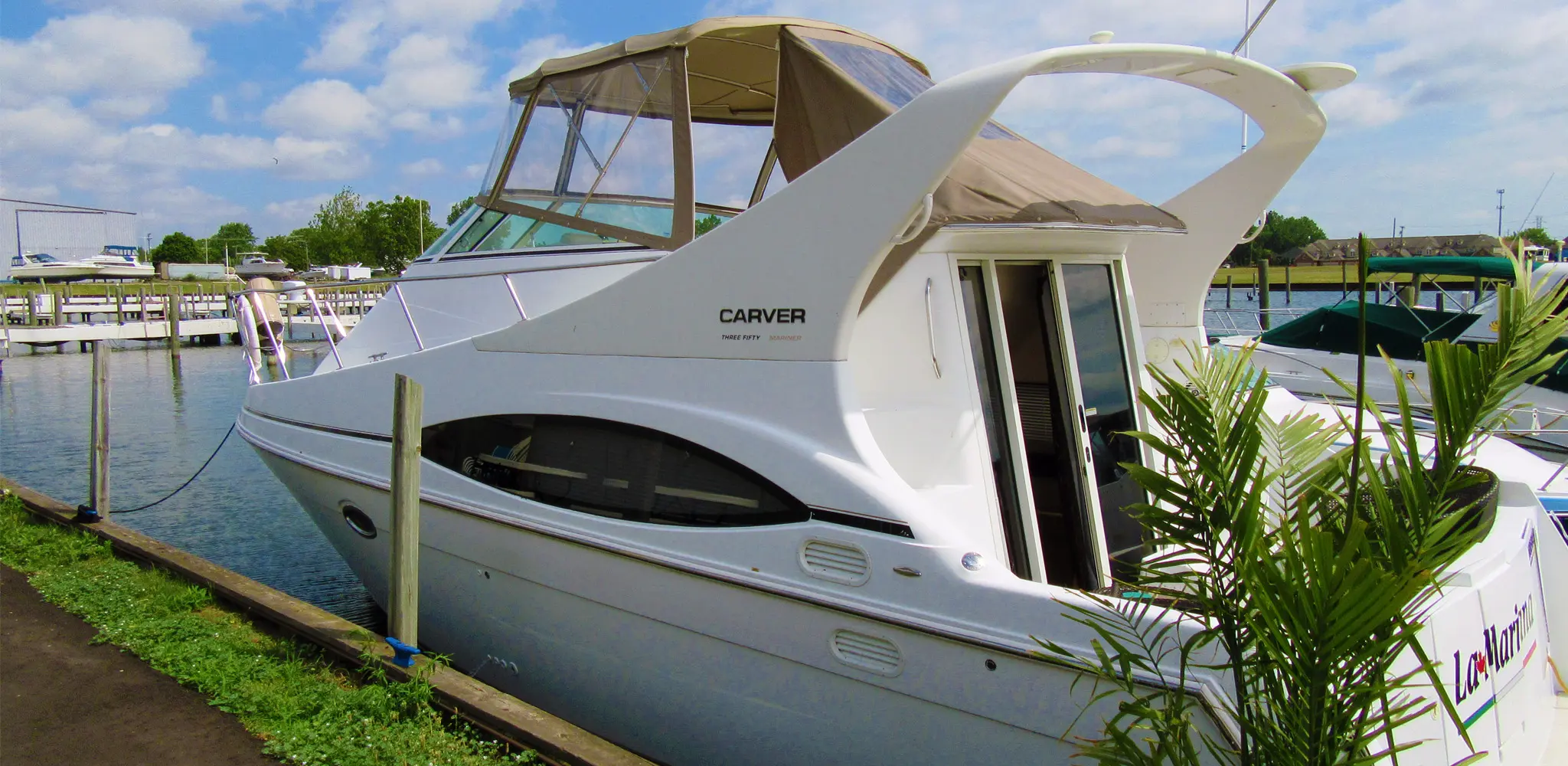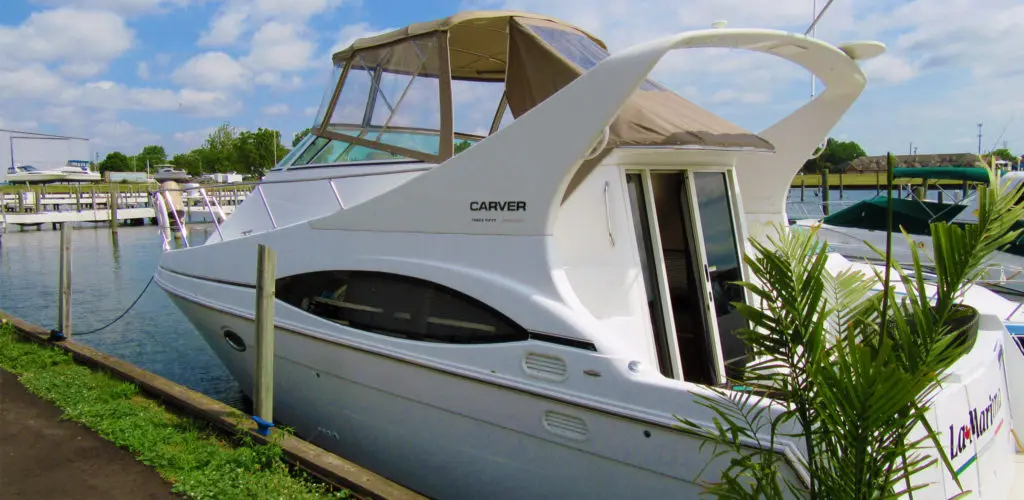 Choose the service that best fits your needs.
CONDITION AND VALUATION SURVEY
INSURANCE / FINANCIAL SURVEY
APPRAISAL SURVEY
VERIFICATION OF STATED CONDITION
YACHT DELIVERY
YACHT INSTRUCTION/ ORIENTATION
CAPTAIN FOR HIRE
Read more about each type of marine survey and service here >>
Marine Surveyor Waterford MI
Christian A. Syoen proudly offers professional marine surveys to boating enthusiasts in Waterford, Michigan and throughout neighboring communities in lower Michigan. Waterford is home to more than 30 named lakes, with many flowing into one another. The lakes vary greatly in size, ranging from 5-acre Lake Goodrich, to massive Cass Lake that occupies more than 1,000 acres and has depths of 123 feet. No matter which lake in Waterford is your favorite, it's important have any boat you buy or sell inspected by an experienced marine surveyor.
If you live or have a boat in Waterford and are looking for a marine surveyor Waterford MI, call Christian today at 1.810.531.0992 or fill out the form below to schedule your free consultation: