Are you looking for a marine surveyor Warren MI?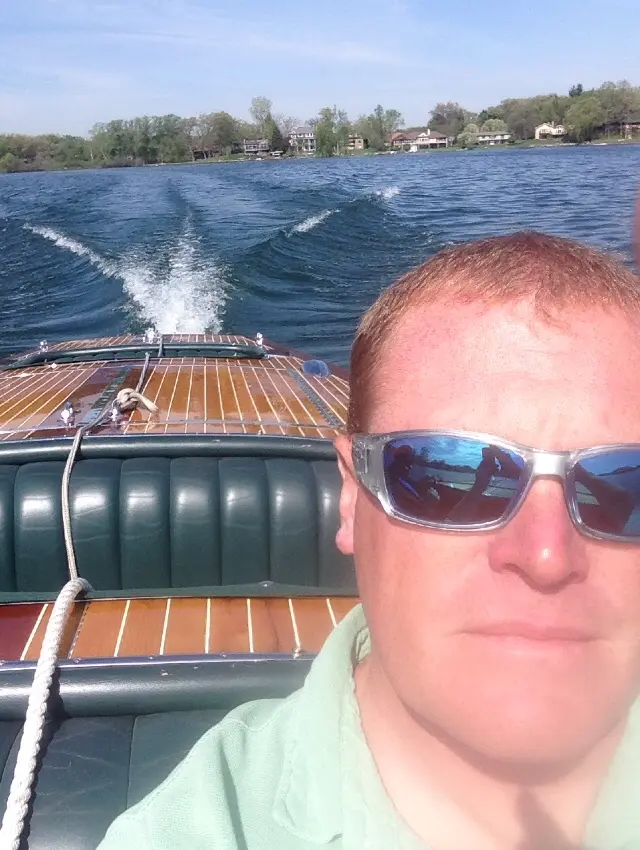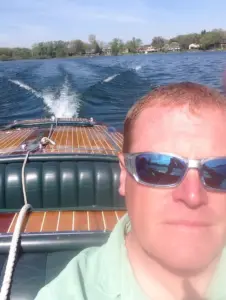 Boats come in a vast assortment of style, sizes, and speeds with a variety of different purposes to function a number of different ways for the owner's purpose. Whether you plan to use your new boat to expand your already successful enterprise, or explore new relaxing opportunities with your family and enjoy unlimited aquatic recreation all summer long, it's important you determine your needs to make sure you have the chance to secure ownership of a vessel that best meets your needs. Much like a new car or house, boats can be significantly more expensive than a new TV or video game console, and significantly harder to return or exchange if you find you like something else better down the line. Which is why whether you want to buy, sell, or insure a new or used boat, it's imperative that you figure out your needs, wants, and can have's before committing to paperwork for something you aren't completely certain of.
The best method to approach the situation is to find a qualified expert with years of experience and knowledge who has dedicated their entire life and career to being a marine surveyor. Christian A. Syoen is just that professional, and when it comes to qualifications and passion, there's no one better. Trust in Christian A. Syoen's marine surveying ability to give you insightful advice and help guide you in the right direction, whether that be toward your brand new boat or away from a floating disaster. Receive a thorough marine survey report outlining every part of your ships condition, equipment efficiency, marine risk, and approximate value to see how we continue to meet and exceed the various procedural regulations for safety that are enforced by the American Boat and Yacht Council (ABYC), the National Fire Protection Association (NFPA) and the Code of Federal Regulations (CFR). Let us help you keep your ship in tip top shape.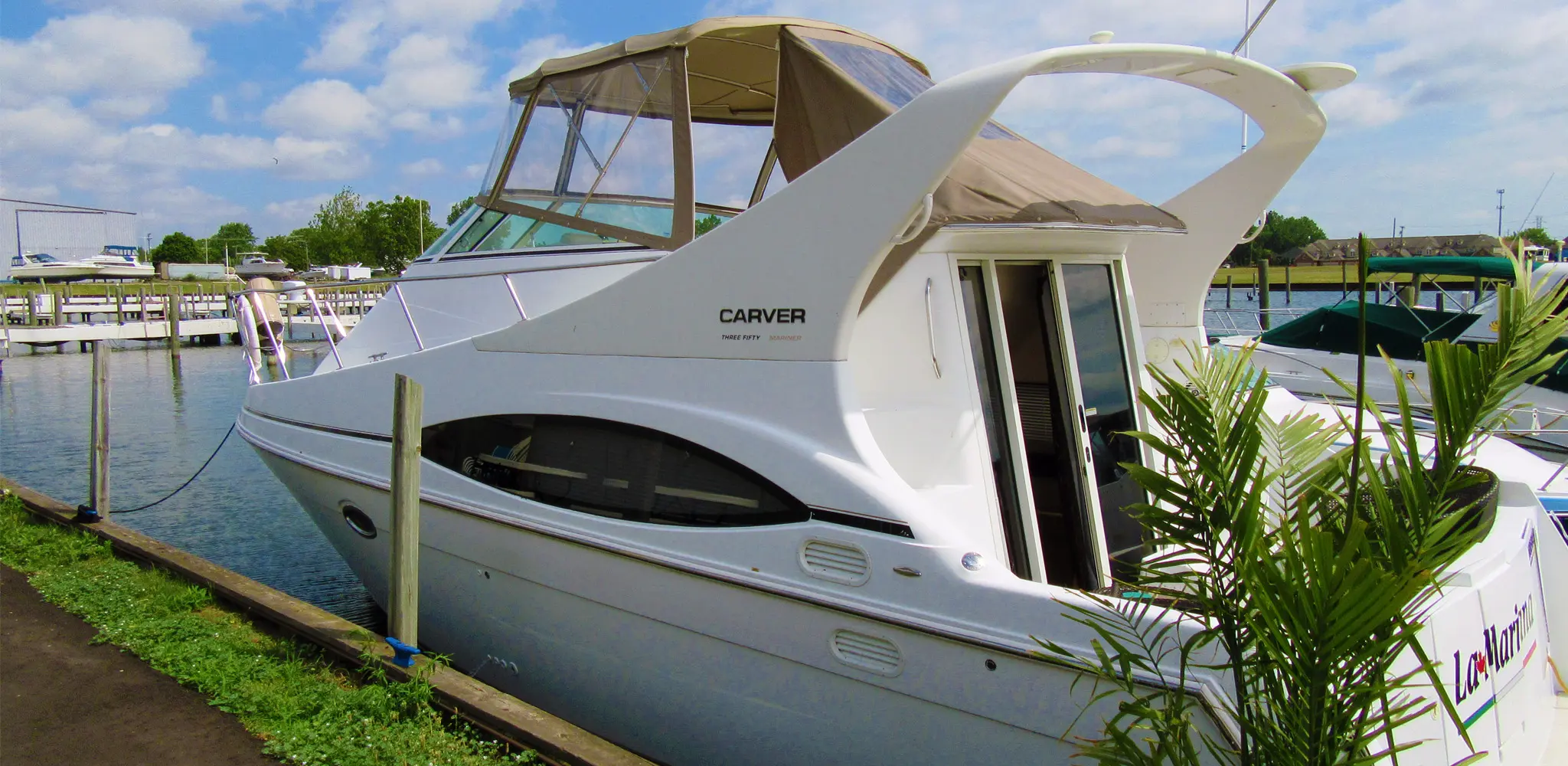 Choose the service that best fits your needs.
CONDITION AND VALUATION SURVEY
INSURANCE / FINANCIAL SURVEY
APPRAISAL SURVEY
VERIFICATION OF STATED CONDITION
YACHT DELIVERY
YACHT INSTRUCTION/ ORIENTATION
CAPTAIN FOR HIRE
Read more about each type of marine survey and service here >>
Marine Surveyor Warren MI
Christian A. Syoen offers professional marine surveys to boat owners and aquatic enthusiasts of all kinds in and around Warren, Michigan. Warren is a vibrant community whose focus continues to follow the progression and visible improvements throughout the town. Aiming to make their home a cleaner, safer, and more aesthetically pleasing place to live, work, and play, Warren residents and community officials pride themselves on their efforts to uphold the standards and principals that make Warren the uniquely remarkable place that it is. With new beautification projects constantly in the works and the drastic reduction in local violent crimes in recent years, it's obvious that Warren is succeeding across every category, and is sure to keep things headed in the right direction for years to come.
If you live or have a boat in Metro Detroit and are looking for a marine surveyor Warren MI, call Christian today at 1.810.531.0992 or fill out the form below to schedule your free consultation: