Are you looking for a marine surveyor St. Clair County MI?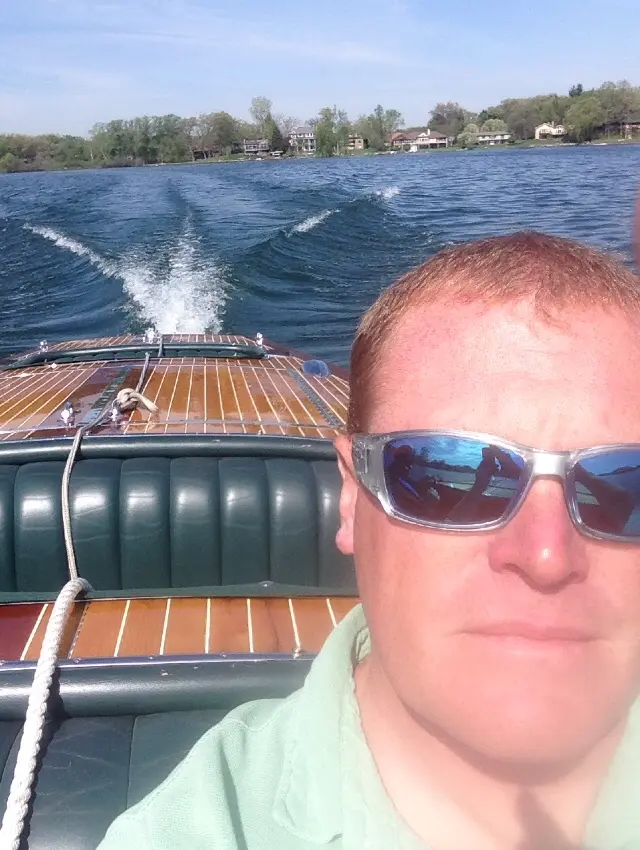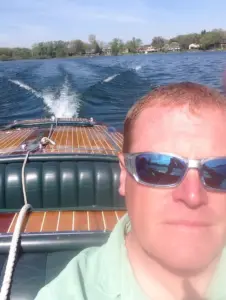 Buying a boat can be incredibly exciting as you imagine yourself out on the open water, just you, the sun on your face, and the breeze on your skin. With so many styles and sizes circling around your brain, it's hard to imagine being able to account for all the minute details that come along with purchasing a sea-worthy vessel. If you plan to buy, sell, or insure a boat anytime soon, it's a good idea to invest in a professional marine surveyor to provide an accurate assessment of the overall condition, equipment, marine risk, and market value of your ship. Luckily Christian A. Syoen is an excellent marine surveyor, whose time is primarily spent on the water and engaging in boating outside of conducting marine surveys. Someone with this many years experience out on the water, performing restoration and repair work, and captaining boats and yachts of all sizes is undoubtedly the best. The fact that he is a qualified expert with the ability to provide impartial opinion only further validates his qualifications. Every marine survey is performed within the guidelines for safety enforced by the American Boat and Yacht Council (ABYC), the National Fire Protection Association (NFPA) and the Code of Federal Regulations (CFR). We offer a full report of the condition of every aspect of the vessel, from the hull and decking to the mechanical systems, including the propulsion system, superstructure, electrical system, fuel system and appearance, making sure to thoroughly inspect the decks, hull, stringers, and transom for delamination or any evidence of wet or rotten core material.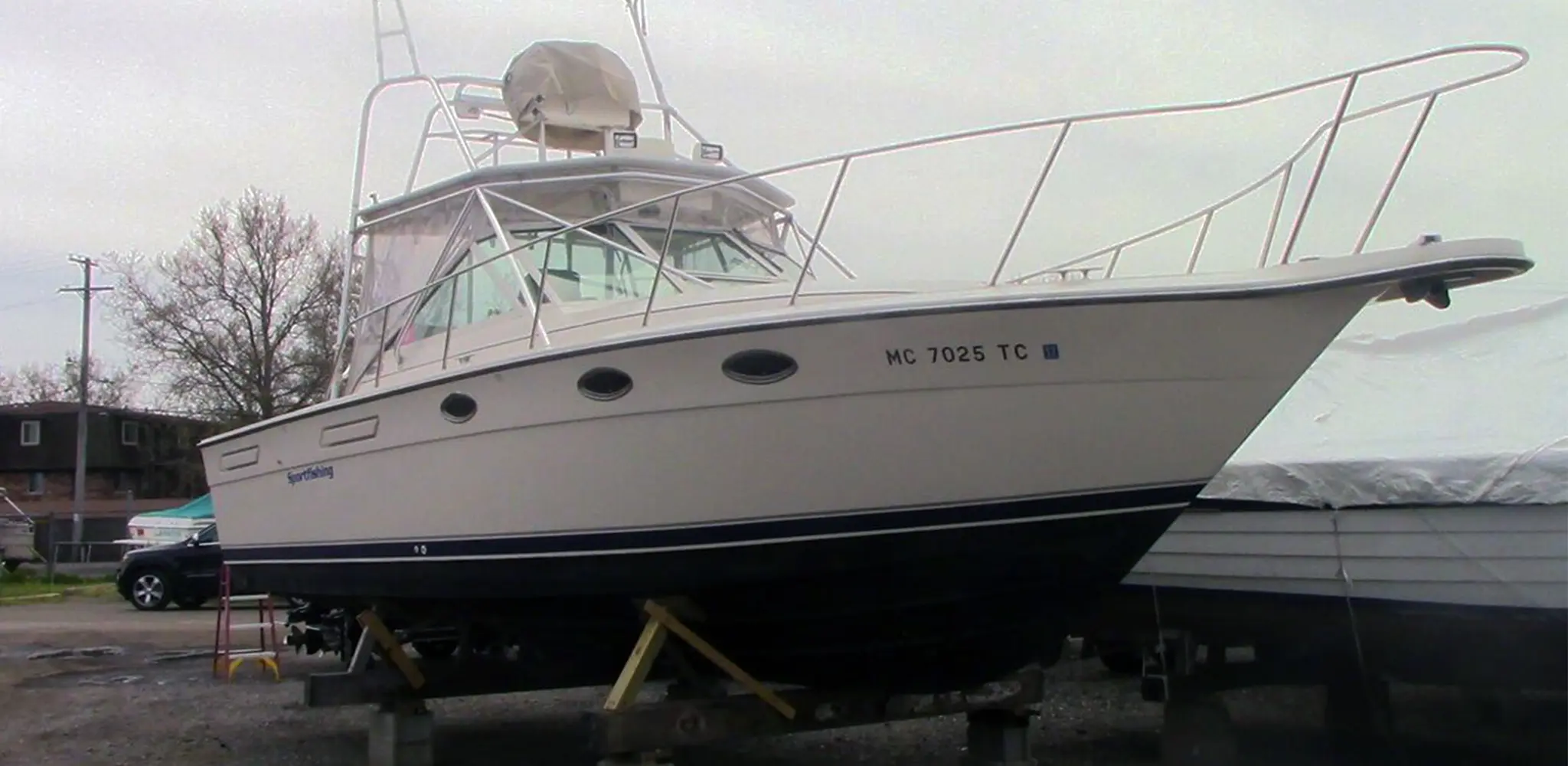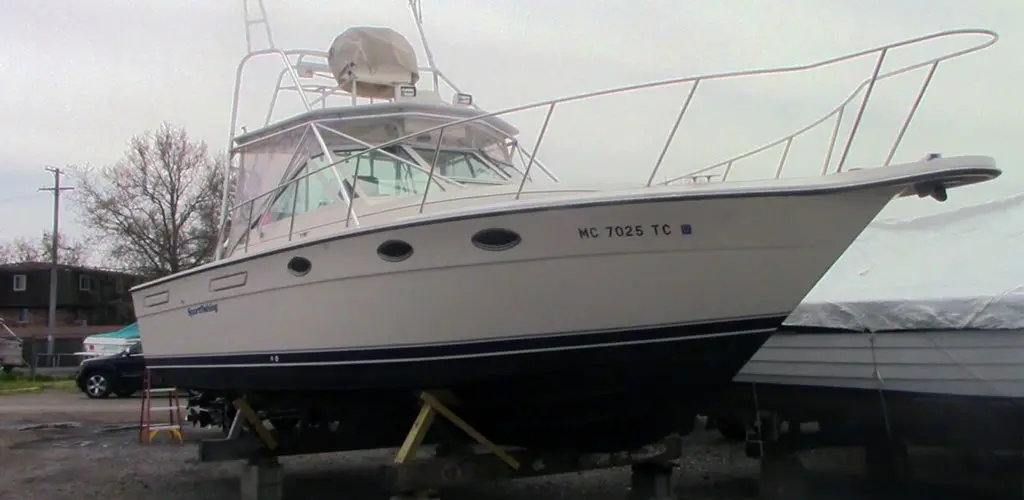 Choose the service that best fits your needs.
CONDITION AND VALUATION SURVEY
INSURANCE / FINANCIAL SURVEY
APPRAISAL SURVEY
VERIFICATION OF STATED CONDITION
YACHT DELIVERY
YACHT INSTRUCTION/ ORIENTATION
CAPTAIN FOR HIRE
Read more about each type of marine survey and service here >>
Marine Surveyor St. Clair County MI
Christian A. Syoen offers professional marine surveys to boat owners and aquatic enthusiasts of all kinds in and around St. Clair County, Michigan. "Where the Blue Meets the Green", St. Clair County is a remarkable place to live, work, and play. St. Clair County has among the highest number of boat registrations per capita in the entire United States and even home to the Annual Port Huron-to-Mackinac Sailboat Race (the largest freshwater sailing event of its kind in the entire world). Enjoy the world's longest freshwater boardwalk along the river as it forms the international border between Michigan and Canada. Nearly 200,000 residents are privy to this town's extensive list of amazing year-round recreational opportunities including trails, beaches, and endless festivals. With so much aquatic love surrounding St. Clair County, it's about time we got to know each other.
If you live or have a boat in Metro Detroit and are looking for a marine surveyor St. Clair County County MI, call Christian today at 1.810.531.0992 or fill out the form below to schedule your free consultation: