Are you looking for a marine surveyor Southfield MI?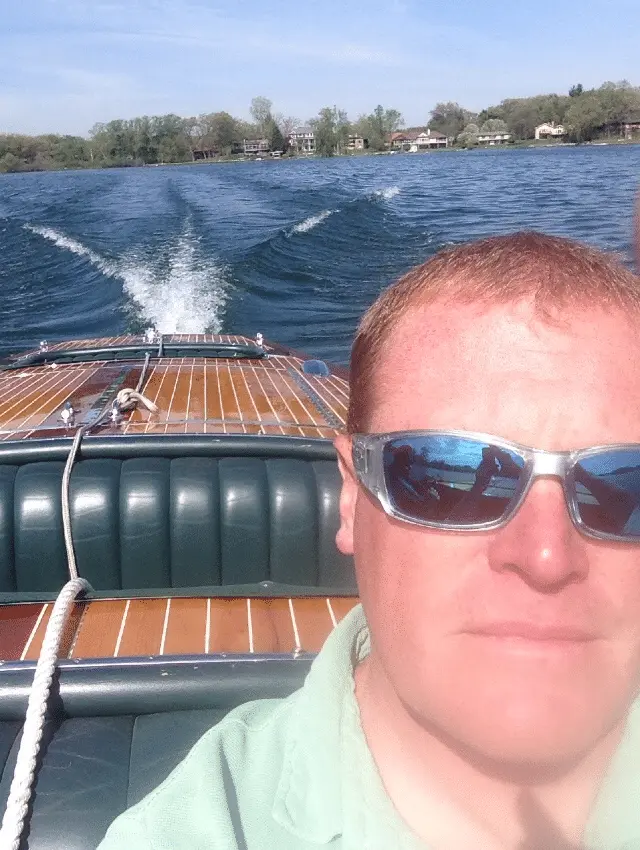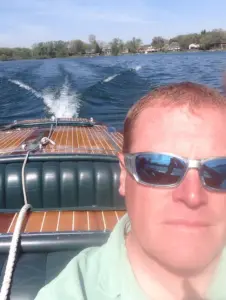 When hiring a marine surveyor, professionalism, like loyalty, is a must. That's why, if you are buying, selling, or insuring a boat and need a marine surveyor, I implore you to give CAS Marine Surveyor a chance. For me, being a marine surveyor is about exhibiting a quality work ethic and respecting my clients to the best of my abilities at all times by ensuring effortless communication and prompt survey turnaround, as well as quality services. Furthermore, if you're looking for loyalty from your marine surveyor, I'm your guy. My only concern is making sure my clients are able to enjoy boating as much as I do. After all, I grew up on the coast of Anchor Bay my entire life, meaning boating and the marine industry have been a part of me since birth. I understand how important having a safe, reliable vessel is when you're out there on the water with no one around – and that knowledge and insight translates directly to my priorities as a marine surveyor. I will never steer my clients toward a ship that I know will lead to problems later on, and have no issues uncovering truths that will protect my clients' interests. Whether all you need is a simple Appraisal Survey, or a comprehensive Condition and Valuation Survey, you can always count on me – marine surveyor Christian A. Syoen of CAS Marine Surveyor!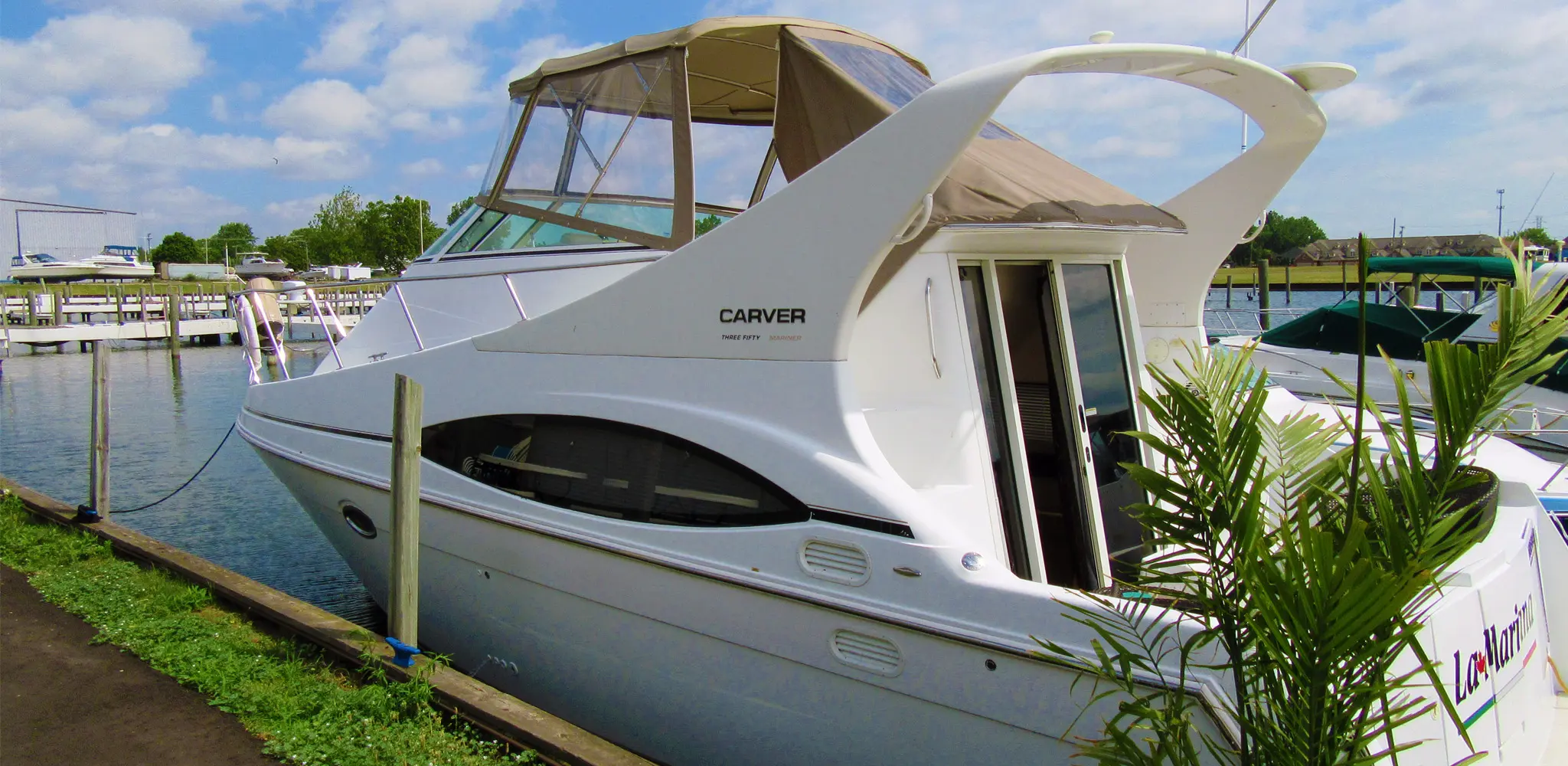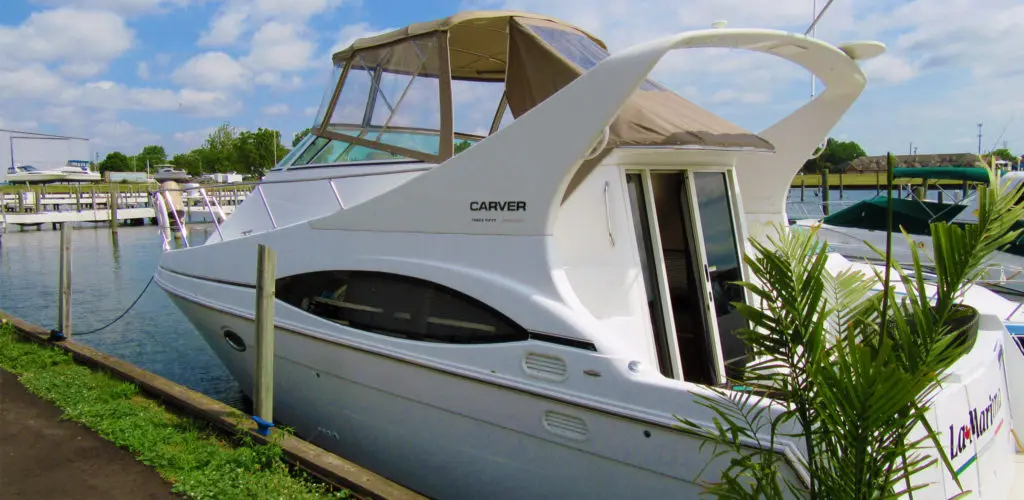 Choose the service that best fits your needs.
CONDITION AND VALUATION SURVEY
INSURANCE / FINANCIAL SURVEY
APPRAISAL SURVEY
VERIFICATION OF STATED CONDITION
YACHT DELIVERY
YACHT INSTRUCTION/ ORIENTATION
CAPTAIN FOR HIRE
Marine Surveyor Southfield MI
I, Christian A. Syoen, am proud to offer my services as an expert marine surveyor to boat owners and enthusiasts in Southfield, MI, and beyond. Now, Southfield is a much more urban area than some of its surrounding neighbors. It's home to the Southfield Town Center and the infamous "Golden Triangle," plus it has plenty of beautiful neighborhoods and recreational areas to make anyone feel at home. However, to many boaters dismay, Southfield is not the proud home of a vast assortment of lakes, rivers, and other waterways like many of its rural neighbors. Of course, that doesn't mean boaters in Southfield are completely out of luck. With I-696 just north of town and I-75 just a short trip east past the Detroit Zoo, residents of Southfield can easily get to Lake St. Clair or Lake Erie – possibly even Lake Huron if it's a nice day for a drive – whenever they want. Of course, before you start plotting your next voyage just yet, you have to first make sure your ship is ready to set sail after all those months not in use, which means finding a marine surveyor in/near Southfield you can trust. Don't worry though, CAS Marine Surveyor is elated to be able to serve the needs of clients in Southfield and beyond.
To combat any suspicions of deceit or bias, every customer receives a unique marine survey report detailing how each boat's inspection aligns with the safety standards legally enforced by the American Boat and Yacht Council (ABYC), the National Fire Protection Association (NFPA) and the Code of Federal Regulations (CFR).
If you live or have a boat in Southfield and are looking for a marine surveyor Southfield MI, call Christian today at 1.810.531.0992 or fill out the form below to schedule your free consultation: