Are you looking for a marine surveyor Saugatuck MI?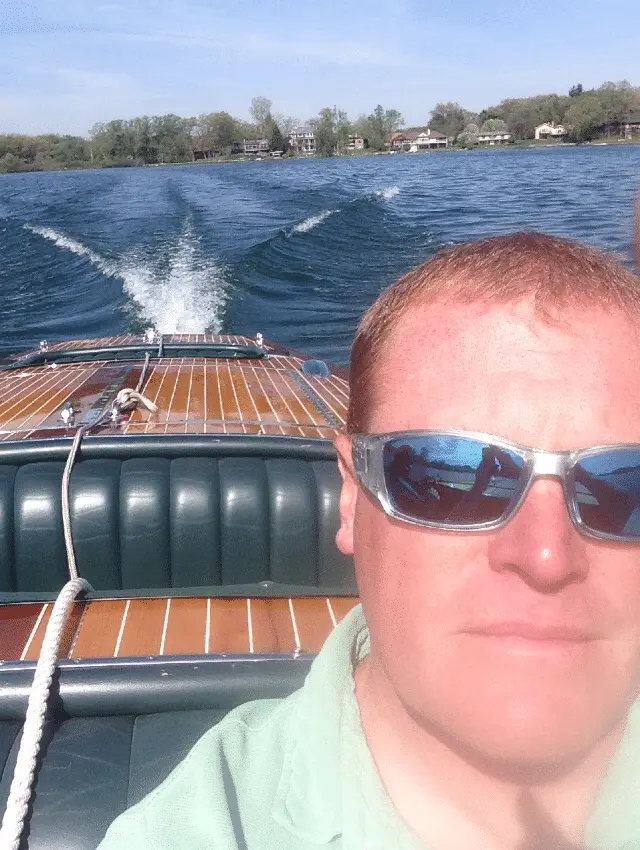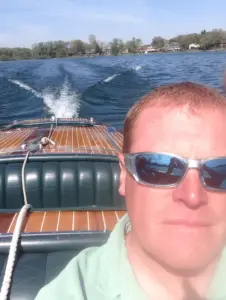 More than a decade ago, I created CAS Marine Surveyor because I wanted to help people pursue their passions for boating the same way I have my entire life. Since then, I have thrived as a marine surveyor, helping countless clients just like you buy, sell, and insure the boats that have helped them make incredible lasting memories, and now it's your turn. If you are buying a boat but can't go in person to see it before the purchase is finalized, selling your prized vessel and hoping for the best price, or merely looking to reassure your insurance company that your boat isn't a liability, CAS Marine Surveyor can definitely help you. Aside from my lifetime of experience out on the water, and my formal education from the Wooden Boat School in Brooklyn, Maine, I am confident that as a marine surveyor I have all the skills and integrity needed to perform any type of survey you require in order to guarantee your satisfaction. From Insurance/Financial Surveys and Appraisal Surveys to Verification of Stated Condition Survey, I – marine surveyor Christian A. Syoen – can handle it all. All you have to do is make the decision to put your trust in CAS Marine Surveyor, today, and I can get started helping you make your dreams come true right away!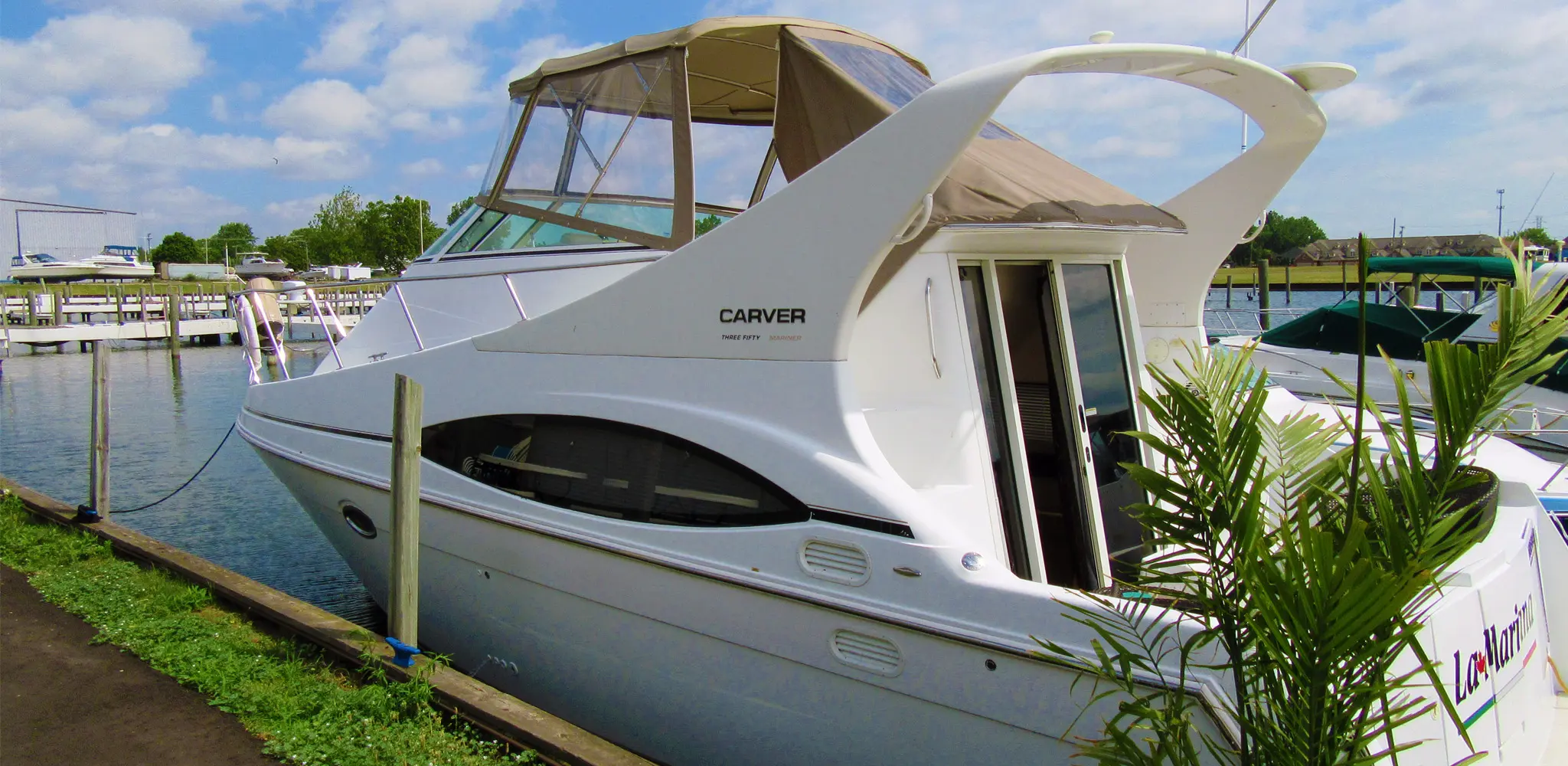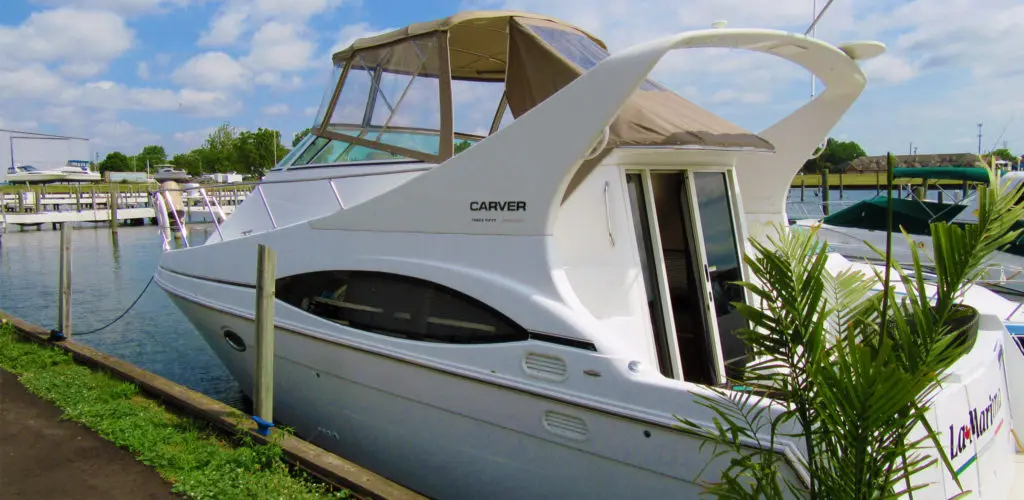 Choose the service that best fits your needs.
CONDITION AND VALUATION SURVEY
INSURANCE / FINANCIAL SURVEY
APPRAISAL SURVEY
VERIFICATION OF STATED CONDITION
YACHT DELIVERY
YACHT INSTRUCTION/ ORIENTATION
CAPTAIN FOR HIRE
Marine Surveyor Saugatuck MI
Christian A. Syoen is proud to offer the best marine surveyor services to boat owners and enthusiasts in Saugatuck, MI, and beyond. With less than 1,000 people, the small city of Saugatuck, in Allegan County, is filled with all kinds of exceptional opportunities for entertainment and recreation. In fact, this little community in Saugatuck Township is renowned as quite a popular tourist destination. With numerous art galleries, marinas, harbors, and quaint stores along the shores of Lake Michigan to take advantage of, Saugatuck may even be one of the most sought after communities on the western half of Michigan to live, work, and play in. Nearby, the Saugatuck Dune State Park, and the Allegan State Game Area can also be found, as can Oval Beach, the Kalamazoo River, the Saugatuck-Douglas Historical Museum, and many more. Of course, if you're a boater living in Saugatuck then all you probably care about is how fast you can get out onto Lake Michigan – and that's perfectly okay. After all, Saugatuck is perfectly suited to be a boating paradise. Just make sure you give me, Christian A. Soyan, a call the next time you need a marine surveyor to help you out before the season starts!
To combat any suspicions of deceit or bias, every customer receives a unique marine survey report detailing how each boat's inspection aligns with the safety standards legally enforced by the American Boat and Yacht Council (ABYC), the National Fire Protection Association (NFPA) and the Code of Federal Regulations (CFR).
If you live or have a boat in Saugatuck and are looking for a marine surveyor Saugatuck MI, call Christian today at 1.810.531.0992 or fill out the form below to schedule your free consultation: