Are you looking for a marine surveyor Romeo MI?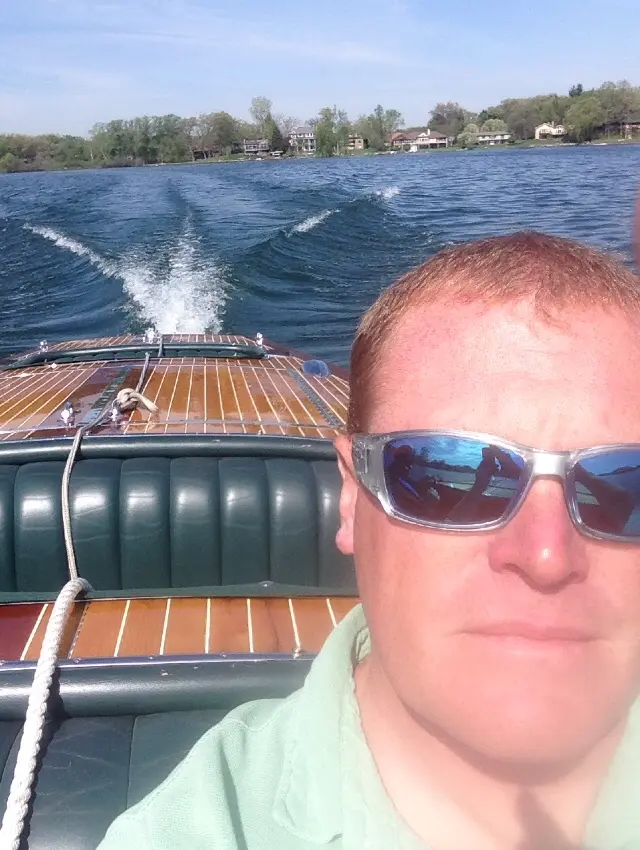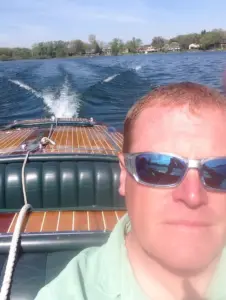 Big boats and yachts can make anyone feel like royalty, and having a big boat or yacht can make you the center of any vibrant party or celebration. Before you get too carried away thinking about sparkling champagne glasses and intimate moments on your expansive deck, it's worth mentioning that boats can be quite pricey. Unlike a pair of shoes or a fancy new electronic device, boats are more like cars or houses and once purchased can often times not be returned, exchanged, or otherwise refunded. Being smart about and certain of your purchase before you sign the dotted line can be difficult for an amateur enthusiast with no real practical knowledge or understanding of boats, which is why discussing these things with a expert marine surveyor is the only way to ensure you're getting an accurate assessment of the risks and benefits associated with your purchase.
If you're looking to buy, sell, or insure a new vessel any time soon, make sure you learn what you want, what you need, and what you can handle before you decide to set sail. Christian A. Syoen can help with that. With years of experience as a professional marine surveyor and a passion for all things aquatic, Christian can accurately outline every detail of the current condition of the ship, as well as the condition of all the parts and equipment to ensure everything of functioning properly. We figure out your potential Christian risk and finish off your examination with an accurate estimated value to help you make the best decision. Your extensive Christian will include a personalized report for you showing you exactly how we meet and exceed the various safety regulations enforced by the American Boat and Yacht Council (ABYC), the National Fire Protection Association (NFPA) and the Code of Federal Regulations (CFR) so that you can see how we make sure your ship is in stated shape.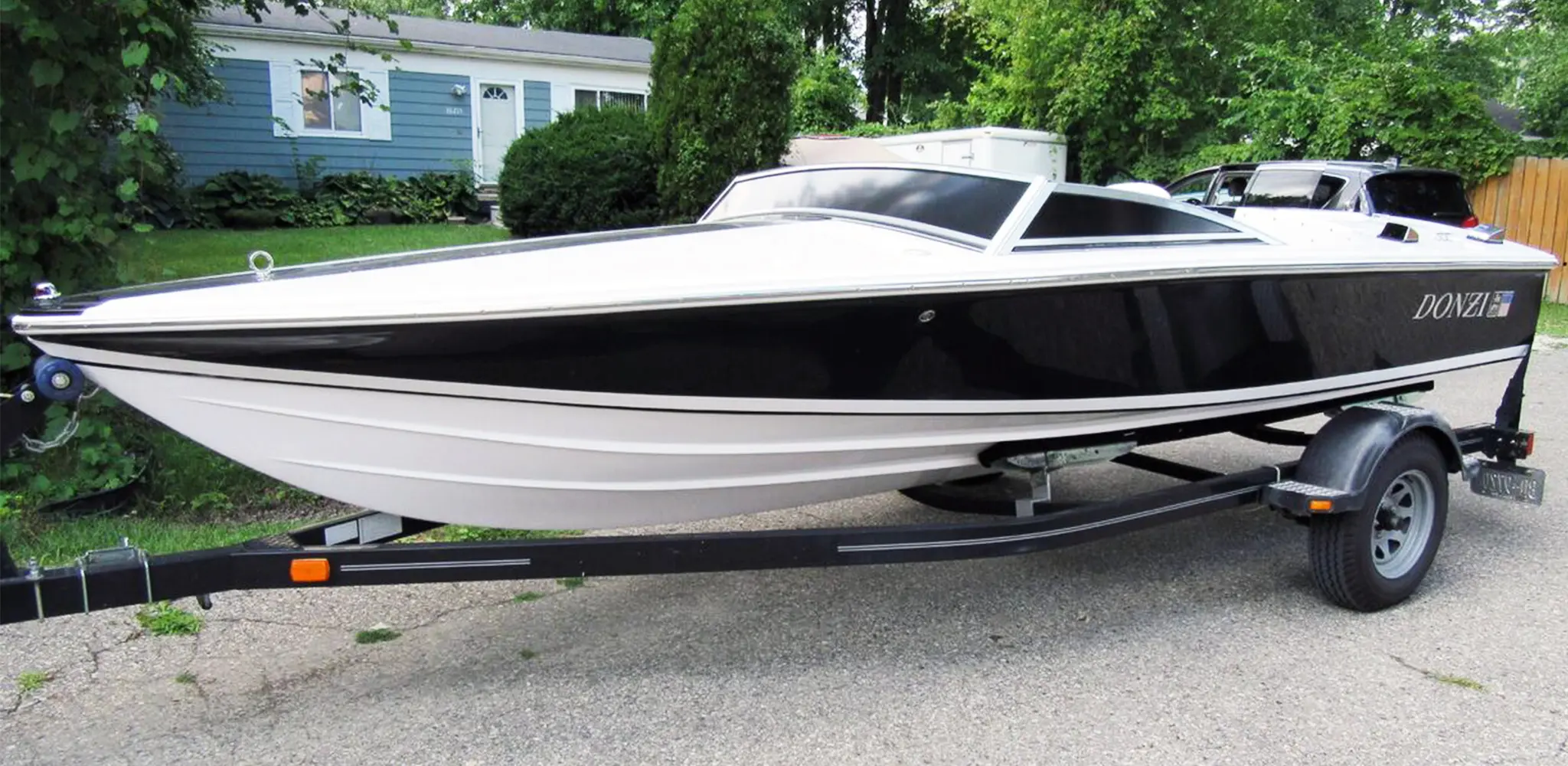 Choose the service that best fits your needs.
CONDITION AND VALUATION SURVEY
INSURANCE / FINANCIAL SURVEY
APPRAISAL SURVEY
VERIFICATION OF STATED CONDITION
YACHT DELIVERY
YACHT INSTRUCTION/ ORIENTATION
CAPTAIN FOR HIRE
Read more about each type of marine survey and service here >>
Marine Surveyor Romeo MI
Christian A. Syoen offers professional marine surveys to boat owners and aquatic enthusiasts of all kinds in and around Romeo, Michigan. With picturesque street lamps, sidewalks, architecture, and natural beauty, the community of Romeo certainly lives up to its fantastic name. Right out of a fairy tale, residents of Romeo live in unique old Victorian homes and shop in quaint little downtowns, enjoying Main Street like no others. Orchards and farms provide a sweet aroma that fills the town of Romeo during the spring and summer season, but it is the peaceful atmosphere that has everyone taking deep breaths and relaxing.
If you live or have a boat in Metro Detroit and are looking for a marine surveyor Romeo MI, call Christian today at 1.810.531.0992 or fill out the form below to schedule your free consultation: