Are you looking for a marine surveyor Rochester MI?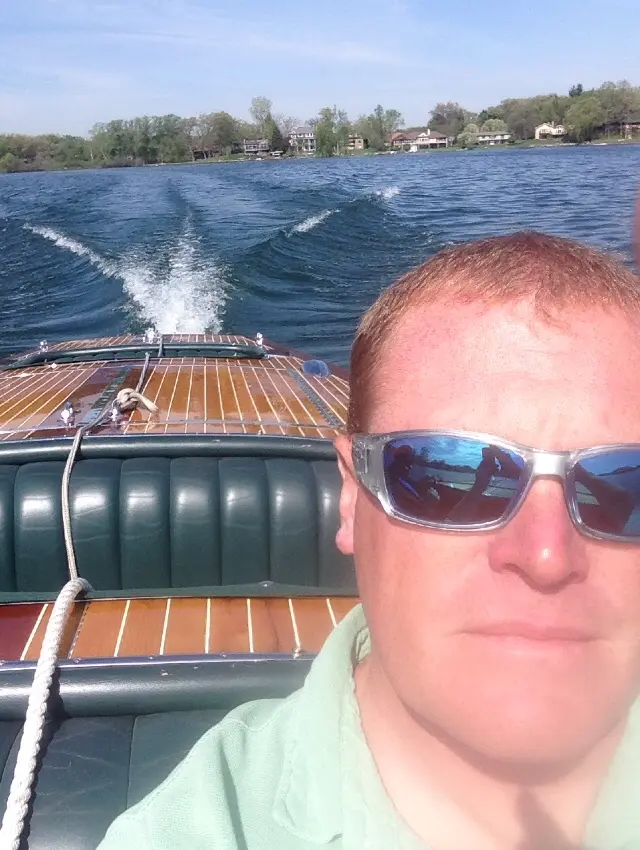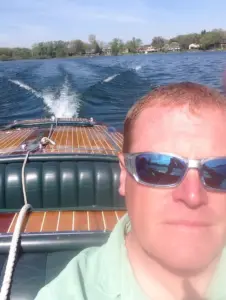 Whether you're interested in a small speedboat built for summer fun with the family, or a ship worthy of the massive fish you plan to catch, buying the perfect boat can be a rewarding experience for anyone. Finding love at first sight can be hard when looking at new boats, especially used ones. Size, style, and speed are all important for meeting your specific needs, but making sure the ship is in good working condition can mean the difference between the wind hitting your smiling face as you gracefully captain your own vessel and you struggling under unexpected costs.
The smartest and safest decision you could make for yourself and your family would be to have any boat you're interested in thoroughly inspected by a professional marine surveyor, to ensure it's ready to set sail. People sell boats every day, but to buy a good one takes a little time and a little knowledge. Whether you're buying, selling, or insuring a boat, having someone you can trust there to examine the overall condition, essential equipment, marine risk, and current value of the ship can ensure that you are getting the best possible deal. Christian A. Syoen is a marine surveyor, whose desire for all things aquatic has led him throughout his life into a career as the most objective and professional marine surveyor you will likely ever find. It's not his decades of experience and his unwavering professionalism that make him the best of the best marine surveyor, though it does contribute to his reputation nicely, but rather his passion. A detailed report on every marine survey, including how we continue to meet and exceed the strict safety regulations enforced by the American Boat and Yacht Council (ABYC), the National Fire Protection Association (NFPA) and the Code of Federal Regulations (CFR) is included in your cost, so that you can see just how it is we make sure your ship is in stated shape.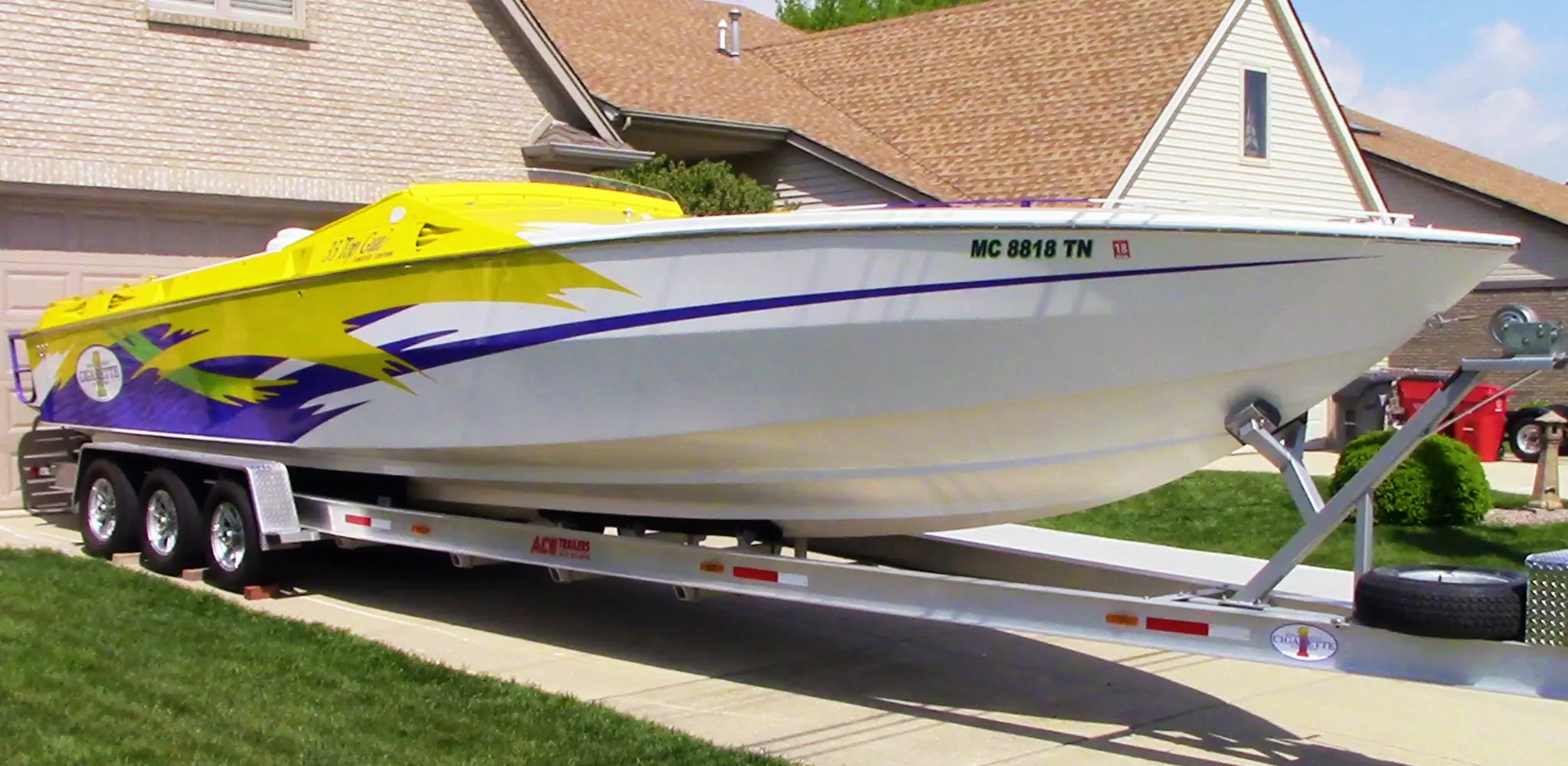 Choose the service that best fits your needs.
CONDITION AND VALUATION SURVEY
INSURANCE / FINANCIAL SURVEY
APPRAISAL SURVEY
VERIFICATION OF STATED CONDITION
YACHT DELIVERY
YACHT INSTRUCTION/ ORIENTATION
CAPTAIN FOR HIRE
Read more about each type of marine survey and service here >>
Marine Surveyor Rochester MI
Christian A. Syoen offers professional marine surveys to boat owners and aquatic enthusiasts of all kinds in and around Rochester, Michigan. Rochester is a perfect mix of historic and hip, downtown Rochester attracts both local residents and visitors from across the state of Michigan. Downtown Rochester is home to more than 350 shops, salons, restaurants and professional service businesses; 85% of which are independent merchants. Downtown Rochester's natural beauty is attributed to the waterways that surround the city and the abundant green space that three parks and two winding trails offer. Rochester focuses on helping residents and officials spread courtesy throughout town and maintaining the visual aesthetics through strict attention to detail. It is everyone's individualized consideration for each other as well as communal concerns, and the positive spirit that flows through Rochester that makes it a unique place to live, work, and play.
If you live or have a boat in Metro Detroit and are looking for a marine surveyor Rochester MI, call Christian today at 1.810.531.0992 or fill out the form below to schedule your free consultation: