Are you looking for a marine surveyor Riverview MI?
When you are buying a new boat, selling a boat or shopping for insurance for your current boat, a professional marine survey gives you the opinion of a respected industry authority. Christian A. Syoen is a professional marine surveyor who spends time on the water, engaging in boating outside of conducting marine surveys. He enjoys spending time on the water as a leisure boater, while gaining an intimate understanding of varying types of vessels, their equipment and what makes a boat seaworthy and safe. There are several types of surveys available, and you can be sure that Christian will guide you to the survey that best meets your needs.
An Appraisal Survey assigns fair market value to a boat; however, this appraisal does not include inspection of the hull, superstructure, decks, propulsion system, fuel or electrical systems. A Financial or Insurance Survey establishes condition to assist your lender or insurer in determining whether your boat is a good marine risk. A Condition and Valuation Survey gives prospective purchasers or anyone with a financial interest in a vessel, an intimate look at the condition and value of the boat following the detailed guidelines for safety set down by the American Boat and Yacht Council (ABYC), the National Fire Protection Association (NFPA) and the Code of Federal Regulations (CFR). Your survey will include inspection of the decks, hull, propulsion system, superstructure, electrical system, fuel system and appearance, while taking special care to inspect the stringers, transom, decks and hull for delamination or any wet or rotten core material. As a professional marine surveyor, Christian A. Syoen will inventory all the equipment on the vessel and include a complete list of equipment with model numbers and serial numbers with your report.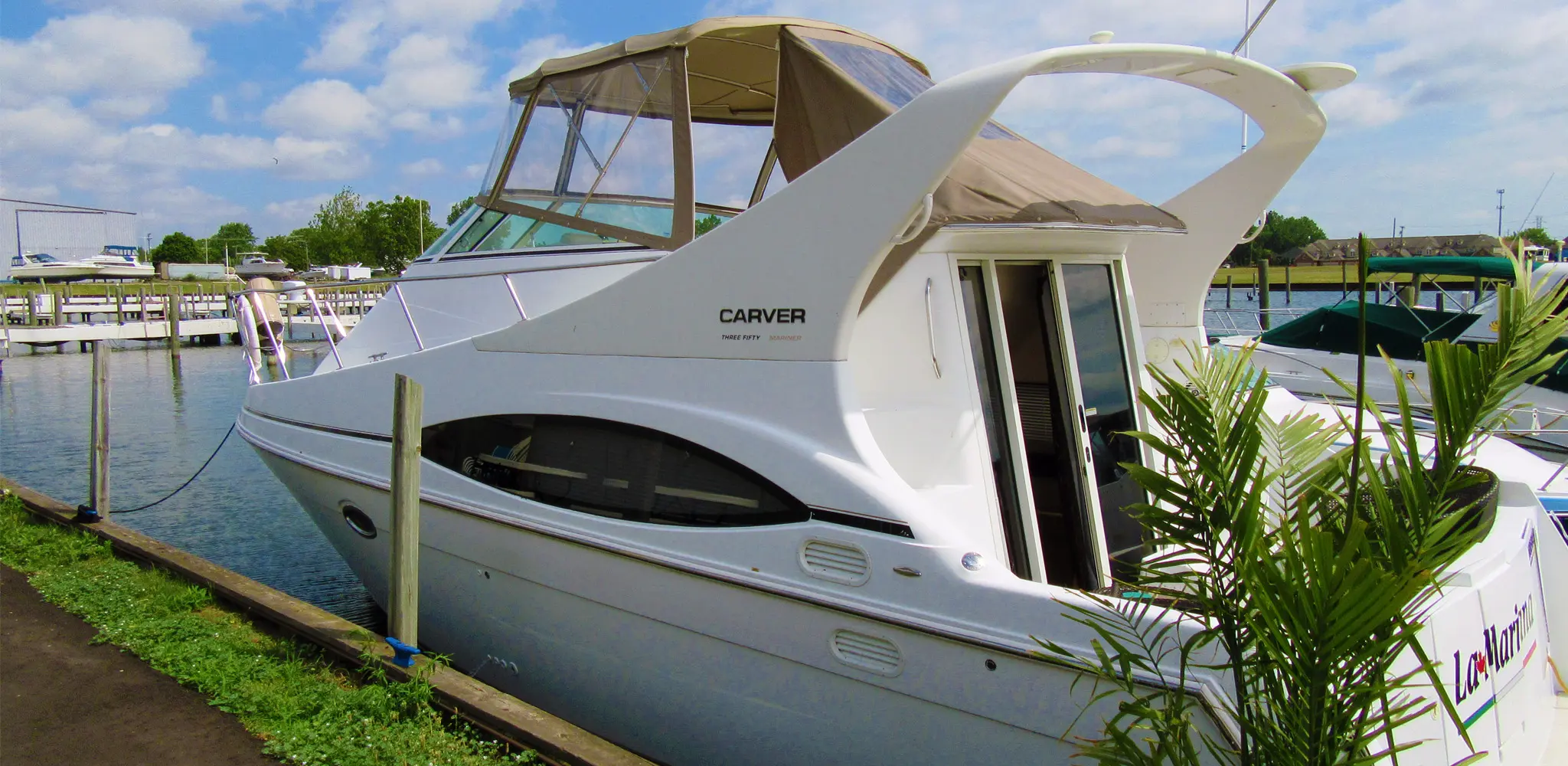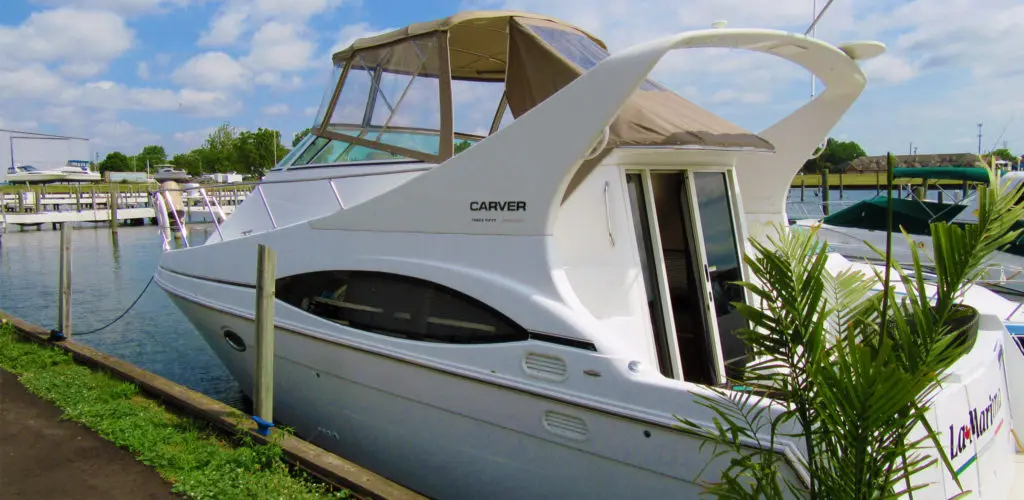 Choose the service that best fits your needs.
CONDITION AND VALUATION SURVEY
INSURANCE / FINANCIAL SURVEY
APPRAISAL SURVEY
VERIFICATION OF STATED CONDITION
YACHT DELIVERY
YACHT INSTRUCTION/ ORIENTATION
CAPTAIN FOR HIRE
Read more about each type of marine survey and service here >>
Marine Surveyor Riverview MI
Christian A. Syoen is proud to serve Riverview, Michigan, the waterfront communities along the Detroit River and throughout Lower Michigan. Riverview grew along the banks of the Trenton Channel, and is home to more than 12,000 residents. This quiet downriver community is home to professional sports coaches, television personalities and generations of passionate boaters. Trust Christian A. Syoen to put his years of experience to work for you.
If you live or have a boat in Riverview and are looking for a marine surveyor Riverview MI, call Christian today at 1.810.531.0992 or fill out the form below to schedule your free consultation, your survey or learn more: