Are you looking for a marine surveyor Trenton MI?
When you entrust your marine survey to Christian A. Syoen, your boat is in the hands of a trusted professional with a lifetime of boating experience. In 2002, Christian A. Syoen attended the Wooden Boat School in Brooklyn, Maine, where he studied marine surveying. In 2003, Christian began offering his professional marine surveyor services to his home community and through all of Michigan. As a member of the Society of Accredited Marine Surveyors, Christian adheres to the highest standards for providing thorough and impartial evaluations of vessels of any size or value. Your unique transaction calls for a particular type of survey to satisfy every person or entity that has a financial interest in the boat. A Condition and Valuation Survey is the most comprehensive look at the condition and function of the vessel in question.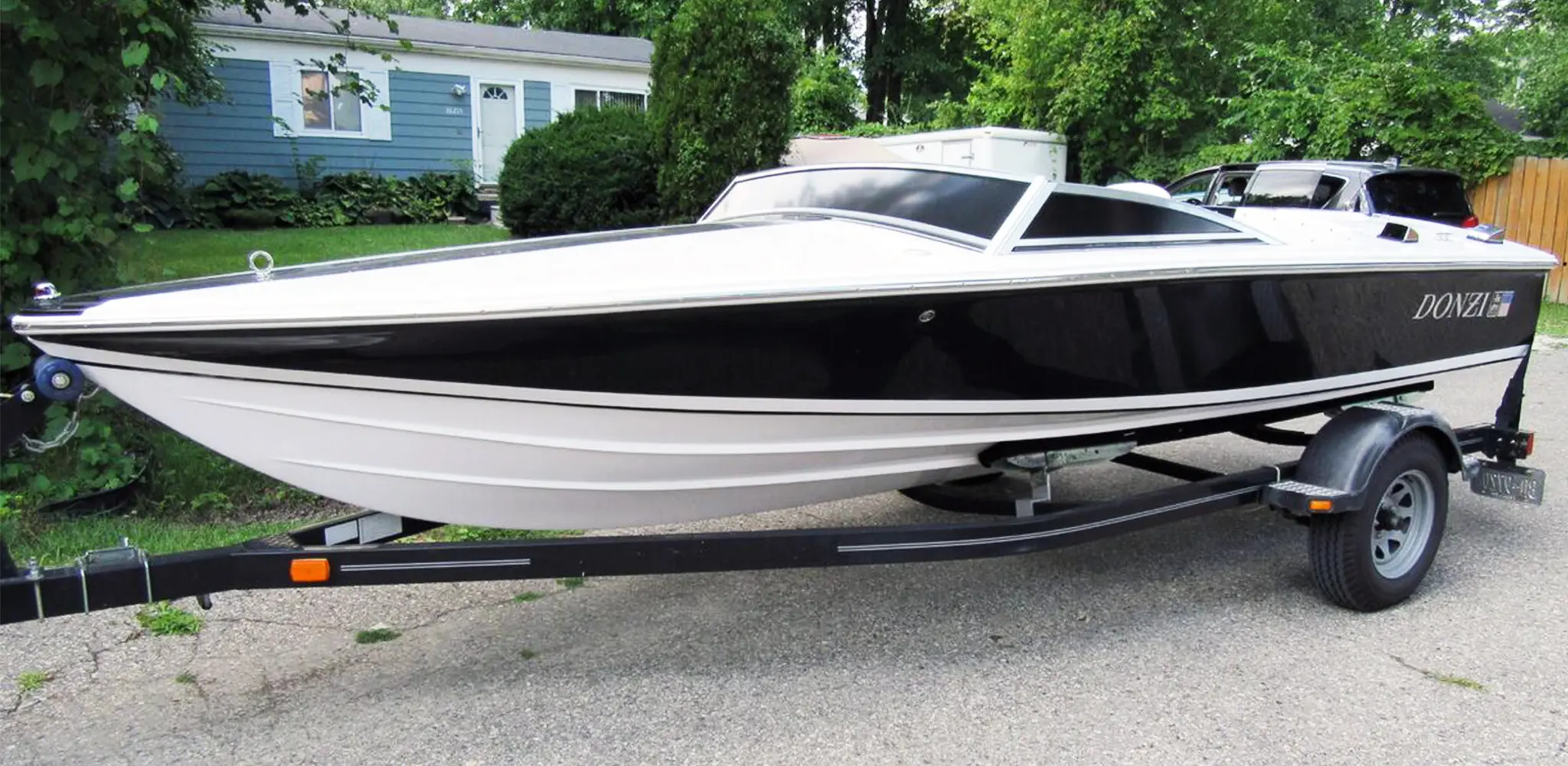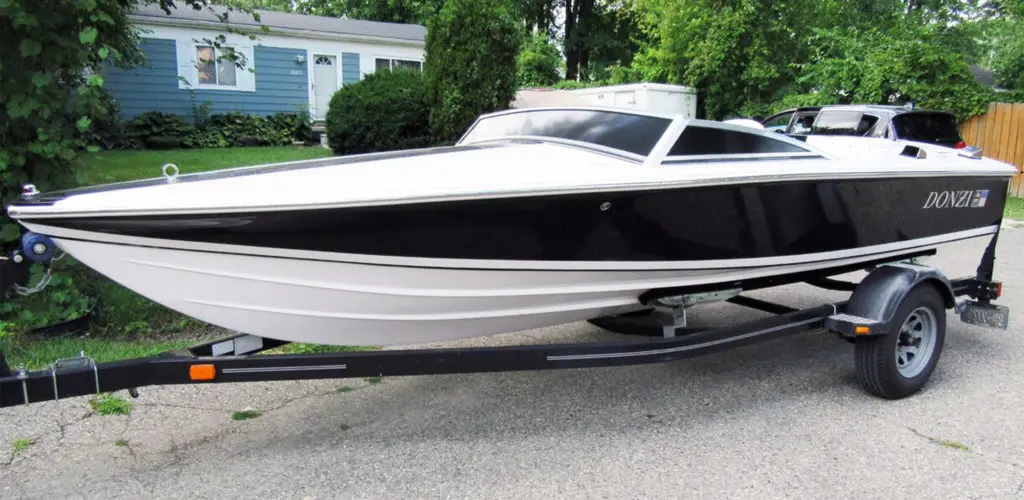 To meet the needs of every boater, Christian performs several types of surveys. An Appraisal Survey assigns a fair market value to the vessel. An Insurance/Financial Survey provides an expert review of the hull, decks, superstructure and electrical, fuel and propulsion systems. This survey satisfies the needs of your insurer or lending institution and is typically better for someone who already owns their boat. A Verification of Stated Condition provides the professional opinion that the buyer has accurately and fairly stated the condition and value of the boat—especially helpful for an out-of-town buyer who has to travel to make the purchase. A Condition and Valuation Survey is an intense look at the entire vessel, and is particularly important for anyone purchasing a boat. Christian conducts surveys following the detailed guidelines for safety set down by the American Boat and Yacht Council (ABYC), the National Fire Protection Association (NFPA) and the Code of Federal Regulations (CFR), so you can buy, sell or insure your boat with confidence.
Choose the service that best fits your needs.
CONDITION AND VALUATION SURVEY
INSURANCE / FINANCIAL SURVEY
APPRAISAL SURVEY
VERIFICATION OF STATED CONDITION
YACHT DELIVERY
YACHT INSTRUCTION/ ORIENTATION
CAPTAIN FOR HIRE
Read more about each type of marine survey and service here >>
Marine Surveyor Trenton MI
Christian A. Syoen offers his professional marine surveys in waterfront communities throughout Lower Michigan and in the downriver city of Trenton. The Detroit River provides a peaceful balance to life in a city where most of its residents work in industry and manufacturing. Boating is a passion happily pursued by neighbors in Trenton, and by Christian A. Syoen. Put his many years of experience to work for you; call or visit him online today to schedule your professional marine survey.
If you live or have a boat in Trenton and are looking for a marine surveyor Trenton MI, call Christian today at 1.810.531.0992 or fill out the form below to schedule your free consultation: