Are you looking for a marine surveyor River Rouge MI?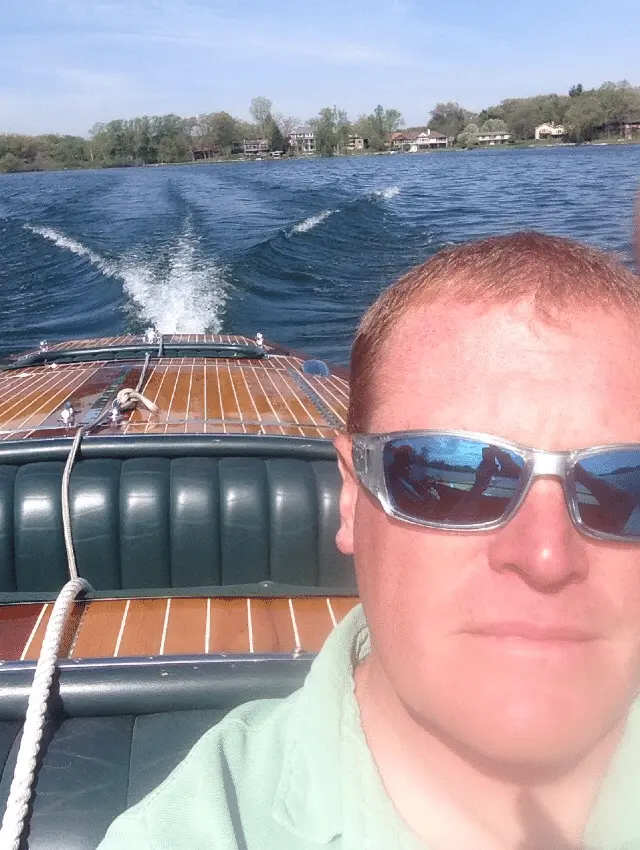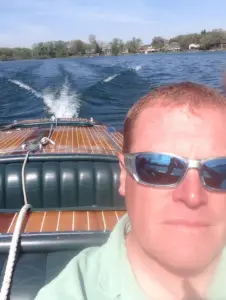 If you're an avid boater, safety should always be your number one concern. That's why, whether you are buying, selling, or insuring any boat, you should always make sure the marine surveyor you hire is worthy of your business. I, Christian A. Syeon, founder of CAS Marine Surveyor, for instance, have lived my entire life fully immersed within the marine industry. I grew up right on the water my entire life, worked my way through high school and college at local marinas, and spent all my free time either boating or restoring old boats with my father. I completed my formal education to become a marine surveyor at Maine's Wooden Boat School, and have since continued to dedicate my career to my passion. However, my vast skills and experience aren't the only reason you should trust me to be your marine surveyor. You should trust me because I'm honest. I love what I do and helping others share in this passion genuinely brings me joy. Whether I am helping you out with a Condition and Valuation Survey, an Appraisal Survey, an Insurance or Financial Survey, captaining your yacht, or anything else, my only intention is to be the absolute best marine surveyor (or captain), I can be to ensure the interests of my clients are always put first. After all, as personal as boating is to me, my first and foremost priority as a marine surveyor is to be professional, meaning on time, always keeping you in the loop, and always displaying top quality work ethic. But don't just take my word for it. See for yourself by choosing CAS Marine Surveyor today and letting me be your honored marine surveyor. I am confident you won't find services or unique expertise quite like mine anywhere else near River Rouge.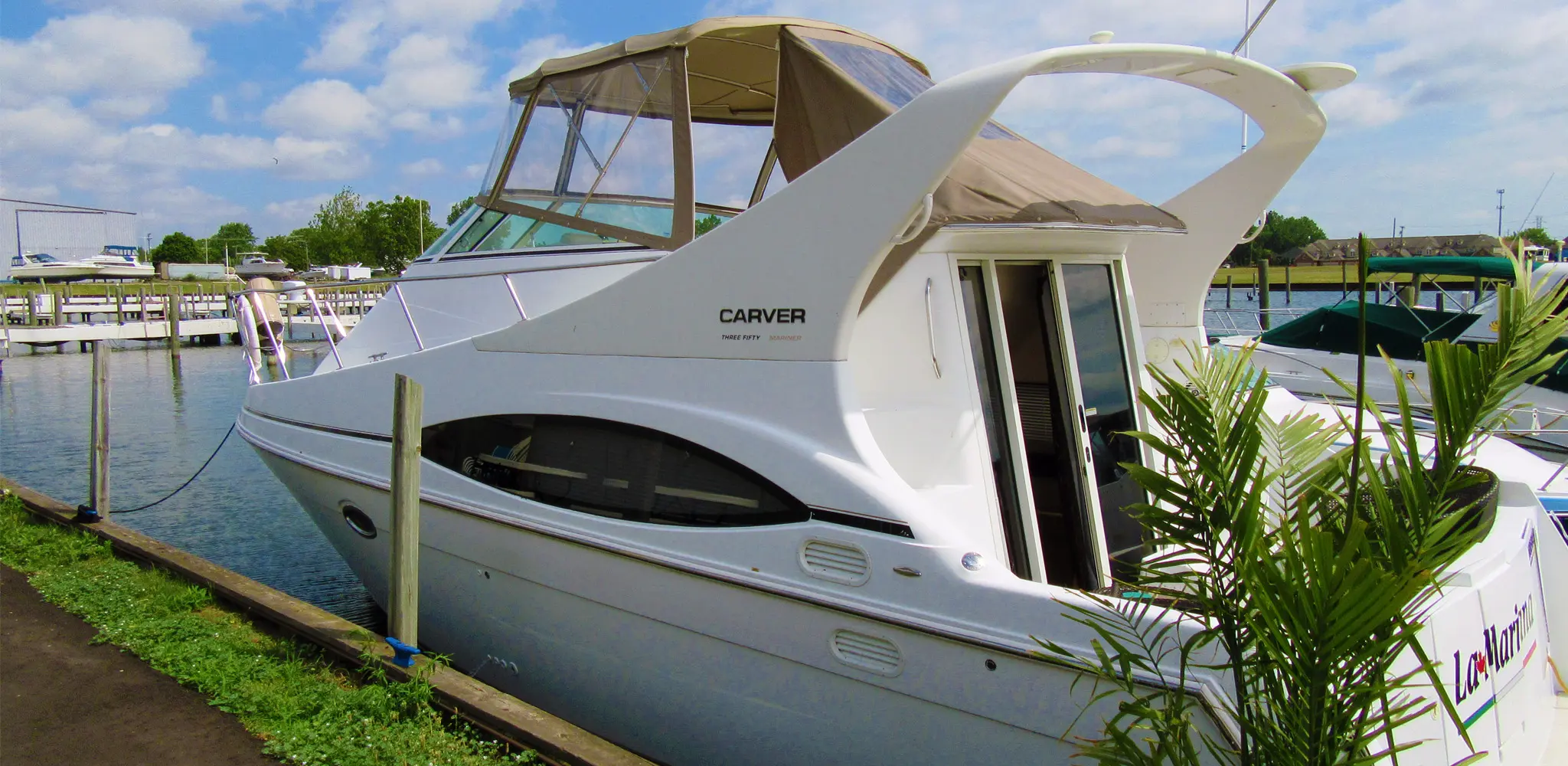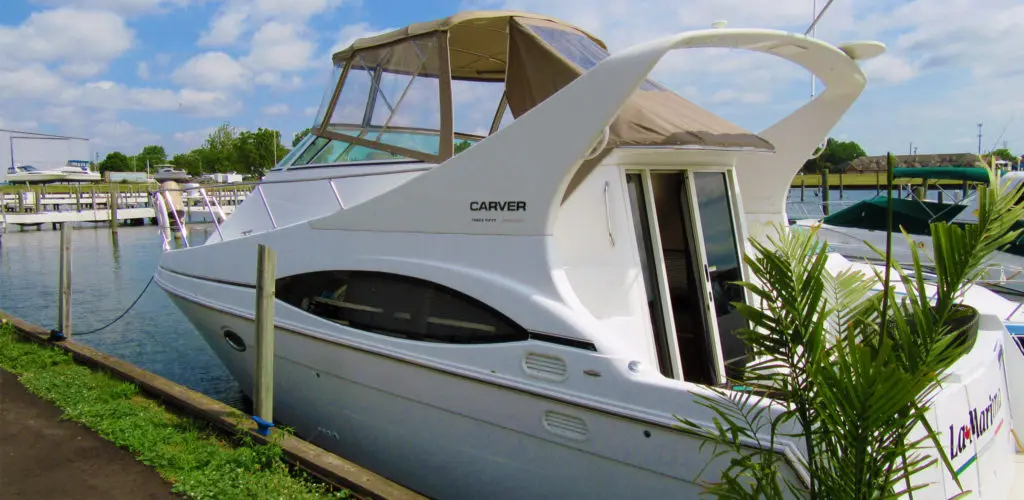 Choose the service that best fits your needs.
CONDITION AND VALUATION SURVEY
INSURANCE / FINANCIAL SURVEY
APPRAISAL SURVEY
VERIFICATION OF STATED CONDITION
YACHT DELIVERY
YACHT INSTRUCTION/ ORIENTATION
CAPTAIN FOR HIRE
Marine Surveyor River Rouge MI
I, Christian A. Syoen, am proud to offer my services as an expert marine surveyor to boat owners and enthusiasts in River Rouge, MI, and beyond. Named after River Rouge, which flows through the city, Wayne County's city of River Rouge has always been a humble residential community, settled along the Detroit River. In fact, between Zug Island's industrial shadow and Detroit's wealth of culture and attractions nearby, River Rouge is just one of those practically hidden communities not many tourists go to visit, making it a truly quiet, tight-knit place for its residents. Although, if you're a boater, you probably don't spend much of your time in River Rouge either, especially since River Rouge is near both Lake St. Clair and Lake Erie. Just remember, anytime you need any marine surveys or services performed for any reason near River Rouge, you won't find a more diversely qualified, personable marine surveyor than Christian A. Syoen at CAS Marine Surveyor!
To combat any suspicions of deceit or bias, every customer receives a unique marine survey report detailing how each boat's inspection aligns with the safety standards legally enforced by the American Boat and Yacht Council (ABYC), the National Fire Protection Association (NFPA) and the Code of Federal Regulations (CFR).
If you live or have a boat in River Rouge and are looking for a marine surveyor River Rouge MI, call Christian today at 1.810.531.0992 or fill out the form below to schedule your free consultation: