Are you looking for a marine surveyor Oxford MI?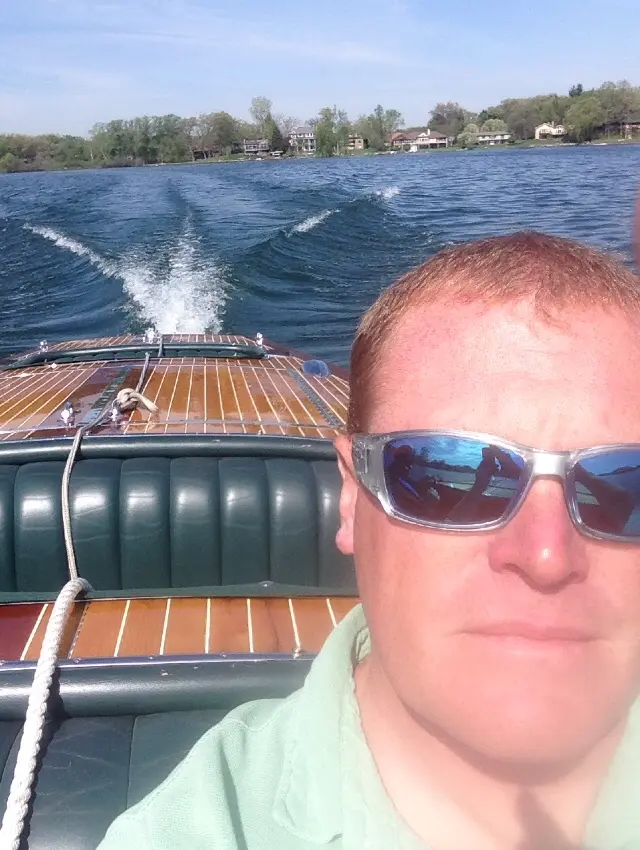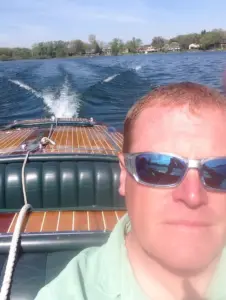 Christian A. Syoen's passion and experience with ships stems far beyond the reaches of his professional career. Even from a young age, Christian A. Syoen spent much time around various ships as well as participated in a variety of aquatic sports and activities to encourage what would eventually become a career path. Before becoming a professional marine surveyor, Christian A. Syoen earned a living by repairing old boats and captaining different ships, in an effort to learn everything there possibly is to know about the ins and outs of any kind of vessel. With this knowledge, Christian A. Syoen made a commitment to help anyone attempting to buy, sell, or insure any kind of boat get the fairest deal possible by becoming a qualified marine surveyor. Whether you need an extensive Condition and Valuation Survey performed to validate your personal decision to buy, a simple Insurance/Financial Survey to ensure your lender approves your intended acquisition, an Appraisal Survey to figure out a fair market value for sale or purchase, or lastly a Verification of Stated Condition Survey to ensure a boat's condition, if you happen to be purchasing remotely, a professional marine surveyor, like Christian A. Syoen, can help you. Whatever your needs are, contacting a reputable marine surveyor, like Christian A. Syoen, can only benefit your efforts to find the ship of your dreams. Why wait any longer to call?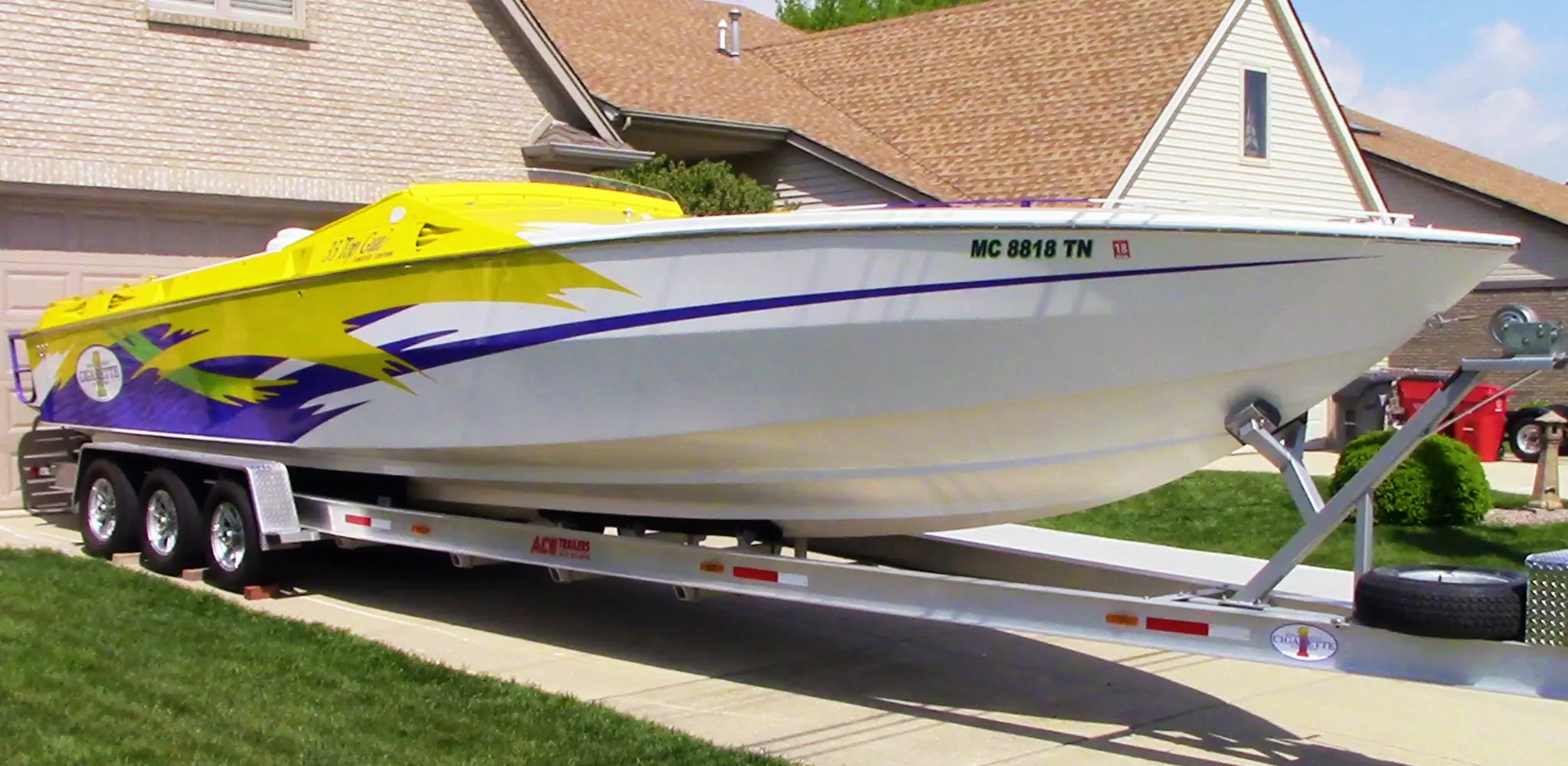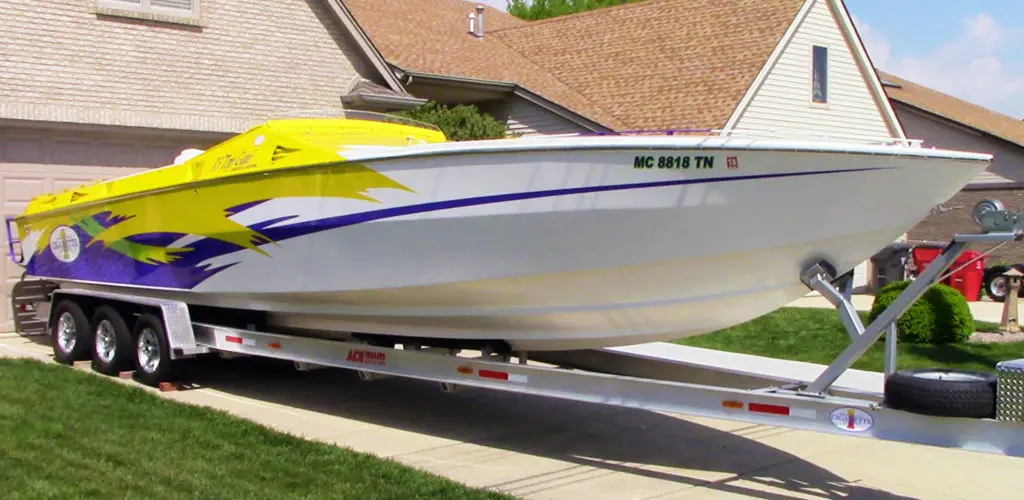 Choose the service that best fits your needs.
CONDITION AND VALUATION SURVEY
INSURANCE / FINANCIAL SURVEY
APPRAISAL SURVEY
VERIFICATION OF STATED CONDITION
YACHT DELIVERY
YACHT INSTRUCTION/ ORIENTATION
CAPTAIN FOR HIRE
Read more about each type of marine survey and service here >>
Marine Surveyor Oxford MI
Christian A. Syoen is a professional marine surveyor who's exceptional services can help boat owners and aquatic enthusiasts throughout Oxford, Michigan, make the right decisions when it comes to buying and selling a prized vessel. From live concerts in Centennial Park every Thursday night from May through to September, to the abundance of historical information and interactive displays available at the local museum, it's clear there is no shortage of fun things to do in Oxford. Only in Oxford are residents afforded the opportunity to enjoy all the convenient amenities one might find in any major town or city, with exclusive access to uniquely quaint charm that you can't find anywhere else. Several times a year, residents and tourists from neighboring communities join together to celebrate their unification and quality of life with various festivals and events such as February's "Stew Stroll," the "Celebrate Oxford" event in August, and a major autumnal celebration known as "The Scarecrow Festival." Despite it's abundance of terrain-based entertainment, the aquatic adventures that await you are what truly make Oxford such an incredible place to live, work, and especially play. To combat any suspicions of deceit or bias, every customer receives a unique marine survey report how each boat's inspection aligns with the safety standards legally enforced by the American Boat and Yacht Council (ABYC), the National Fire Protection Association (NFPA) and the Code of Federal Regulations (CFR).
If you live or have a boat in Metro Detroit and are looking for a marine surveyor Oxford MI, call Christian today at 1.810.531.0992 or fill out the form below to schedule your free consultation: