Are you looking for a marine surveyor Orchard Lake MI?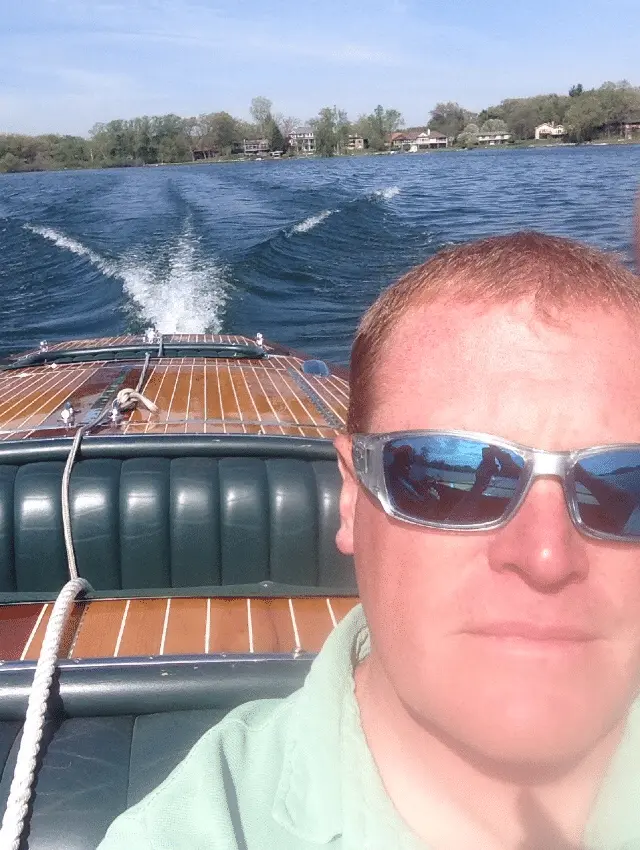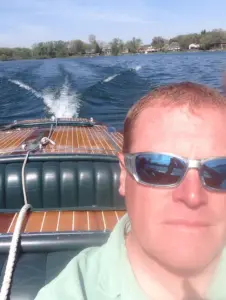 If you've got your insurance company on your back about your boat, potential customers arguing your sale price, or are otherwise in a situation where a professional marine surveyor could be of some assistance, I urge you to trust CAS Marine Surveyor. I, Christian A. Syoen, originally founded CAS Marine Surveyor because of my own overwhelming love and passion for boating. I grew up right off the coast of Anchor Bay, spending all my time either at the marina or on my own boat, as well as restoring old ships. Once I became an adult and saw that my joy for boating wasn't going anywhere, I realized I needed to do more, I needed to become a professional marine surveyor! Not long after that, I underwent formal education to become a trained marine surveyor at Maine's Wooden Boat School in 2002, and obtained my USCG 50 Ton Masters Captain License in 2012. Now, I continue to help others embrace their passion for boating by performing a variety of marine services all over the state. Need a Financial Survey to prove to your provider your vessel is a "good marine risk?" No problem. Need an Appraisal Survey to reassure your potential customers that your boat is worth every penny you're asking? Don't worry about it. All you have to do is trust CAS Marine Surveyor! In fact, anytime you're in a position to buy, sell, or insure any ship, you should always try to find a marine surveyor you can trust to help you come out on top – and I'm always here for you. No matter what type of marine surveyor services you need, you can always feel confident that I will display quality work ethic and put your needs first no matter what – which is more than I can claim for any other marine surveyors near Orchard Lake. So go ahead and make the wise choice, choose CAS Marine Surveyor today!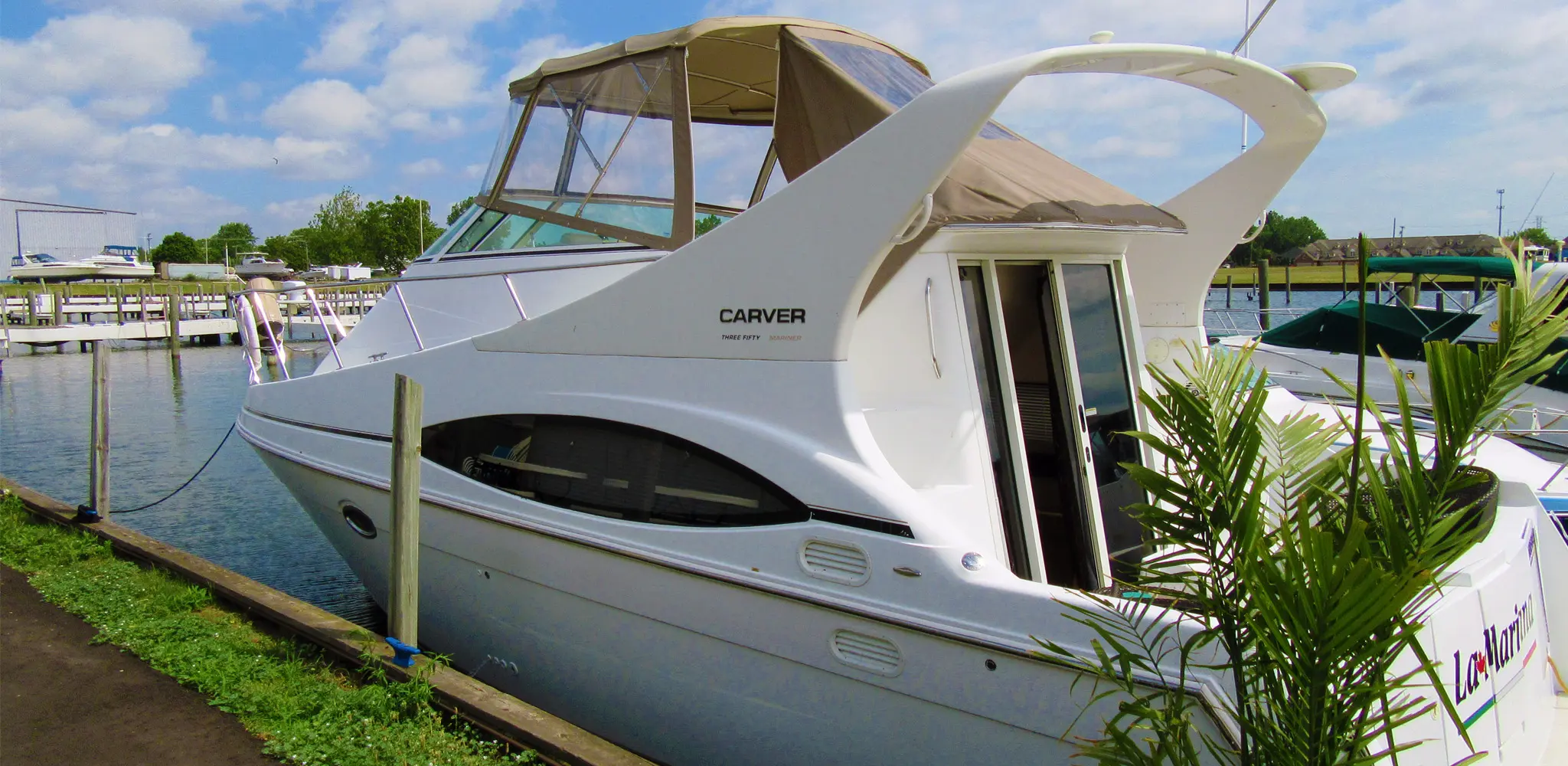 Choose the service that best fits your needs.
CONDITION AND VALUATION SURVEY
INSURANCE / FINANCIAL SURVEY
APPRAISAL SURVEY
VERIFICATION OF STATED CONDITION
YACHT DELIVERY
YACHT INSTRUCTION/ ORIENTATION
CAPTAIN FOR HIRE
Marine Surveyor Orchard Lake MI
I, Christian A. Syoen, am proud to offer my services as an expert marine surveyor to boat owners and enthusiasts in Orchard Lake, MI, and beyond. Everyone knows a number of incredible lakes surround Michigan. From Lakes Huron, St. Clair, and Erie to the east, to Lake Michigan to the west and Lake Superior up north, there are simply countless places along the state's coast to find excellent boating opportunities. In fact, even for residents of inland communities, like Orchard Lake, this is a blessing. Although, despite the fact that Orchard Lake isn't far from Lake St. Clair, citizens still have plenty of opportunities to go boating anytime they want without having to make the drive. You see Orchard Lake is surrounded entirely by Orchard Lake, Cass Lake, Pine Lake, Walnut Lake, and numerous other stunning bodies of water all on its own. That means, when boating season rolls around, boaters of Orchard Lake have infinite options for where they want to go. Perhaps a nice sunny drive south of Orchard Lake to Lake Erie sounds amazing? Or perhaps you'd prefer to stay local? Whatever the case may be, living in Orchard Lake gives you every opportunity you could ever need to do what you love. All you need to do is make sure your boat is ready for the season to start by consulting with a trained marine surveyor first, like me at CAS Marine Surveyor!
To combat any suspicions of deceit or bias, every customer receives a unique marine survey report detailing how each boat's inspection aligns with the safety standards legally enforced by the American Boat and Yacht Council (ABYC), the National Fire Protection Association (NFPA) and the Code of Federal Regulations (CFR).
If you live or have a boat in Orchard Lake and are looking for a marine surveyor Orchard Lake MI, call Christian today at 1.810.531.0992 or fill out the form below to schedule your free consultation: